San Francisco names CIO
Miguel Gamino was officially appointed San Francisco's chief information officer Monday. He has been serving as the city's acting CIO since the departure of Marc Touitou earlier this year.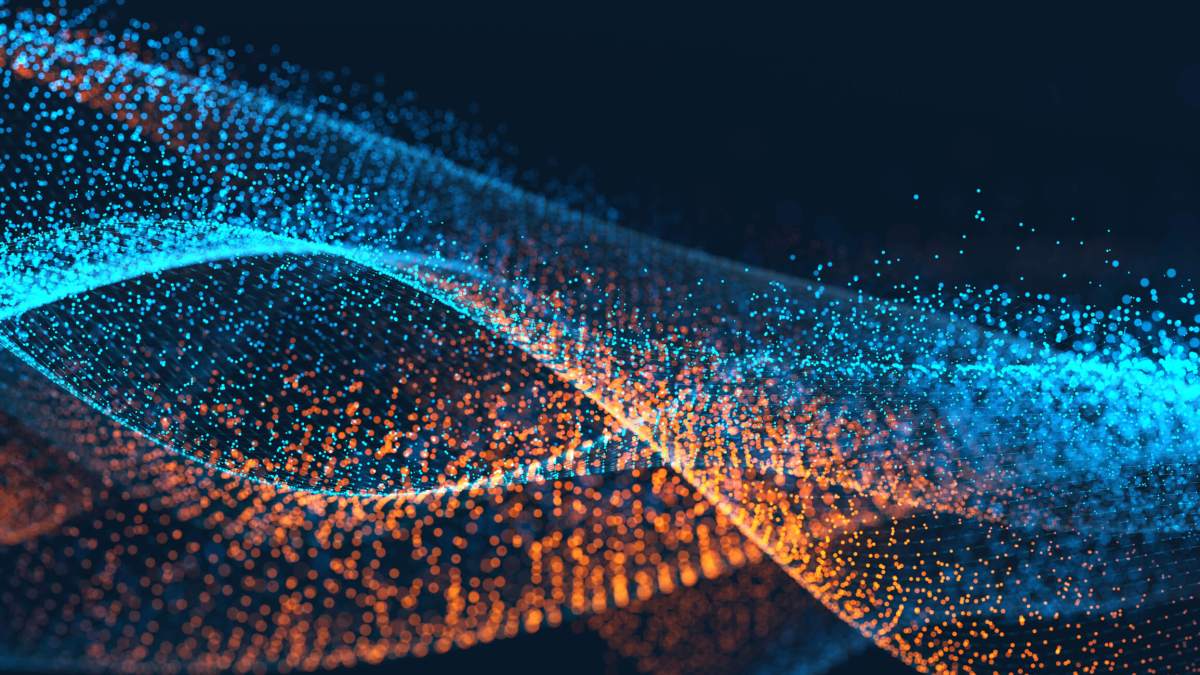 Miguel Gamino was officially appointed San Francisco's chief information officer Monday after serving as the city's acting CIO following the departure of Marc Touitou earlier this year.
Gamino worked as the chief operating officer for the city's Department of Technology under Touitou since 2013 after serving as the chief information officer for El Paso, Texas.
"San Francisco is an innovation leader, and we are committed to bringing that innovation into City government to make it more responsive to the needs of our residents, visitors, and businesses," said San Francisco Mayor Ed Lee said in a statement. "Miguel has a proven track record of getting things done, including helping to bring free municipal Wi-Fi to 32 parks and helping to develop a technology roadmap for San Francisco. He shares my vision and commitment of using technology to provide more efficient City services and engaging our diverse communities."
As Department of Technology director, Gamino will manage the department's daily operations with more than 220 employees and an annual operating budget of more than $90 million. The Department of Technology delivers critical core services to approximately 28,000 employees and more than 800,000 residents.
San Francisco is currently developing a strategic plan to further expand connectivity for the public in various locations across the city, and continues to work with organizations and members of the public to ensure that Internet connectivity and high-speed Internet is accessible for all residents.
The city is already offering free wireless Internet in its busy Market Street business area in hopes of attracting potential shoppers to the area. It began a project to put Internet in the city's parks and other outdoors areas, making it one of the national leaders in that effort.
"Miguel Gamino is a proven leader who will ensure San Francisco government provides the technology services to its residents that they deserve," said City Administrator Naomi Kelly, who chairs the San Francisco's Committee on Information Technology, in the release. "Working together on a cost effective and innovative approach to invest in our information infrastructure, we can provide the technology access that San Franciscans need to succeed in the 21st Century."
As the CIO of San Francisco, Gamino has access to the nation's premier technology community in Silicon Valley. One of the city's ongoing efforts is evaluating how city government could harness that local technological might.
Along with the Wi-Fi projects, San Francisco has undertaken a number of key initiatives: For one, the city is aiming to become one of the first large cities in the nation to install Microsoft's Office 365 project to take email and other collaboration tools to a cloud computing platform. It's something other cities have struggled with as they've had to find ways to make sure the information of the city's public safety workers remains protected at a high standard.