Local IT leaders still struggling to get face time with state CIOs, survey finds
A survey of local and county IT leaders finds that the majority still have no relationship with their state CIO.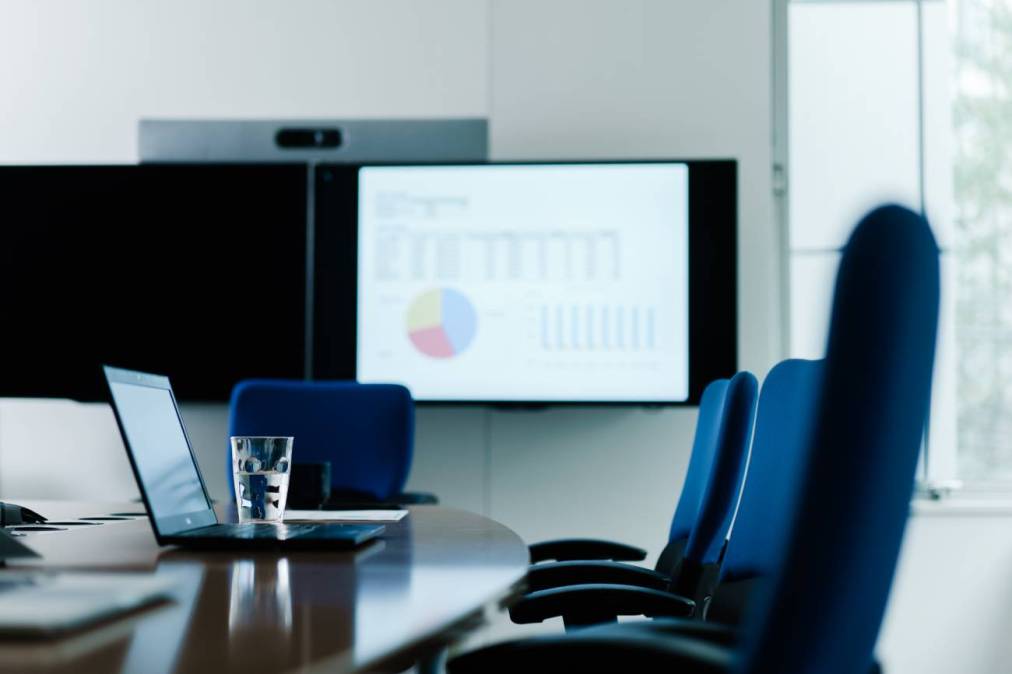 A majority of local and county IT leaders still have limited or nonexistent relationships with their state chief information officer, according to a survey published Thursday by CompTIA's Public Technology Institute.
The annual survey found that 52% of local government IT executives have a "nonexistent" relationship with their state CIO, closely echoing findings in the 2022 edition. Just 12% of survey respondents said their relationship with their state CIO is "excellent," while 27% said their relationship is "good but limited."
The survey report described the findings as disappointing, but not surprising.
"It's a problem we have been aware of for the past decade," the report read. "Simply put, state CIOs generally do not have a formal local government interaction as one of their main responsibilities. Secondly, many state CIOs have stated how difficult it is to find meaningful two-way communication outside of critical emergencies."
While some states have developed successful programs to boost interaction between state and local level leaders, including networks that bring officials together, the report said that building these relationships "has the need (and hopefully, priority) for continued improvement."
Other takeaways from the Public Technology Institute's 10th annual survey included:
Cybersecurity and data loss prevention was the top priority for local government IT executives — as it has been every year since 2013.
Modernizing outdated IT systems and applications and using new tech to solve problems were the second and third priorities, respectively.
High levels of retirement and competition from the private sector mean that many local governments are struggling to retain staff and fill vacant positions.
A majority of IT executives, 53%, expect their budgets to increase by at least 5% in the next fiscal year.