Report: State, local governments see IT contract bids decline in Q4 FY2015
A new Deltek study shows state and local governments experiencing a decrease in the size and number of IT contract bids in the final quarter of fiscal year 2015.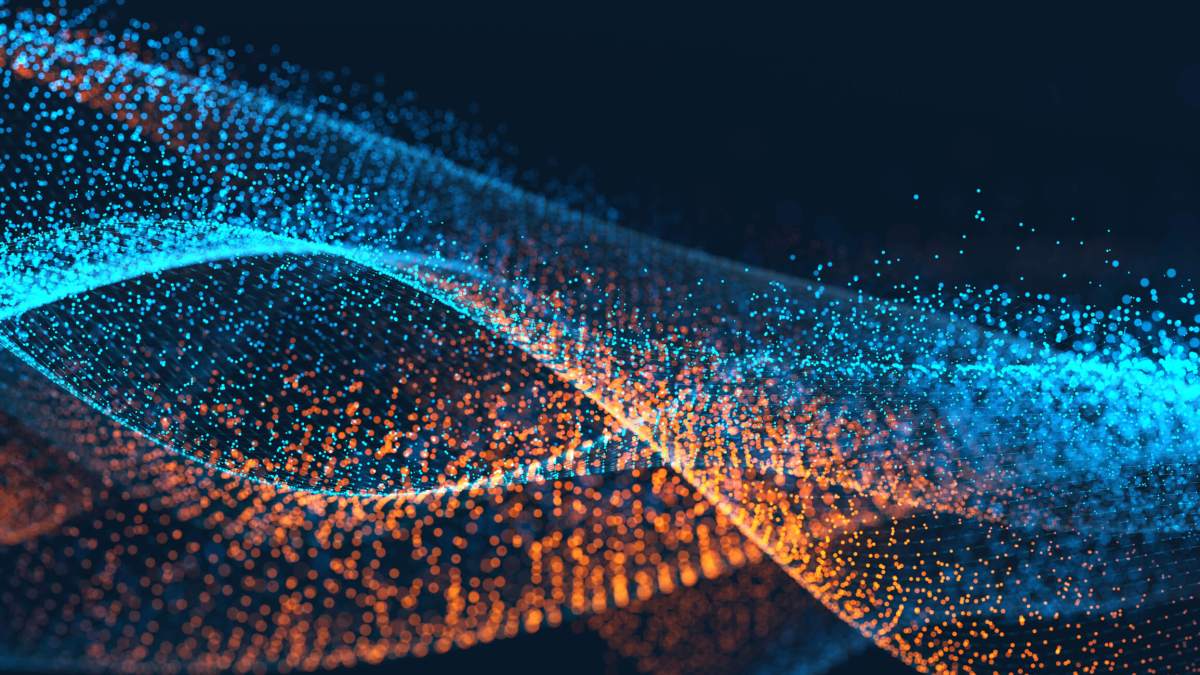 State and local governments saw overall decreases in the number and size of IT contract bids in the fourth quarter of fiscal 2015 compared to the same period in 2014, according to a new report.
The research firm Deltek released a study Wednesday analyzing the latest numbers compiled in its "GovWin IQ State and Local Bid Notifications" database, and found that governments saw an 11.3 percent decline in the number of IT bids received in the final quarter of last year.
Additionally, the report shows that the size of those bids shrunk on projects in a variety of areas — bids for IT projects dealing with community development, public finance, and natural resources and the environment all dropped by roughly 20 percent in the same time period. Bids on education and economic development projects also dropped by approximately 16 percent.
In the top project areas of general government — justice and public safety, health care and social services, and transportation — governments also saw either very small increases or decreases in bid size.
The report also examines the size of total IT project bids in each state, and the researchers found that 29 states saw declines in the overall size of IT solicitations in the final quarter of fiscal 2015 compared to that stretch in 2014. Mississippi and Missouri endured the largest drops in bid size, with declines of approximately 62 percent and 41 percent respectively.
[Read more: Six states see massive IT budget changes in 2016 fiscal year — database]
However, some states did see substantial increases instead, with West Virginia experiencing a 637 percent increase in the size of bids and Colorado recording a 198 percent bump.
The decreases that many states are seeing shouldn't come as a surprise, necessarily, according to Deltek analysts and report authors Chris Cotner and Kyle Ridley. After all, they write, "the final quarter of the year tends to slow procurement activity as government agencies reduce office hours and employees take holiday time off."
Even still, they did note an overall increase in all contract bids of roughly 5 percent in the fourth quarter of fiscal 2015 compared to 2014. Additionally, some contract areas saw major jumps in bid sizes, with many bids on project areas within the "architecture, engineering and construction" category experiencing double digit increases in size.
However, the researchers note that there's reason to expect that those downward trends won't continue in the new year, even noting that governments should "be prepared for an influx of bids from January to June 2016."
Contact the reporter at alex.koma@statescoop.com, and follow him on Twitter @AlexKomaSNG.