Private tech market foreshadows workforce challenges coming to government
New regional survey data shows San Diego as the leading city for IT recruitment, offering insight into the near future of the public sector technology landscape.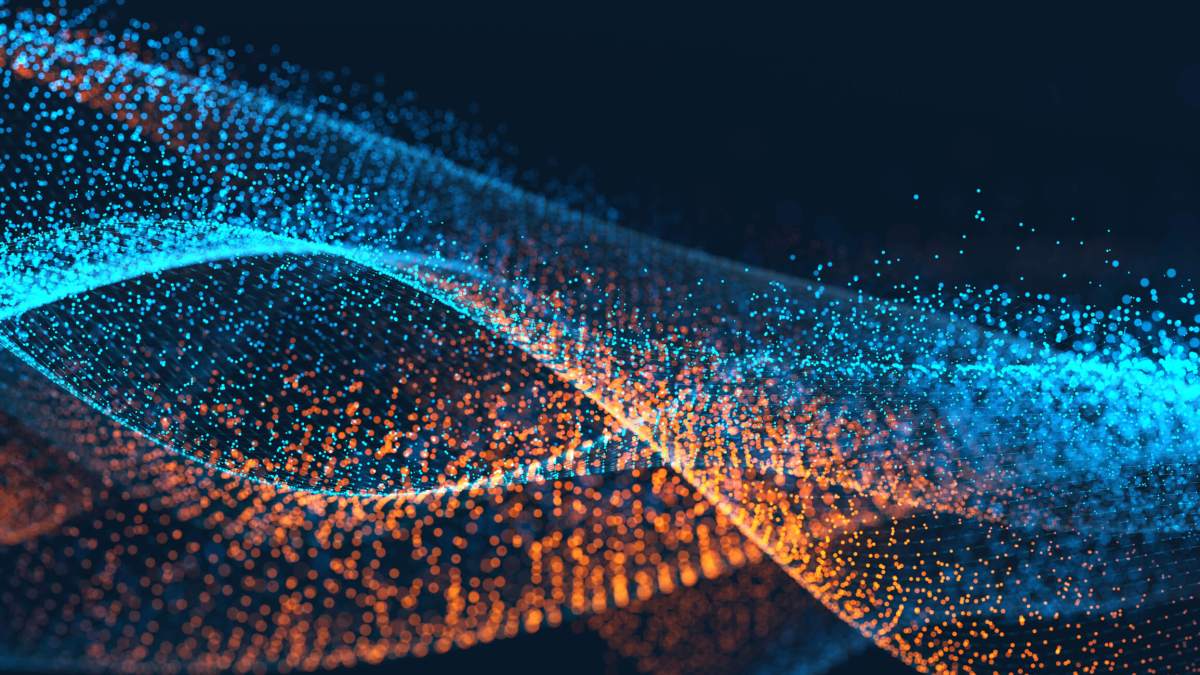 A new survey of CIOs in the private sector could offer clues about incoming hiring and procurement trends for government in 2018.
The digital talent provider Robert Half Technology (RH) found that despite persistent hiring challenges, 20 percent of private sector CIOs plan to add new technology staff to their teams anyway, while listing modernization and cybersecurity among their other top concerns. These challenges mirror some of those seen in the public sector that is trying to manage an aging workforce, attract skilled millennials and modernize through the cloud and consolidation.
The RH study, which asked more than 2,600 U.S. CIOs in different markets about planning for the first half of 2018, identified San Diego as the top city for IT recruitment, with Atlanta, New York City, Austin and Charlotte, North Carolina, filling out the rest of the top five. The trend's implications for state and local government could mean greater hiring competition for the public sector, with the private sector potentially increasing compensation packages to attract talent.
Other highlights from the survey include the observation that 21 percent of the private sector CIOs said they plan to hire more staff, while 63 percent report they expect to maintain staffing by replacing positions. Similar to government, those CIOs who are hiring report an ongoing difficulty in finding and keeping staff, with 61 percent of private sector CIOs say it's "somewhat or very challenging" to find the right applicants, according to RH.
The hiring problem reflects similar obstacles found in a survey released by the National Association of State Chief Information Officers earlier this year that discovered widespread workforce challenges in state IT. In the state CIO survey, CIOs say modernizing IT roles is their single greatest struggle in IT workforce reform and that many lacked needed support — only 17 percent of the state IT leaders have an assigned position to manage IT workforce initiatives.
Out of the top skill sets desired, private sector CIOs said they are primarily looking for professionals with database management experience. There is also a need for desktop support, telecommunications support, wireless network management and business intelligence.
"Technology leaders hope to get ahead on critical initiatives such as cybersecurity projects or digital upgrades in the new year by bringing on more professionals with specialized skills," said John Reed, a senior executive director at RH, which released the study last week. "To secure the best talent, tech leaders should act quickly when they find a great candidate and offer him or her a competitive compensation package."
Like public sector CIOs, the private sector is grappling with updates to legacy systems. In an evaluation of top priorities in the next six months, the survey reports 40 percent of CIOs in businesses plan to either upgrade existing systems or buy new technology to modernize. Beyond these efforts, RH discovered that 24 percent listed cybersecurity and 22 percent selected innovative business growth as top priorities.