Political consultant gets 18 months in prison for manipulating streetlight modernization contract
James Hickey directed campaign contributions to former Allentown, Pennsylvania Mayor Ed Pawlowski in exchange for a million contract to upgrade the city's street lights.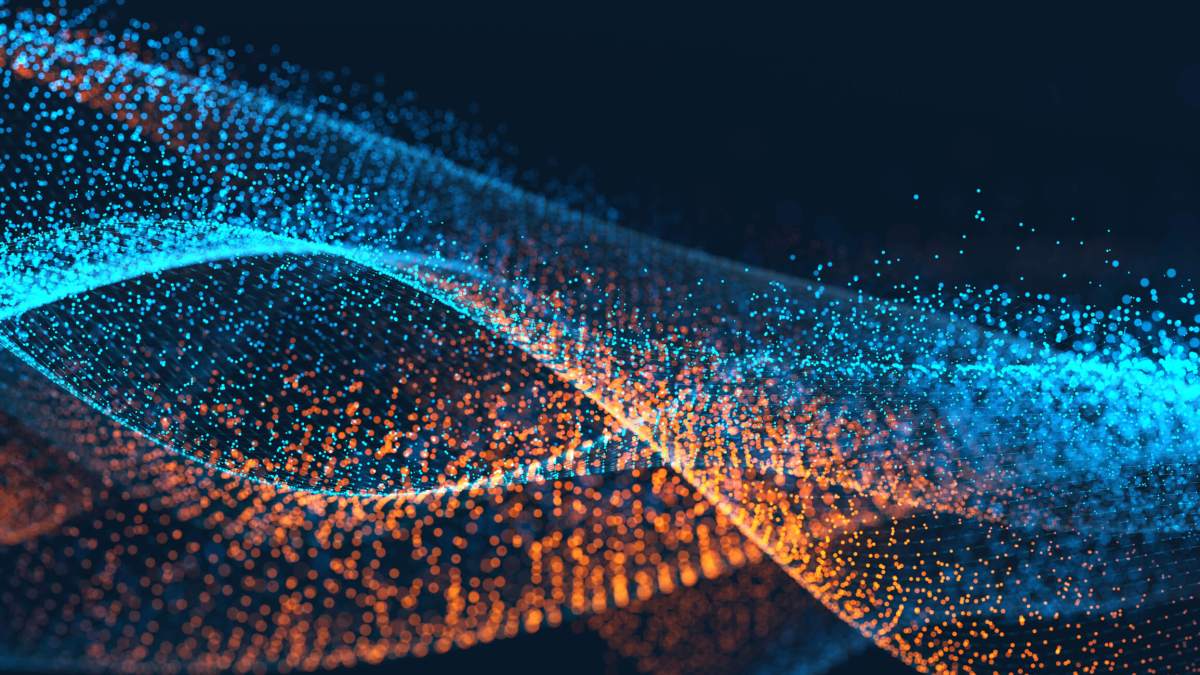 Sometimes, new streetlights lead to energy-cost savings and better city data about street and sidewalk usage. In Allentown, Pennsylvania, they lead to federal prison.
That's where political consultant James Hickey is headed for the next 18 months after his role in a scheme to trade campaign contributions for a now-canceled $3 million to upgrade the city's streetlights, a federal judge ordered on Wednesday. Hickey pleaded guilty last December to bribing then-Mayor Ed Pawlowski with political donations totaling $11,000 from his consulting firm and his client, a Pittsburgh firm that won the 2015 street light contract.
Hickey was charged last July along with Pawlowski, who resigned as mayor in March after being convicted on 47 of 54 counts of bid-rigging and fraud on city projects related to zoning, redevelopment, public pools, and the streetlights. The former mayor faces between five and 10 years behind bars.
According to court documents, Pawlowski awarded Hickey's client, The Efficiency Network, the contract to install new, energy-efficient LED lights throughout the city after a series of campaign contributions. Between November 2013 and June 2015, when the contract was awarded, Hickey's company, Sovereign Enterprises, donated $3,500 to Pawlowski's campaign accounts, while The Efficiency Network's executives contributed another $7,500.
At the time, Pawlowski, a Democrat who had been Allentown's mayor since 2006, was launching a campaign to challenge Republican U.S. Sen. Pat Toomey in the 2016 election. Pawlowski suspended his campaign on July 6, 2015, four days after FBI agents raided his office. (Toomey was ultimately re-elected in 2016.)
Pawlowksi, Hickey, and another co-defendant were formally charged on July 25. Hickey initially pleaded not guilty, but changed his plea five months later. The Efficiency Network's vice president, Patrick Regan, was charged separately in June and pleaded guilty. He left the company and was sentenced last September to 40 hours of community service and two years' probation.
In a sentencing memorandum, federal prosecutors wrote that Hickey and Pawlowski teamed up to manipulate what would otherwise be a run-of-the-mill smart city upgrade.
"In many cases, both the Mayor and vendors expected the other side to give them what they wanted, political contributions going to the Mayor, and contracts going to the vendors, with little, if any room left for an honest evaluation of the contract for the benefit of the citizens of Allentown," the prosecutors say in a sentencing memo. "Mr. Hickey, more than most playing this game, expressed his intentions openly and unabashedly."
Prosecutors and Hickey's lawyers agreed on the 18-month sentence, and U.S. District Judge Juan Sanchez gave Hickey 45 days to report to prison. Pawlowski is scheduled to be sentenced June 27.
Meanwhile, Allentown found a solution for its streetlights. In September 2016, the city took the LED installations in-house and negotiated a new bulk rate with its electricity provider, PPL Electric — reducing the cost of the project to $2 million.