Policing data could reveal racial bias in Pittsburgh, say lawmakers
New legislation would share city data with the Center for Policing Equity to search for indicators of racial bias in policing.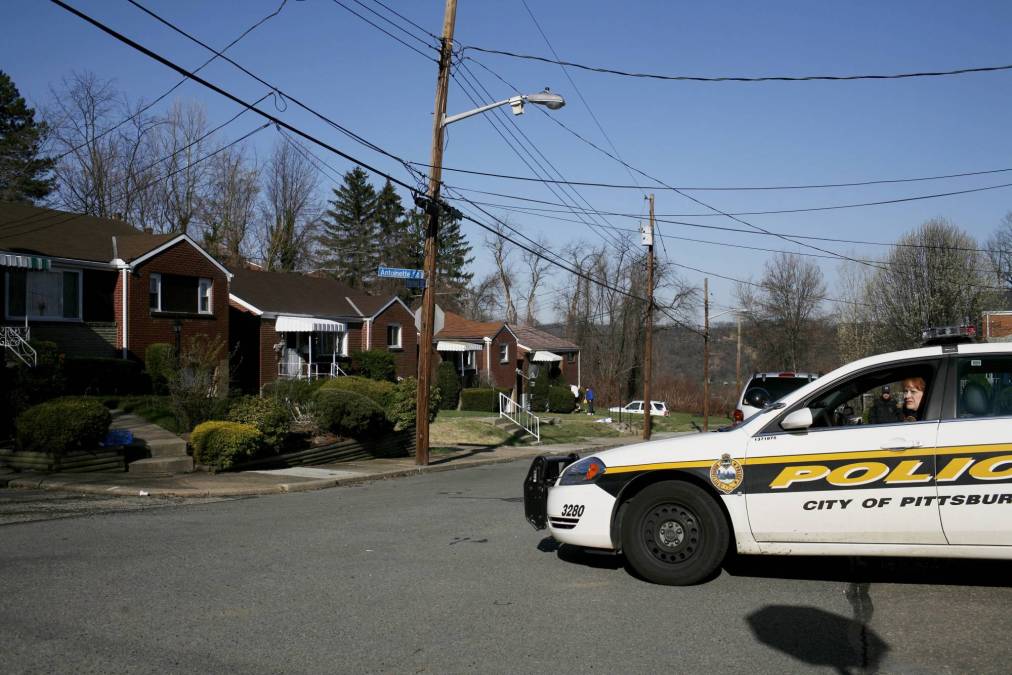 Pittsburgh officials on Tuesday introduced legislation that would enable the city to share its police data with a third party to evaluate it for racial bias.
The resolution, submitted by the Pittsburgh Department of Public Safety, would direct the city to share Pittsburgh Police Department data with the nonprofit Center for Policing Equity to create a "quantitative analysis" uncovering any indicators of racial bias. At no cost to the city, the group would evaluate how frequently police use force and stop pedestrians and vehicles, as well as compare data across demographic groups.
The nonprofit would analyze data to find whether police are more likely to stop, search or use force against people of certain racial or ethnic backgrounds and publish the results, said Pittsburgh City Councilor Corey O'Connor.
"Knowing that there are tools like this and public safety constantly looking for them, it's a win for everybody that this is going to happen this way," O'Connor told StateScoop.
O'Connor submitted a similar bill last October that sought more transparency in policing data following recommendations from a community taskforce under former Mayor Bill Peduto. That bill sought to create a website where the city could release police data.
Pittsburgh in 2020 voted to regulate the city's use of facial recognition technologies after disabling its predictive policing software out of racial bias concerns. Several large cities — including Boston; Minneapolis; Portland, Oregon, and San Francisco — have also enacted bans on government use of facial recognition to avoid bias in public safety.