Philadelphia releases CIO Charles Brennan​
After two years with the city, the technology official has been told that "a change in leadership is appropriate."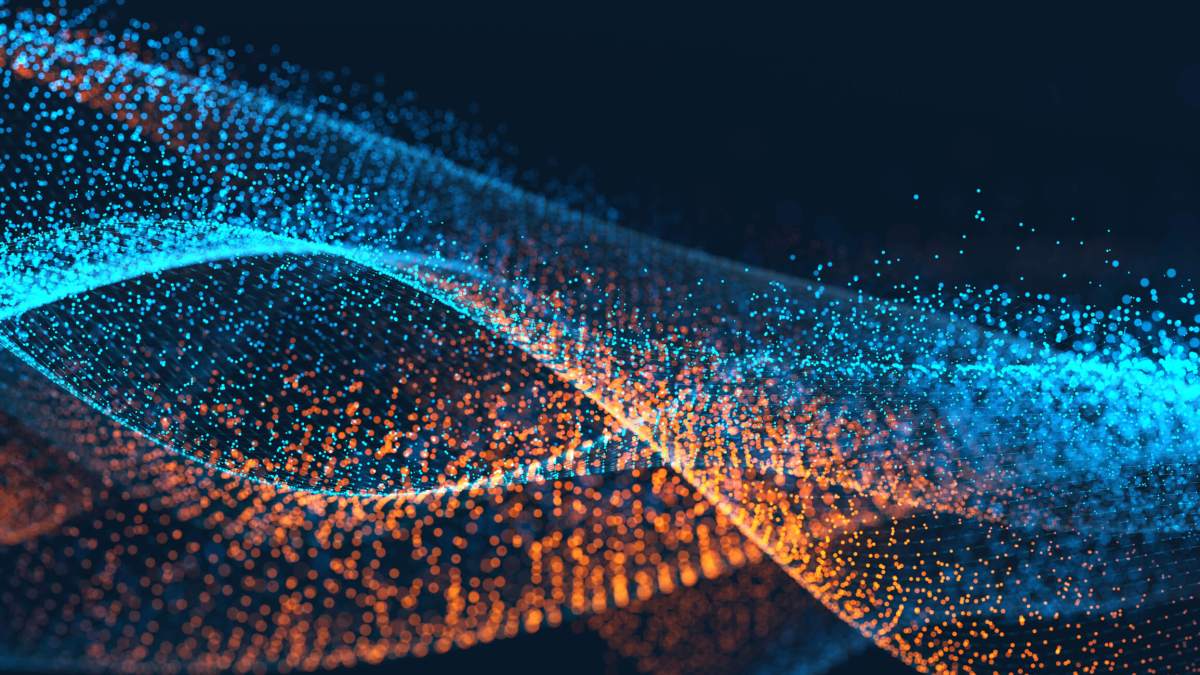 Philadelphia Mayor Jim Kenney has decided to part ways with Chief Information Officer Charles Brennan, the city confirmed late last week.
Mike Dunn, a spokesperson for the Kenney, told StateScoop on Monday that despite the good service Brennan has provided, the city seeks to move in a different direction and has charged Mark Wheeler, Philadelphia's deputy CIO and chief geographic information officer, to take on the role temporarily.
"While Charles Brennan has made important contributions to OIT in the past two years, the administration has determined that a change in leadership is appropriate at this time," Dunn said. "The mayor remains fully committed to the work begun under Charlie, including fixing the back-office information systems that, in many instances, are desperately in need of modernization. We wish Charlie well in his future endeavors."
Dunn did not offer more specifics about why Brennan was let go or give details about Kenney's preferred type of IT leadership. Yet Dunn said via email that new information will come from the city soon.
"When it appears, the [job] posting for the position will provide information about what the city is looking for in the CIO position," Dunn said.
During his time as CIO, Brennan, a former police officer, was part of a major structural change to the Office of Innovation and Technology. When Kenney took office in 2016 he closed the Mayor's Office of New Urban Mechanics, an office designed to drive smart city innovation, and placed the city's website and open data staff within a new office called the Open Data and Digital Transformation Office. The change meant that the primary outfits driving civic tech and smart city innovation operated outside of Brennan's leadership and under the oversight the chief administrative officer.
Philadelphia Controller Rebecca Rhynhart, who was the city's chief administrative officer in 2016 when Brennan was appointed by Kenney, said the change enabled Brennan to dedicate his time on more traditional IT shop work.
"This will allow OIT to focus on the core legacy systems and IT services to departments that are sorely in need of modernization," Rhynhart said.
Brennan said in a smart cities panel in 2017 that one of his biggest accomplishments was a broadband contract with Comcast to deliver more affordable Wi-Fi to residents. The 15-year agreement, established in 2016, doubles the bandwidth of the city's network at no additional cost.
Last year, Brennan was also involved in the city's work to modernize its 911 dispatch system with a new text-to-911 feature that was scheduled to launch in January, with a full upgrade to the system set for completion sometime in 2020.
Prior to his work with the City of Philadelphia, Brennan worked for the State of Pennsylvania for five years to assist with a $500 million communications network. Before this, he served the Philadelphia Police Department for 33 years, with 20 of those years spent in its IT department where he managed 911 and geographic information systems.