Pennsylvania problems: Corbett numbers signal trouble
Thirty-six governorships across the United States are up for reelection this cycle, but Pennsylvania Gov. Tom Corbett is the most vulnerable incumbent of them all. According to the Washington Post, Corbett, a Republican who was first elected in 2010, is the most vulnerable governor in the country as his approval ratings are at 36 percent, according to a February Quinnipiac University poll.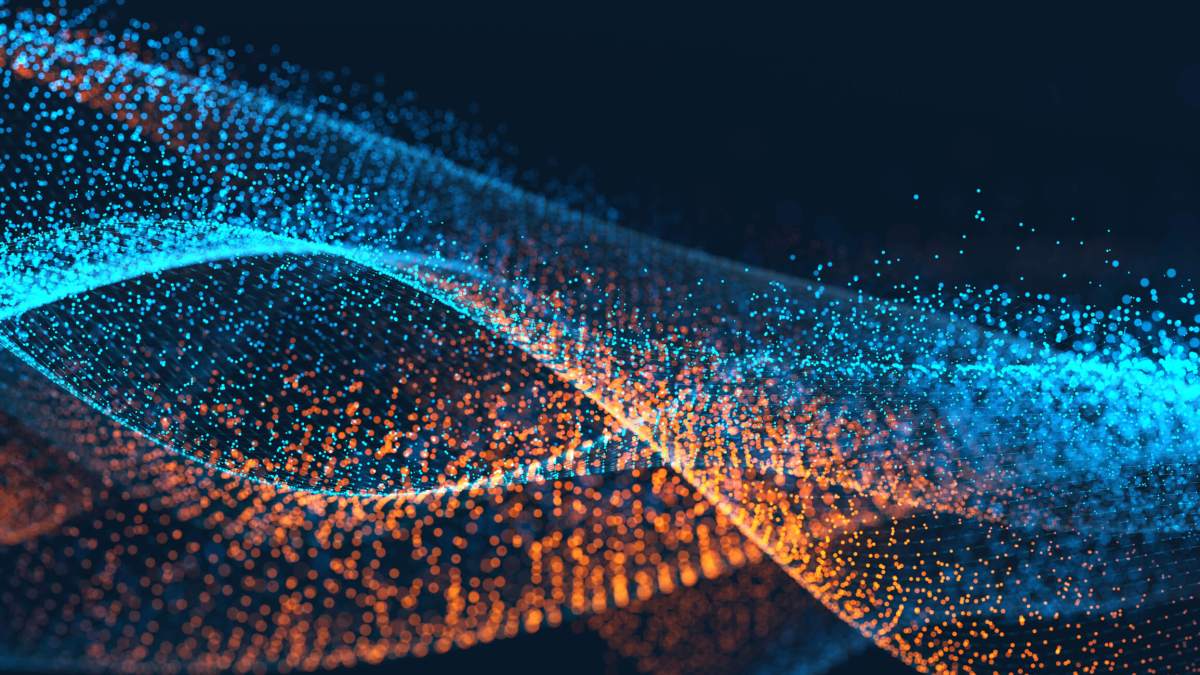 With 36 governorships up for election, 2014 will be a big year for state information technology, as a change in governor most likely means a change in a state's technology leadership as well. This summer, StateScoop will be looking at some of the key races from around the country and what larger impacts they could have on technology.
Thirty-six governorships across the United States are up for reelection this cycle, but Pennsylvania Gov. Tom Corbett is the most vulnerable incumbent of them all.
According to a February Quinnipiac University poll, Corbett, a Republican who was first elected in 2010, has approval ratings at 36 percent.
Low ratings are nothing new for Corbett. In August, a Franklin & Marshall College poll found that 17 percent of voters thought Corbett was doing a "good" or "excellent" job, while only 20 percent of voters believed he deserved re-election. In the same poll, 62 percent of voters said they believed the state was "on the wrong track."
The winner of November's election will move to the governor's mansion in Harrisburg and gain control of appointing someone to handle the commonwealth's $1 billion budget. Most new governors do like to appoint their own technology czar who will specifically align with their priorities, although there have been some cases lately – most notably Virginia's gubernatorial switch in 2013, where Sam Nixon stayed on as chief information officer – in which the new regime has decided to not upset the apple cart.
Under Corbett, Tony Encinias currently serves as the chief information officer. Lanny Black is the chief technology Officer and Erik Avakian is the chief information security officer.
Corbett reformed the Office of Information Technology, which is a subsidiary of the Office of Administration in Pennsylvania, in a 2011 executive order. In 2013, the office released a strategic plan that outlines the vision and goals for the IT department through 2016.
Neither candidate has been particularly vocal on the campaign trail about IT issues, despite the commonwealth's large IT budget.
Corbett's opponent, Democrat Tom Wolf, has suggested investing in a 21st century infrastructure system, which includes a high-speed broadband network spanning the commonwealth called "Wire Pennsylvania."
"A statewide public-private partnership to expand broadband networks can better connect residents and businesses,"Wolf's campaign website about his Fresh Start plan states. "This high speed internet network will help level the playing field for those in rural areas by helping rural residents expand businesses, connect with social services, and access educational programming."
At an event in Philadelphia in 2013, Corbett spoke on the passage of the state's Innovate in PA act, which devoted $100 million in tax credits to early-stage capital in life sciences and technology firms. According to Corbett, the act's passage would bring 1,850 technology jobs to the commonwealth.
"It's exciting to meet with these people who are vibrant, who are innovative, and continue to create economic opportunity in this state," Corbett said at the event.
Low approval ratings, though, are not deterring Corbett from fighting for his seat. With his first, and perhaps only, term drawing to a close, the governor is attempting to bolster his resumé and prove to voters that the commonwealth is better now than when he took office.
Critics have said Corbett has cut more than $1 billion dollars from state education funding, while Corbett's campaign has said the governor has invested more money in education than ever before. However, during Corbett's term, federal funding for education decreased dramatically, forcing the commonwealth to increase its education investment.
Another area of criticism for Corbett is the pressing Pennsylvania issue of Marcellus shale fracking. Currently, extraction companies operate across the commonwealth, and legislation from Corbett's desk opened up Pennsylvania State System of Higher Education campuses and state forests for fracking. According to state campaign finance records, Corbett has received nearly $1.4 million dollars in campaign contributions from executives associated with the natural gas industry so far this cycle.
Wolf supports reversing Corbett's education cuts and an extraction tax on fracking.
But the road to general election season was slightly rocky for Corbett, who was challenged on the primary ballot by conservative activist Bob Guzzardi. The Pennsylvania Supreme Court dismissed the activist's bid on a technicality, leaving the governor 372,659 Republican primary votes.
A crowded race for the Democratic nomination for governor began in late November 2012 when former Pennsylvania Environmental Protection Department Secretary John Hanger announced his intent to run. The frontrunners for the entirety of the race, Rep. Allyson Schwartz, D-Pa., and eventual-nominee Wolf, announced their candidacies in April 2013.
In the May 20 primary, Wolf ran away with the Democratic gubernatorial vote with nearly 58 percent of the vote. Schwartz finished second with just under 18 percent. In Wolf's victory, the candidate brought in more than 484,000 votes.
Wolf, a former state revenue secretary and the businessman behind The Wolf Organization, is currently ahead, according to a June 1 Rasmussen Reports poll, with 51 percent compared to Corbett's 31 percent. The results compare to a pre-primary February poll from Qunnipiac, which put Wolf at 52 percent and Corbett at 33 percent.
The Tom Corbett campaign declined to comment to StateScoop about further plans for IT at the state level, and the Tom Wolf campaign could not be reached for comment by publication time.