Oregon lawmakers want to improve human trafficking reporting
Workers at bars and hotels would be required to report suspected cases of human trafficking — a modest measure for the fastest-growing criminal enterprise.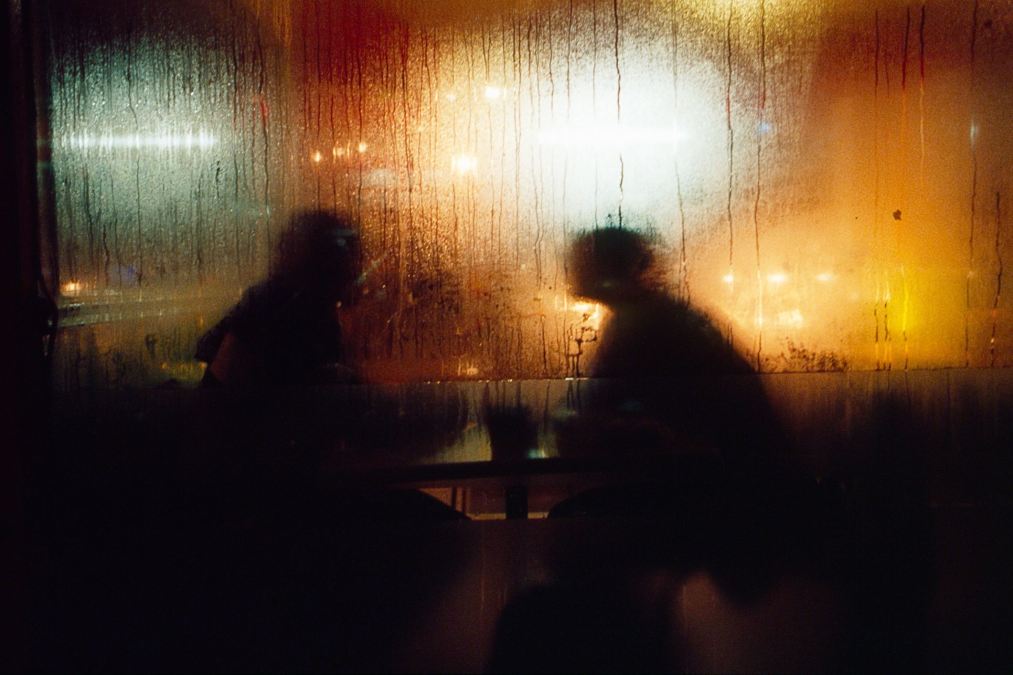 The Oregon Senate on Monday passed two bills that would create new requirements for workers in key industries to report suspected human trafficking, adding to a list that already includes computer technicians and IT professionals.
The first bill would require employees of businesses with liquor licenses to report to law enforcement and the state's liquor control commission if they have "reasonable belief" that sex trafficking is occurring at their venue. It would also provide such "good faith" reporters immunity from criminal or civil liability in making those reports.
The other bill would add hotelkeepers and innkeepers to the state's list of mandatory reporters of child abuse, adding to reporting requirements already in place for photo processors and computer technicians. A professional who "reasonably believes" they've "observed a visual recording of a child involved in sexually explicit conduct" would be required — under penalty of up to one year in prison and a $6,250 fine — to report to incident to the National Center for Missing and Exploited Children and the local department of human services or a law enforcement agency.
Republicans said the bills, which now head to the House for consideration, will create new opportunities to prevent human trafficking and crimes against minors.
"Republicans are committed to standing up for victims this session," said State Sen. Fred Girod, the Republican leader and the bills' chief sponsor. "That requires us to give law enforcement the tools to prevent and stop heinous crimes in real-time."
Both bills passed the Democratic-controlled state Senate with overwhelming bipartisan support.
Human trafficking — in which people are forced, coerced or defrauded into enslavement for labor or the sex trade — is the fastest growing criminal industry in the world, according the Department of Defense, with as many as 20,000 new victims trafficked into the United States each year. The department estimates that between 100,000 and 300,000 children are prostituted in the United States.
Portland, a city of 645,000 residents, is believed by anti-human-trafficking groups to have one of the highest rates of juvenile sex trafficking in the country. Oregon's justice and human services departments recorded 746 human trafficking victims between October 2018 and October 2019, a figure officials say is likely much lower than the actual number of victims.
"I don't think there's any question that it's underreported everywhere," said state Sen. Tim Knopp, a Republican who co-sponsored the legislation.
Knopp told StateScoop he believes technology will play a key role in how law enforcement catches human traffickers as part of an ongoing tactics race with those criminals. He pointed to a recent initiative to post phone numbers that human trafficking victims could call for help as an example of innovation that could eventually become useless.
"One of the only places victims end up being alone are restrooms and so we had stickers with the number to call to be rescued put inside hotel and rest stop and other areas but obviously the human traffickers will catch onto that and make sure that somebody's with them, either that or they don't have a phone in the restroom," Knopp said.
Social media campaigns to raise awareness about human trafficking have popped up in recent years, including one on Instagram called Models Against Trafficking, led by the nonprofit group Humans Against Trafficking. Many law enforcement agencies lead programs to educate the public, visiting hair salons, for example, to educate stylists on potential warning signs, such as minors who ask for hairstyles that make them look older. Some local law enforcement agencies are turning to digital platforms to spot at-risk minors before they're scooped up by traffickers.
Knopp said the major social media platforms — like Facebook, along with the classifieds website Craigslist — also bear responsibility for their content and for sometimes introducing would-be victims to traffickers. One woman is currently suing Facebook after in 2012, she was, she claims, at the age of 15 coerced by a man on the the platform into shooting modeling photos, which eventually led to a series of sexual assaults by strangers.
"I think that people want to maintain their anonymity when they're committing these crimes, so the more eyes that are out there that are educated and know what to look for for a victim of human trafficking is going to be better for law enforcement and their ability to rescue these victims," Knopp said.