How Oklahoma made disability placards 'omni-channel' accessible
Service Oklahoma's Jay Doyle says Oklahoma is transforming its service delivery through the use of tools like "smart" forms.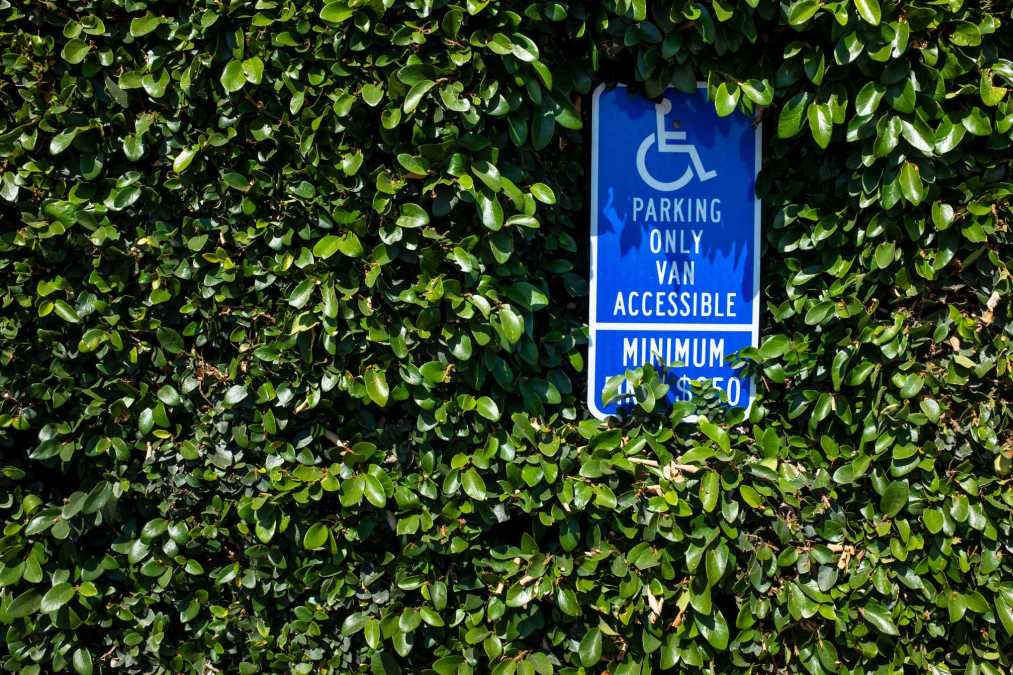 The State of Oklahoma last year launched a digital government services division called Service Oklahoma, and it's on a mission to prioritize accessibility and a customer-first approach through its online portal for driver and motor vehicle services.
Though it's been just eight months since its inception, the new division has already won a national award for its development and implementation of a completely digital disability-placard application. So how did Oklahoma get its nationally recognized services portal off the ground?
Service Oklahoma — or SOK — was established in May 2022 after Gov. Kevin Stitt signed HB 3419 into law, which created a new division within the Oklahoma Management and Enterprise Services. But Jay Doyle, the chief executive officer of SOK, said that the process started about a year before the division and portal were actualized through legislation.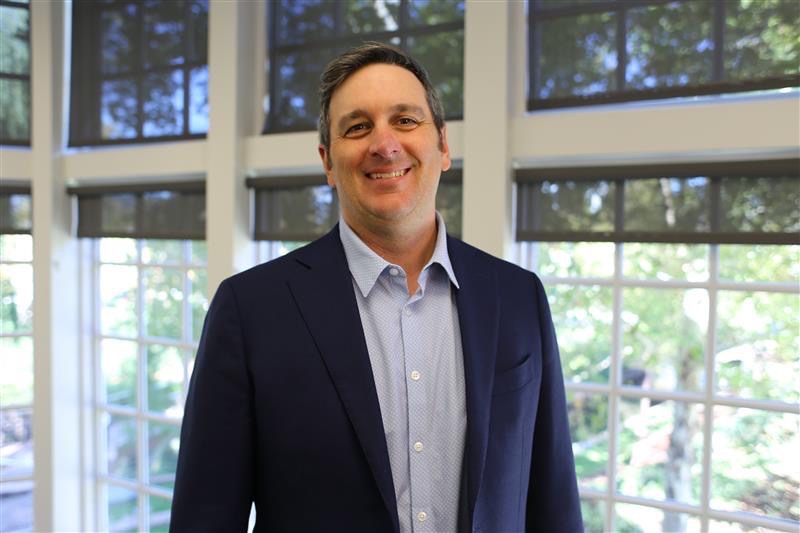 "Really, HB 3419 was the culmination of a yearlong effort of citizens, stakeholders of all levels, working together and collaborating to say, 'Hey, we need to deliver government services to our citizens in a better format and a better way,'" Doyle told StateScoop.
Then, the state built its SOK start-up team internally. Eventually, it also inherited 85 personnel from the driver's licenses services team within the Department of Public Safety. Doyle said that trying to streamline services digitally across the state required an "omni-channel" approach, meaning in addition to launching the SOK online portal, the process had to be standardized with in-person services and on-call customer support as well.
"Our approach has been one to do iterations I guess is a good way to say, is that we want to take a look at processes or services that we provide that are pain points for citizens, talk to them about how this could be an easier service for them to actually achieve or deliver. So how can we make it simpler? How can we make it more accessible? How can we streamline it for those citizens, and then build a pilot that we can then iterate on over time as well," Doyle added.
But the key to achieving a revolution of those services across digital and in-person avenues seemed to have one common thread: simplicity. And that was only possible with standardization.
"We use a low-code, no-code methodology, using a very standardized reference architecture that we can then over time see, one, is it working for the customer? And then, two, how can we iterate on that before we actually do a full blown development and actually tie it to our system of record?" Doyle said.
Disability placard application
Since its creation, SOK has launched six products that use online forms standardizing the entry of information across several government services, including driver's license renewals, address changes, interactive personalized Real ID document checklists, driver's license reinstatements and commercial driver's license medical certificate renewals.
Last September, one of these new online services — the completely digital disability parking placard application — earned SOK the National Association of State Chief Administrators 2022 Innovations in State Government award.
Previously, Oklahoma residents had to either fill out a paper form, mail it in and wait 20-plus days to receive their placard — or drive to Tulsa or Oklahoma City to obtain one. By using "smart" forms, SOK has enabled Oklahomans with disabilities to file their placard applications in one of two ways: from home or through their doctor's office so a physician can immediately sign off on it and get the process moving.
"We actually worked with the State Medical Board and worked with physicians in the state," Doyle said.
This resulted in the reduction of wait times for the placards by 80% and eliminated 60% of the required steps. SOK is now exploring ways to expand this standardized approach to other state agencies so citizens are acquainted with the process across all points of interaction with the government.
Digitizing the future
SOK's own public website puts accessibility front and center. In addition to its layout, the website offers many avenues for citizens to leave feedback about what the next steps it should take to modernize government services.
This feedback is incredibly important, Doyle said, adding that the public's comments have already lead to several changes. He pointed to an interaction with a citizen this week who was confused about why an online driver's license renewal was rejected. This was a learning point for SOK.
"Whatever it might be, we need to do a better job of informing them why that happened," Doyle said. "And so that's a change to our product … how can we give better correspondence when that happens?"
Doyle said these issues are good because they allow SOK to quickly fix problems and implement solutions across all of its products.
"That's the great thing about our methodology of using low-code, no-code — it's easy for us to make changes, it's very cost efficient for us to make changes because it's not the full scale product yet," Doyle said. "And so we want to be sure that we can really refine our products before we can actually invest long-term dollars and making it a long-term product. We want to create as little tech that is possible."