Oklahoma official 'stoked' about new AI use cases, task force
Jessica Gateff, Oklahoma's deputy director of data services, said she's excited about the executive support AI is getting in her state.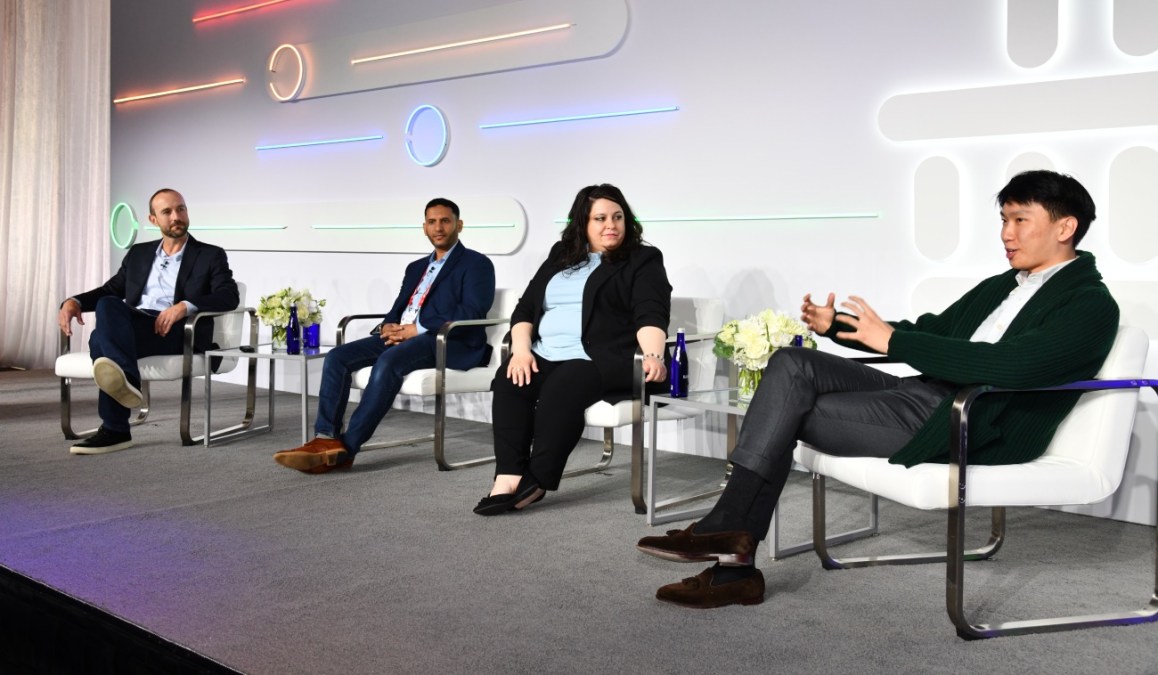 Like many other states, Oklahoma is looking to boost its use of artificial intelligence to improve services, a state official told StateScoop on Tuesday.
Jessica Gateff, Oklahoma's deputy director of data services, said her state is working to use AI to monitor changes to roadway assets, like signs, and gauge if work is needed. She said the state is also planning next year to publish an AI-powered website where citizens check their eligibility for state services.
"From an AI perspective, what we're doing is leveraging the tools and the technologies in order to help build efficiencies for the state," Gateff said. "We're leveraging doc AI from the Google Cloud perspective where we will be able to build out reporting and analytics dashboards, really technology we haven't been leveraging before."
Such use of computer vision and machine-learning algorithms is in line with state government's traditional use of artificial intelligence software, which can be traced back decades. More recently, some states have taken an interest in generative AI tools, an emerging class of technologies popularized by last year's launch of ChatGPT, though Gateff didn't mention generative AI.
Gateff said Oklahoma's roadway signage project uses AI to track changes from year to year, shortening the time it would take a human to do manual comparisons and enabling the government to fix signs that may have fallen or become damaged.
"Anywhere there's a highway, anywhere there's a state street, then we are looking at that from a signage perspective," Gateff said. "From a state employee perspective, it's all about the efficiencies, 100% about the efficiencies that we're able to gain from this because it's going to take so much less time for them to bridge the gap."
Gateff on Tuesday sat on a panel during Scoop News Group's Google Public Sector Forum in Washington D.C., where she discussed the web project.
"Our state landing page, where we're actually providing access to services for citizens and bridging a gap between [a resident] who has no idea what services are available to her in the state of Oklahoma," Gateff said during the panel. "So having a centralized citizen experience is really critical to us."
She said the portal would allow people to see the state services they're using and find and receive associated resources recommended by AI.
Gateff said the new projects are supported by an AI task force Gov. Kevin Stitt ordered last month. It's charged with studying "the potential uses, benefits and security vulnerabilities of [AI] and generative [AI]," according to an announcement from Stitt's office.
"That's a really exciting piece for us because it absolutely extends that buy-in from a leadership perspective and we're really stoked about it," Gateff said. "Additionally, it gives us the rigor around governance and some of those other components to maintain in a safe and strategic AI plan."