Ohio says collaboration fixed its business portal
A drop in help-desk tickets and faster turnaround times on paperwork are being attributed to strong collaboration between agencies and jurisdictions.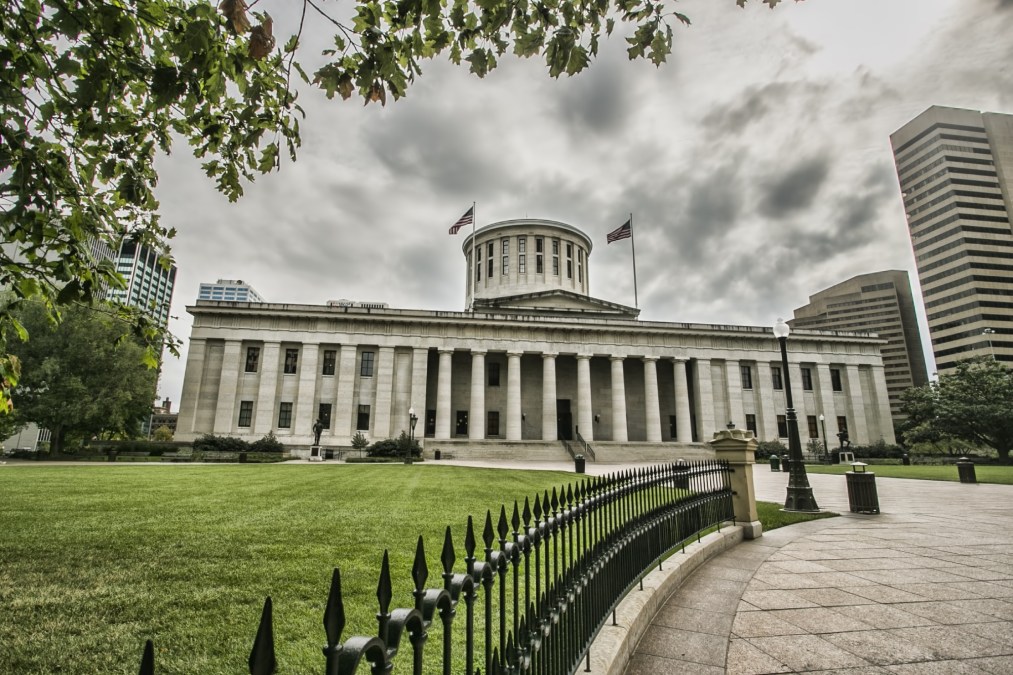 A website operated by the State of Ohio to help businesses file their taxes is working much better now after widespread complaints prompted a series of upgrades to a system long characterized by service delays and bugs, officials said.
The Ohio Business Gateway allows businesses in the state to file their kilowatt-hour taxes and motor-fuel taxes, or complete paperwork online for about 20 other government services. And while the website's launch many years ago put Ohio "at the forefront of this digital outreach," Ohio Chief Information Officer Ervan Rodgers said, it also brought in many complaints from users who said the website wasn't working as intended as they waited for service.
"Ultimately, the system was under-performing, which means it was getting crushed and we had to focus our efforts and attention this last year on trying to figure out a creative way from an innovation standpoint to improve the customer experience for our end-users," Rodgers told StateScoop.
The state stabilized the system, he said, by optimizing hardware, improving its code and conducting performance tests together with the office of Ohio Tax Commissioner Jeff McClain, the portal's largest customer.
The result was a decrease in typical wait times for transactions to be processed of 24 hours in January 2019, to 7.5 hours in January 2020. Calls to the state's help desk also decreased by 74 percent and online help-desk tickets decreased by 38 percent, according to the state. Once the system was stabilized, Ohio also added new functions that allows users to save multiple payment options and auto-fill fields in the site's web forms.
Rodgers said that while it was a technical project, fixing the system was only made possible through building strong relationships across the state.
"Folks often think of innovation as a new shiny tool or implementation, whereas we were viewing innovation as — in addition to a new shiny tool — an environment where we were looking at existing technology to improve efficiency, to improve stability, looking at what we refer to as the golden state of affairs with regard to innovation of existing legacy infrastructure," Rodgers said. "I think it comes down to collaboration across county lines, the cities, the counties and the end-users, so making sure you're being transparent with regards to the updates so you have a well-rounded product in the very end."