Oakland, Calif., mayor seeks $10M increase in cyber spending after ransomware
Oakland Mayor Sheng Thao's proposed budget includes an additional $10 million to "upgrade and harden our cybersecurity protections."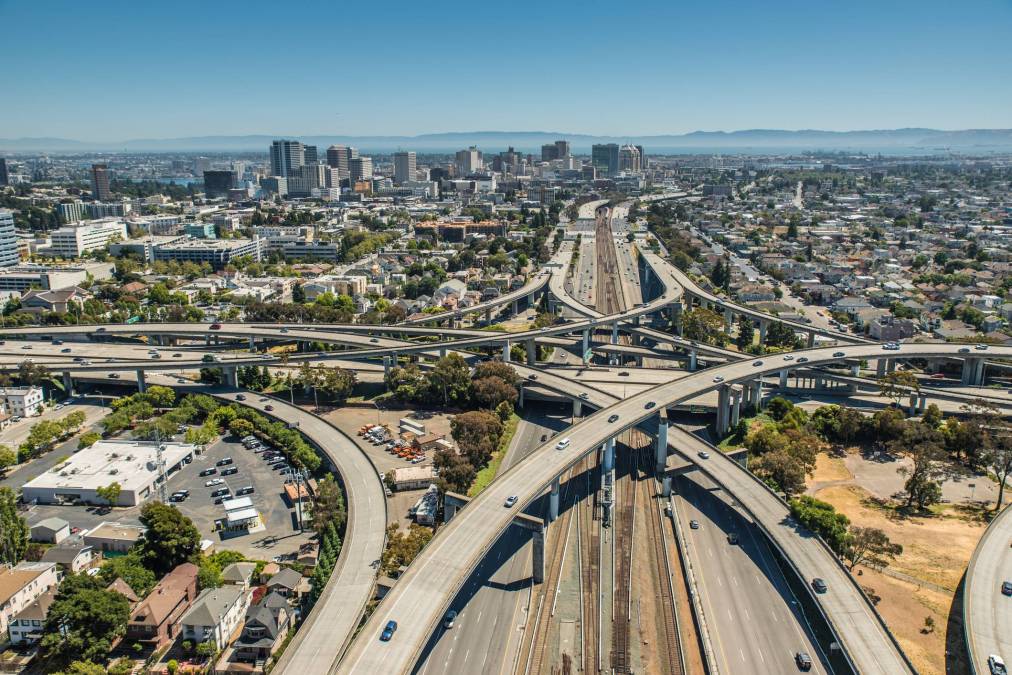 The City of Oakland, California, would spend an additional $10 million on cybersecurity improvements over the next two years, under a budget proposed last week by Mayor Sheng Thao. The proposed spending, part of an overall $4.2 billion budget running through fiscal 2025, comes in the wake of a ransomware attack earlier this year that left numerous city systems offline for weeks, and included the publication of stolen data.
Thao's $10 million cybersecurity proposal would be used to "upgrade and harden our cybersecurity protections," according to the mayor's office.
Oakland officials declared a citywide emergency in February following the incident, which resulted in the shutdown of networks and systems ranging from online applications and 311 requests to bill payments and library lending.
The threat group behind the attack also published multiple tranches of data stolen from Oakland's servers, including a 600 gigabyte release in early April that potentially exposed the personal identifying information of thousands of current and former city workers. Following those releases, a union representing Oakland Police Department officers filed a claim against the city, requesting compensation for cops affected by the breach.
But Oakland officials also reported last week that the city has now made "outstanding progress" in its recovery from the February ransomware incident.
"To date, nearly all of our IT systems that were impacted as a result of this incident have been restored," reads a May 4 update on the city's website.
Officials say now that "nearly all" IT systems affected by the ransomware event are back online, including internal systems and public-facing digital services.
"Together, we have recovered from this incident and can move forward," Oakland Chief Information Officer Tony Batalla said in the update. "We remain committed to ensuring the safety and security of our systems, and we are already emerging from this stronger and more resilient than before."