Oakland, Calif., declares citywide emergency over ransomware
A week after a ransomware incident, Oakland leaders declared an emergency and are seeking similar proclamations from the governor and president.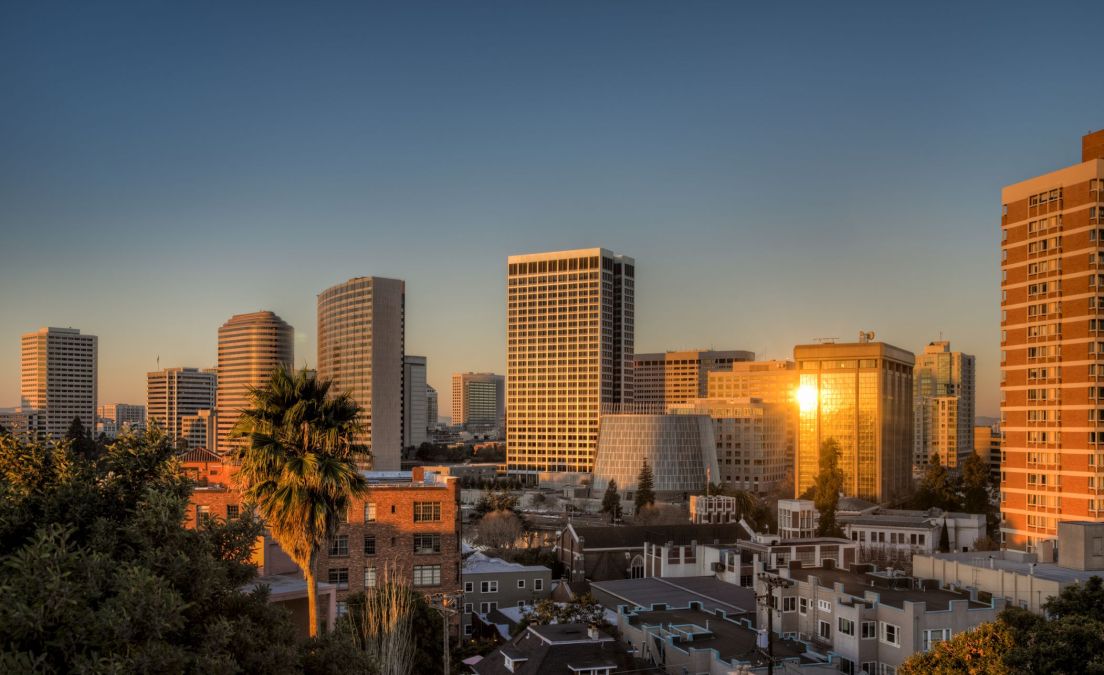 The ransomware incident last week that shut down municipal network systems in Oakland, California, was declared a citywide emergency Tuesday night, as officials continue to assess the damage and figure out how to rebuild services knocked offline.
The declaration from Interim City Administrator G. Harold Duffey came as most IT systems — including applications related to collecting payments, issuing permits and processing reports — are not operational. Several municipal buildings have also been closed temporarily.
The city's 911 call center is still working, but residents have been asked to file non-emergency reports online. The most recent update on the ransomware fallout says that authorities may be slow to respond, however.
"Please note some delays in our response are to be expected as we work through the impacts of this incident," the update read.
Oakland officials have said they are working with federal and state law enforcement — and an unnamed but "leading" forensics firm — to review the incident and repair the city's IT assets. The declaration Duffey signed allows the city to expedite contracts for tech services and activate emergency personnel as needed.
Emergency and disaster declarations have become commonplace after ransomware incidents since 2018, when the State of Colorado issued one following an attack on the state's transportation department. Other states, including Louisiana and Texas, have since adopted that model, as have local-level ransomware victims. The Los Angeles Unified School District's board last year voted to give its superintendent emergency-spending powers after an incident that compromised upward of 500 gigabytes of school data.
In addition to calling a citywide emergency, the Oakland declaration also asks California Gov. Gavin Newsom to declare a state of emergency, which would open up more resources and funding from Sacramento to help the city with the costs of recovery. Oakland officials are also asking Newsom to forward their proclamation to the White House in hopes of getting a presidential emergency declaration.