NYC air-quality pilot puts sensors on city fleet vehicles
Five vehicles in the South Bronx will test the technology, supplied by an urban design lab at MIT, with potential for a broader deployment if the data is useful.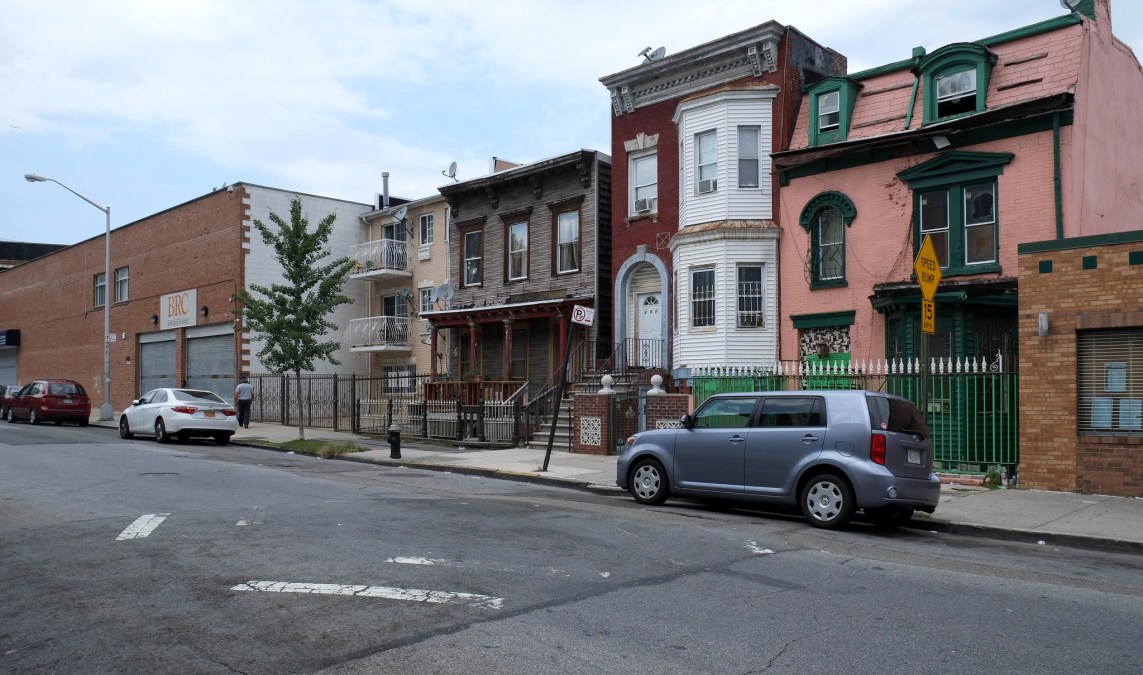 New York City officials announced on Tuesday a pilot program that will equip five city fleet vehicles in the South Bronx with air-quality sensors to gain a better understanding of how pollution varies by neighborhood.
The project will provide new data on top of that already supplied by the New York City Community Air Survey, a network of 150 air-quality sensors installed on utility poles and structures throughout the city to measure levels of fine particles, nitrogen oxides, elemental carbon, sulfur dioxide and ozone.
The pilot, called CityScanner, will use solar-powered sensors developed by the Massachusetts Institute of Technology's Senseable City Lab, an urban design and research facility, to "identify problem areas, determine causes of poor air quality, and make policy decisions to improve air quality," according to the announcement by Mayor Bill de Blasio, Administrative Services Commissioner Lisette Camilo and Chief Technology Officer John Paul Farmer.
Fine particle pollution causes approximately 2,000 deaths, 1,500 hospital admissions for lung and heart conditions, and 5,000 emergency department admissions in the city annually, according to a 2013 analysis by the New York City Department of Health and Mental Hygiene.
A press release from the mayor's office says that mobile sensors are a low-cost way for the city to gather "hyper-local data" on fine particulates, and gain a better understanding of pollution levels street-by-street.
According to the press release, "this information is used by environmental scientists to dynamically detect pollution hotspots and air quality trends in the city." City officials did not respond to requests for additional information on how the data gathered influences policy decisions.
The pilot is slated to start immediately and last four weeks, with the possibility that sensors could be installed on additional fleet vehicles, according to the city.
The work, which includes participation by the environmental nonprofit Environmental Defense Fund, is similar to past mobile sensing pilots led by that group, including technology deployments in Houston, Texas; Oakland, California; and London.