NTIA staffs up for broadband grants
The Commerce Dept. agency added four new senior staff, including former Virginia Gov. Ralph Northam's broadband adviser.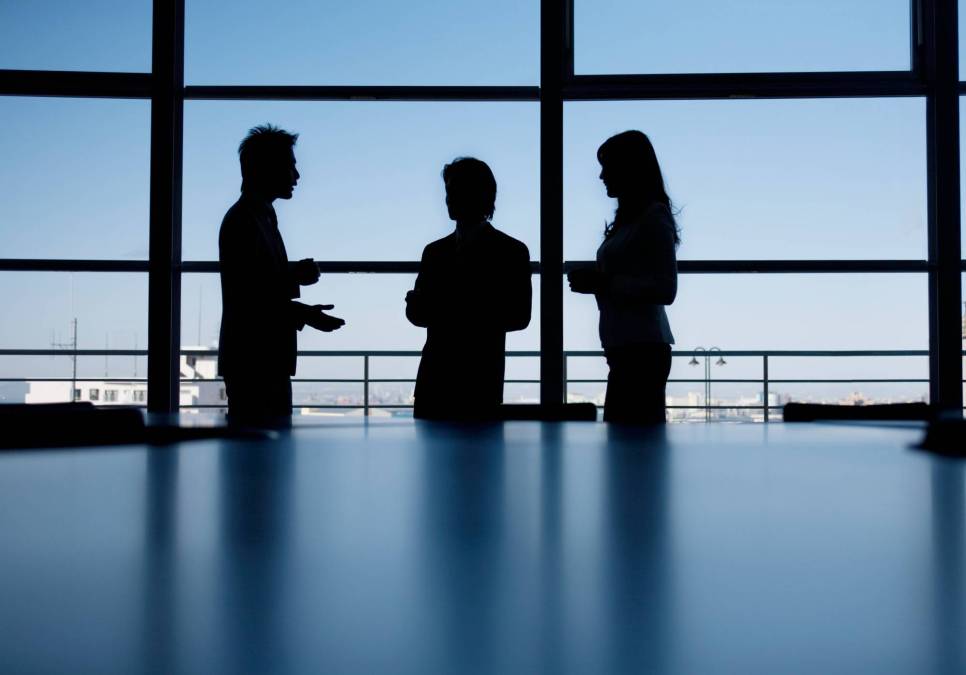 With $65 billion in new broadband development funding due to go out to states as part of last year's infrastructure law, the National Telecommunications and Information Administration recently expanded the senior leadership team that will oversee the new grant program.
The NTIA, which is part of the Commerce Department, announced April 1 that Herb Tyson, a longtime consultant to state and local governments, is its new director of intergovernmental affairs. According to an NTIA press release, he's overseeing the agency's "extensive engagement" as it builds out its broadband programs.
The $65 billion for broadband contained in the Infrastructure Investment and Jobs Act that President Joe Biden signed last November represents the federal government's single-biggest contribution to high-speed internet, a sum that broadband advocates have called "life-changing." But actually getting the money will require states to assemble comprehensive deployment plans, including documenting efforts to improve digital equity.
Of the $65 billion, the NTIA is responsible for distributing $42.45 billion to states, tribal governments and U.S. territories through the new Broadband Equity, Access, and Deployment, or BEAD, program. (Other broadband funds will be administered by the Federal Communications Commission, U.S. Department of Agriculture and other agencies.)
To run the BEAD program, the NTIA hired Evan Feinman, who most recently served as broadband adviser to former Virginia Gov. Ralph Northam, as a new deputy associate administrator. During his time with Northam, Feinman oversaw the distribution of hundreds of millions of dollars in broadband funding, including a $700 million fund created last year in part with money from the American Rescue Plan.
In addition to Tyson and Feinman, the NTIA also announced two new senior advisers: Grace Abuhamad, who worked for the agency during the Obama administration, and Sarah Morris, a former director of New America's Open Technology Institute.
While the NTIA will make the broadband grants, other federal agencies are soliciting input from the states and localities that stand to receive the money. The Education Department's Office of Education Technology recently launched a series of roundtable discussions about digital equity for grade-school and higher-education leaders.