North Dakota hires former TransUnion executive as new data officer
Ravi Krishnan, who has also been a data strategist, will succeed Dorman Bazzell, who was hired as the state's first data officer in 2018.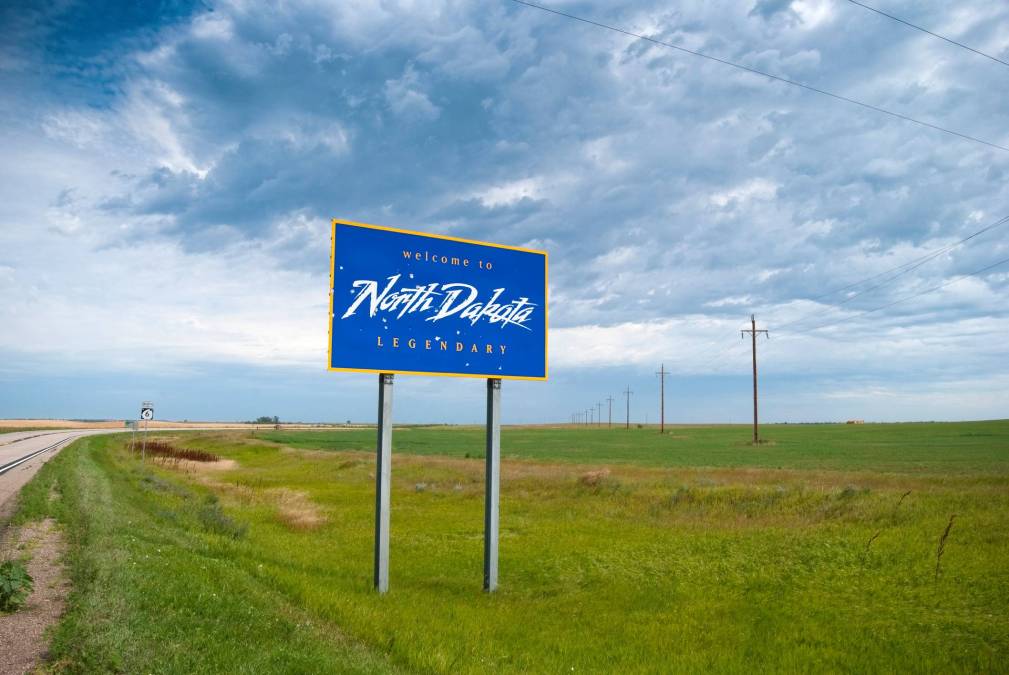 North Dakota officials on Friday announced that the state has hired Ravi Krishnan, a former analytics lead at the credit-monitoring firm TransUnion and former consultant to several other large corporations, as its new chief data officer.
Krishnan, who will start in the job Nov. 1, will replace Dorman Bazzell, who was hired in 2018 as the state's inaugural data chief, but recently took a role with Capgemini as the IT services multinational's head of digital strategy, a spokesperson for the North Dakota Information Technology Department told StateScoop.
According to a press release, Krishnan has more than two decades of experience in the corporate sector, including stints as the head of data analytics and decision transformation at TransUnion, and as a data strategist for Discover. He's also been an outside consultant to several other Fortune 500 companies, state officials said.
Bazzell came to the state in 2018 from St. Louis, where he'd spent the bulk of a 30-year private-sector career, to serve as North Dakota's first chief data officer. At the time, state Chief Information Officer Shawn Riley said the creation of the role was part of a goal for the state to "lead the nation in innovation and a citizen-centric approach to government."
"Investments in cloud, automation, machine learning and AI are exciting areas for us to explore and harness for improved experiences and cost savings," Krishnan said in a press release Friday. "A solid foundation has been laid and the stage is now set for taking this initiative to the next level."
Krishinan's hiring is one of several recent changes to North Dakota's IT and digital service leadership. Last month, the state lost its chief information security officer, Kevin Ford, to the mapping technology firm Esri, and hired Evonne Amundson, a former business analyst, as its second-ever chief customer success officer, a role focused on improving user experience.