North Carolina makes acting CIO official state IT chief
After just a few weeks as the state's acting chief information officer, Keith Werner is now officially heading up IT in North Carolina.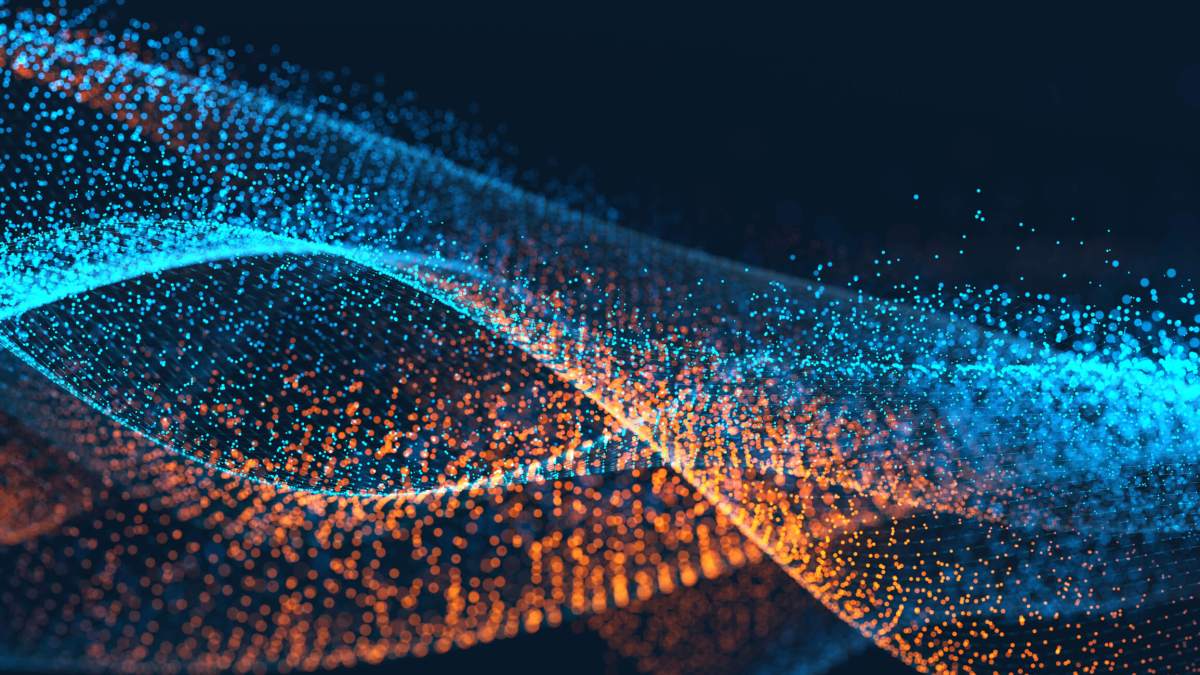 North Carolina's acting chief information officer is officially getting the state's top IT job .
Gov. Pat McCrory announced Friday that he has named Keith Werner as the state's new CIO, after Werner stepped in in an interim capacity after Chris Estes resigned last month.
"Keith is the perfect choice to continue the momentum we have made in the area of information technology in the state," McCrory said in a statement. "He has been instrumental in helping to build the new Department of Information Technology, which will provide clear accountability and efficiency for the governance and management of IT across the state."
Werner previously served as deputy CIO under Estes, as well as CIO for the state's Natural and Economic Resources division. He'll step into the new role immediately, and he doesn't anticipate any further changes in the state's IT leadership team.
"Although we've had a change in leadership, we really haven't had a change in direction," Werner told StateScoop. "We're going to stay the course."
Werner said he found out about the promotion late Thursday night, and although his "head was spinning" from all the changes he's been through recently, he's still "very honored, very humbled, very privileged" to serve as CIO.
He began his work with the state as CIO of the of Department Environmental Quality back in 2013, and he hopes that experience at an agency level will guide him as he takes the reins at the state's Department of Information Technology.
"When I came over, bringing that agency perspective into this role, I think that's important, and I'm just trying to leverage that every way I can and I think that's appreciated by the agency department heads as well," Werner said.
Before joining the public sector, Werner worked with the technology research firm Gartner, as well as at a "middle-tier systems integrator" and "driver's license manufacturer and vendor," giving him a great deal of experience dealing with the state.
"All of those roles were specific to supporting public sector, so my entire career has been built on being a vendor to the state," Werner said. "I got to see procurement from the vendor side, for example, and hopefully I can bring that perspective into this role as well."
Going forward, Werner said his main goal will be continuing to lead the state's IT restructuring efforts that kicked off in September, which involves consolidating all of North Carolina's IT professionals under the supervision of Werner's department.
"I think this is the biggest transformation the state will ever see from an IT perspective, and that it's certainly ever seen, so throughout this transition, we're going to improve how IT operates throughout the state so we can better serve the citizens of North Carolina while also providing career opportunities for IT professionals, and I'm truly confident we'll have a lot to be proud of at the end of that journey," Werner said.