New York state to invest M in drones
The investment will go toward a next-generation air traffic infrastructure for drones and an innovation district for unmanned systems in New York.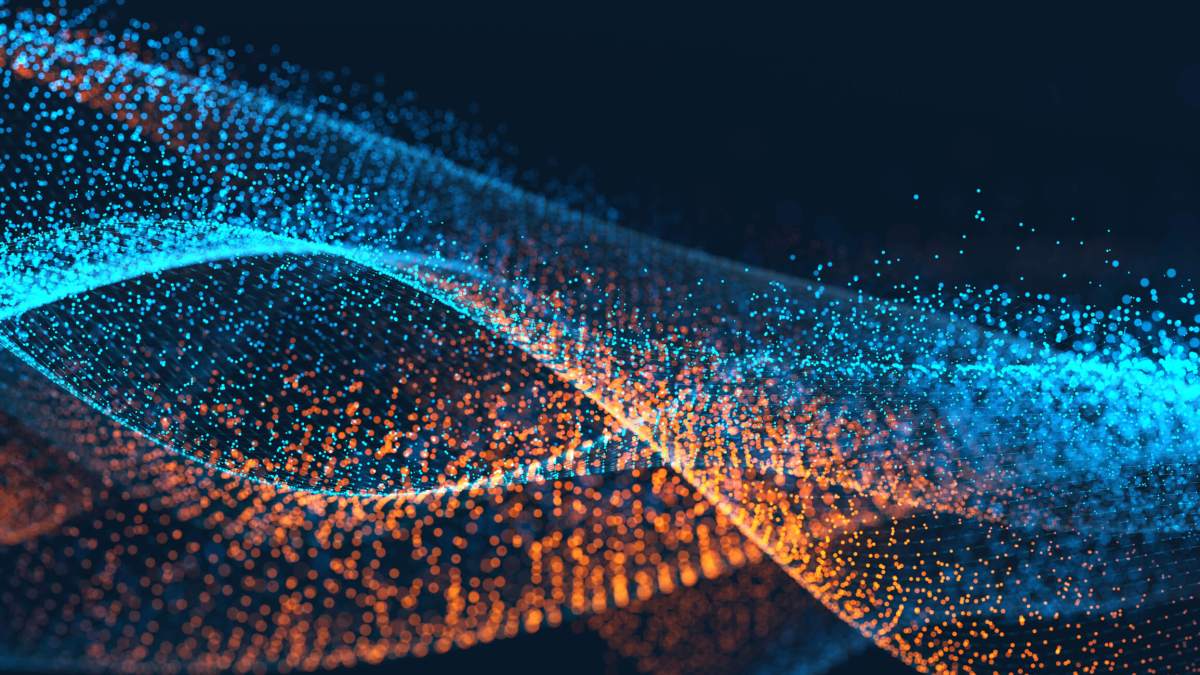 New York state will invest $5 million in developing its drone industry, Gov. Andrew Cuomo announced Tuesday.
The investment was announced in conjunction with a series of drone initiatives unveiled by the White House on Tuesday. The money will go toward planning and designing next-generation air traffic infrastructure for drones, national drone standardized testing and rating facilities, and an innovation district in New York focused on unmanned systems, the governor's press release explained.
That innovation district will be a corridor that runs between Syracuse and Rome, New York.
"We just want to help see this industry succeed," said Empire State Development President, CEO and Commissioner Howard Zemsky Tuesday.
Zemsky served as a panelist Tuesday at a White House Office of Science and Technology Policy workshop in Washington, D.C., on drones.
"We think it's in our sweet spot," he said. "We think you need governments as partners in innovation and entrepreneurship, and to leverage the infrastructure that we can bring to the table."
He noted the Federal Aviation Administration already designated a test site for drones in New York.
The state's investment complements its larger initiative to boost economic growth, called "Central NY Rising," according to a press release.
"Strategic investments in innovation and the industries of tomorrow are key components of our approach to economic development, and this is an emerging sector with high-growth potential," Cuomo said in a statement.
The state also recently launched a business accelerator program called GENIUS NY with grand prizes of up to $1 million. The program is calling for business proposals on unmanned systems and data to decisions applications.
Applications are being accepted until Sept. 16, and the chosen 2017 cohort will arrive next January in residence and start competing, according to the accelerator website.
"We're making a significant investment into the ecosystem of this industry, leveraging our assets and the many outstanding businesses that are in New York state and that are concentrated in central New York," Zemsky said. "We look forward to being good partners with NASA, with the FAA, you know with other states."
He added: "We look forward to working with the industry going forward."