Judge tosses lawsuit over New York school district's facial-recognition plan
A judge ruled that a December 2020 law suspending the use of facial recognition in schools rendered moot a case seeking stop a Buffalo-area district from using the controversial surveillance tech.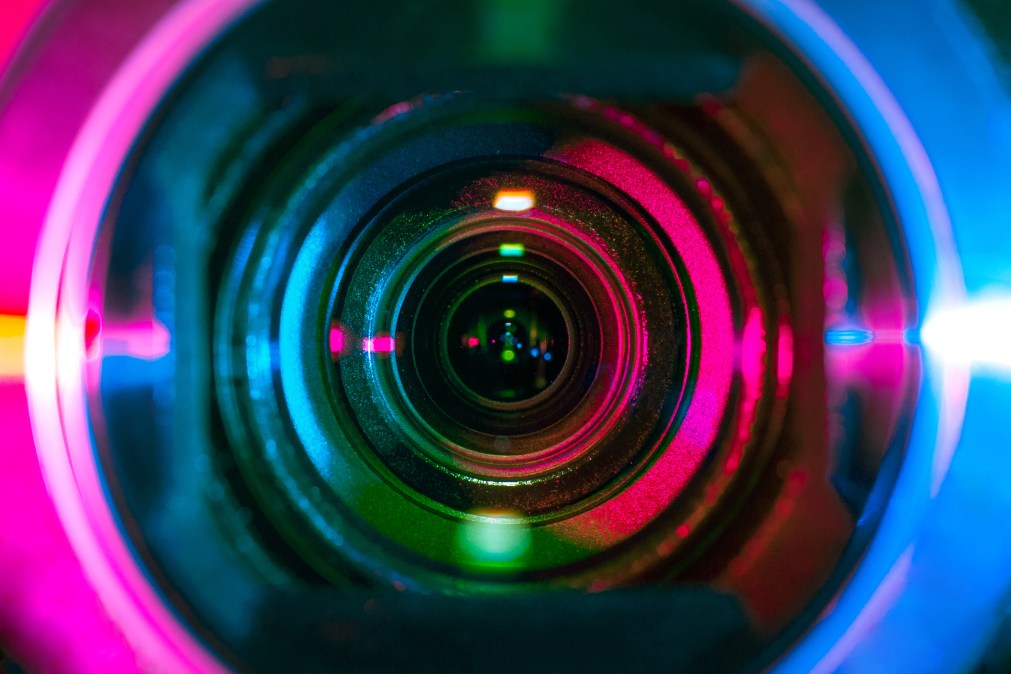 A judge last week dismissed a lawsuit brought against a Western New York school district's recent use of facial recognition in its facilities, ruling that the case was moot thanks to a December law curtailing the use of the surveillance technology.
The New York Civil Liberties Union had sued last year to block the Lockport City School District, located in a Buffalo suburb, from using a network of more than 300 cameras across its K-12 campuses. The cameras were activated in January 2020, despite several years of opposition from privacy advocates and parents of the district's 4,400 students.
The Lockport district became the first in New York to install facial-recognition technology in its schools, which was part of a broader $3.8 million security upgrade local officials said had been approved by the New York State Education Department.
But the NYCLU and local parents sued the Education Department in June 2020, claiming that the state's approval of facial recognition in Lockport violated state privacy laws. Continued outcry over the Lockport schools' surveillance cameras also prompted lawmakers in Albany to pass legislation curbing use of facial recognition in any public or private grade schools through at least mid-2022. Then-Gov. Andrew Cuomo signed the bill into law last December.
In his nine-page ruling last week, State Supreme Court Justice James H. Ferreira wrote that the new law effectively achieved the NYCLU's objectives.
"This decision underscores how critical the legislative moratorium on biometric surveillance in schools is," the NYCLU said in response, the Lockport Union-Sun & Journal reported.
The December law bans facial recognition in New York's K-12 schools until July 1, 2022, or the completion of a report on the technology by the Education Department and the state Office of Information Technology Services, whichever comes later.