New York City launches urban tech community program
"The Grid" is aimed at connecting players in New York's burgeoning urban-tech industry.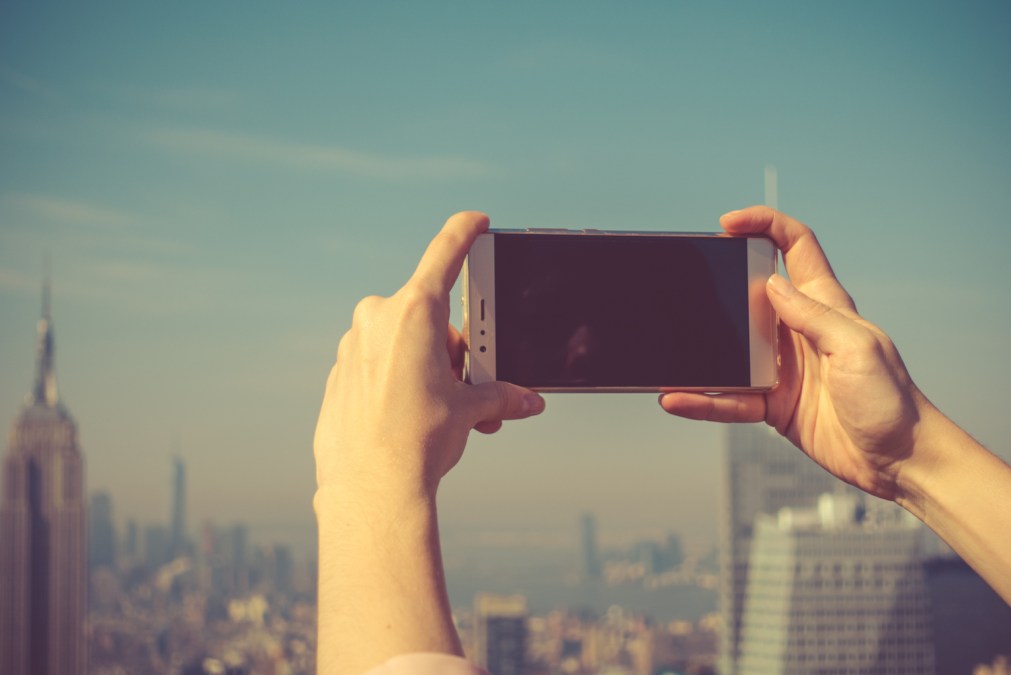 The New York City Economic Development Corporation and CIV:LAB, a nonprofit that promotes urban innovation, announced this week the creation of a new organization designed to serve as a network for the city's tech community. The Grid, as the program is being called, will include 70 organizations including representatives from the tech industry, investment firms and academic institutions.
The Grid is also an extension of NYCEDC's Urbantech NYC program, which promotes tech-industry jobs and investment in the city. The new effort, according to a press release, will include networking events, collaborative projects and other programming for its inaugural participants. The full list of members has not been disclosed, but the Grid will be run by a steering committee that includes major corporations including Accenture and Samsung, nonprofits like the technology collective Civic Hall, and business development groups such the Bronx Cooperative Development Initiative the Downtown Brooklyn Partnership.
"Urban tech," which often addresses issues of mobility, logistics and real estate, is one of the fastest-growing segments of New York's tech industry, the NYCEDC says. Of the $80 billion in venture capital that's been invested in urban tech globally since 2016, the agency says New York City has attracted more than 10 percent. The city itself, through the Urbantech NYC initiative, has invested $8.4 million since 2013.
"Innovation and entrepreneurship go hand in hand in the technology sector and play a critical role in in our city's economy and future," Paul Vallone, who chairs the New York City Council's economic development committee, said in a press release. "As a global leader in tech, New York City must continue to explore ways to support the diverse talent pool and entrepreneurial interest that drives its growth."
Prior to the Grid's creation, privately funded entities have sponsored programs offering mentorship and collaborative projects to New York's urban-tech industry. Urban-X, a Brooklyn startup incubator backed by the automaker Mini, is assisting its fifth class of nascent companies. (Urban-X and its affiliated venture fund, Urban.Us, are also members of the Grid's steering committee.)
The Grid initiative marks NYCEDC's latest big-ticket promotion of the city's technology industry. Last year, the organization launched Cyber NYC, a $100 million public-private investment focused on development of the cybersecurity industry and tools that can be used for the public. Among its early efforts was a suite of software tools distributed for free to the city's residents, including a mobile app that detects unsecured networks.