New York City CIO Samir Saini quits
After being appointed in January 2018, Saini will return to the private sector, Mayor Bill de Blasio's office said.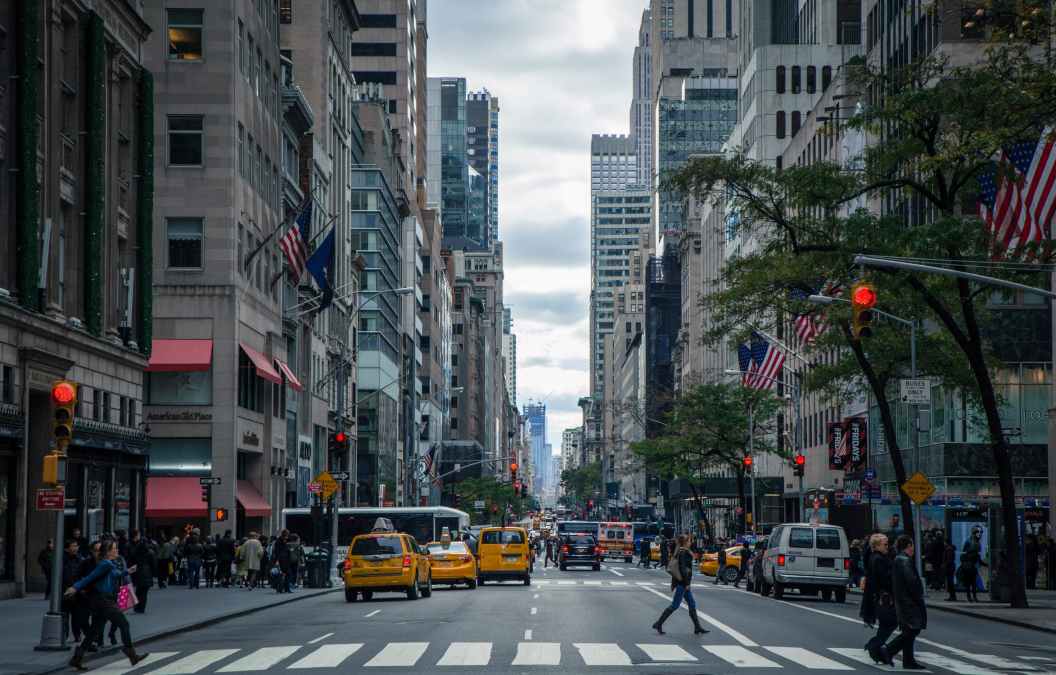 Samir Saini stepped down Friday as commissioner of the New York City Department of Information Technology and Telecommunications and will return to the private sector, city officials said.
Saini submitted a resignation letter Thursday to Deputy Mayors Dean Fuleihan and Laura Anglin, informing them of his decision to leave the city government after nearly 18 months as its chief information officer.
"Thank you for the opportunity to serve this great city over the past year and a half," Saini wrote in his letter. "DoITT is an exceptional organization with some of the finest people I've ever had the privilege to lead and support."
Saini was hired away from the city of Atlanta in January 2018 following the retirement of Anne Roest. Mayor Bill de Blasio's office credited Saini with completing 357 IT projects serving 67 city agencies, many of which involved expanding wireless phone and internet coverage throughout the five boroughs.
Under Saini's watch, DoITT achieved a 36 percent reduction in major service outages from fiscal 2018 to fiscal 2019, de Blasio's office said. He also oversaw the launch of new digital government services, including NotifyNYC, a website and mobile app that disseminates emergency information to the public, and a web portal for businesses seeking contracting opportunities with the city government.
But DoITT also stumbled more than once over the past few months. In April, the city government's $500 million wireless network, which supports functions ranging from the New York Police Department's license-plate readers to sanitation employees working in the field, went offline for more than a week after DoITT failed to install a vital update connected to a change in the Global Position System that supports computer networks around the world.
The department was scrutinized again earlier this month when it was revealed the cost of a procurement system originally tagged at $30 million had ballooned to $47 million.
The city is conducting an internal review of the lapses that led to the April wireless outage. City officials on Friday declined to say if Saini's departure was a result of either incident, but did praise him for his service to New York.
"Under Samir's leadership, DoITT has grown considerably," said Laura Feyer, de Blasio's deputy press secretary. "In his year and a half of service, Samir established five new agency divisions, launched key web applications, expanded cell service to underserved communities across New York City and more. Our city thanks him for his service."
Saini worked for Atlanta from 2010 to early 2018, when he was hired by the de Blasio administration. His last private-sector job was as vice president of corporate systems with MGM Mirage — now known as MGM Resorts — overseeing IT systems for 15 Las Vegas casino-hotels.
De Blasio's office named Eusebio Formoso, currently the CIO of the city's Department of Finance, to serve as DoITT's interim commissioner. Formoso joined the city government in 2015, after 33 years with IBM.