New York announces online dangers poster competition
The statewide technology office is encouraging students to create compelling imagery that warns others of the privacy and safety risks found online.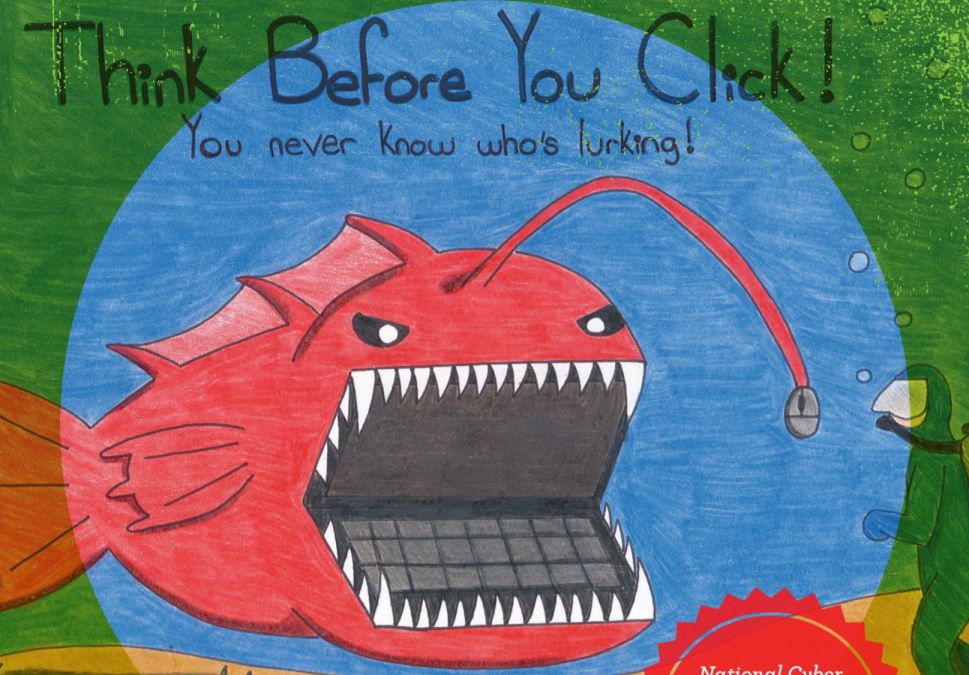 The New York Office of Information Technology Services announced Tuesday it is hosting a poster competition for K-12 students to create new messaging around the dangers of being online.
Led in conjunction with the Multi-State Information Sharing and Analysis Center, students will have until Dec. 4 to submit poster ideas with a chance at being included in a 2020 calendar produced by the state.
"As our youth spend more and more time online, it is increasingly important to teach online safety in our schools and in our homes," New York CIO Robert Samson said in a press release.
Get the full story on EdScoop .