New Mexico names new technology secretary
John Salazar, a former agency CIO and executive at a local IT firm, is replacing Vince Martinez as the state's top technology official.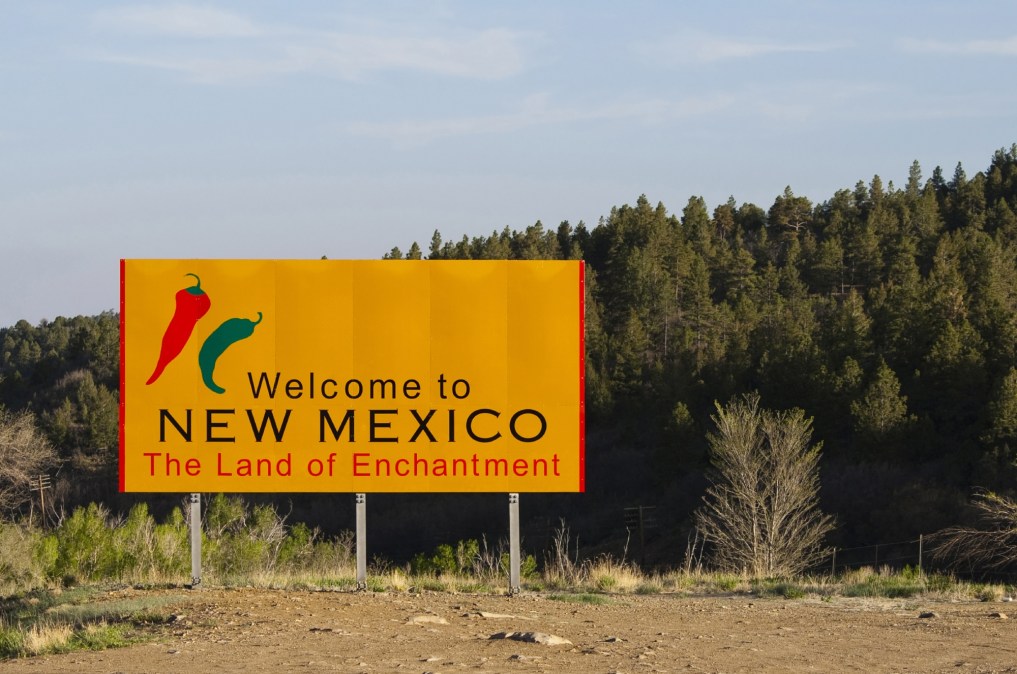 Monday marks the first day of work for New Mexico's new IT secretary, John Salazar, a former chief information officer at the state's workforce and revenue departments.
Salazar was appointed Friday by Gov. Michelle Lujan Grisham to lead the New Mexico Department of Information Technology, replacing Vince Martinez, who stepped down from his IT secretary role to "pursue other opportunities," according to a press release from Lujan Grisham's office.
"I want to thank Vince for his work over this past year, and I'm looking forward to continued solid service from the department," Lujan Grisham said in the release.
Salazar, who also has experience as a project manager at the Santa Fe IT firm CSW Enterprises, was not immediately available to comment on his priorities, but a spokesperson in Lujan Grisham's office said he will work with Martinez through the week to ensure a smooth transition.
According to the department's current strategic plan, its main functions within the state government include providing shared infrastructure and services for state agencies, maintaining the state's human resources platform, enforcing project compliance and spending, managing public safety communications services and providing program support.
Salazar will also be confronted with some challenges as CIO, including New Mexico's status as having one of lowest broadband adoption rates in the country. A November 2019 report from the New Mexico Legislative Finance Committee found that despite the state investing $300 million in state and federal funds into broadband, it was failing to fully capitalize on its investments. Rather than maintaining a centralized office to manage broadband, as is common practice in many states, New Mexico's broadband management is split across four agencies.
The state's purchasing processes also came under criticism from the same committee last November when it found New Mexico had overpaid for $1.8 billion in goods and consulting services thanks to a lack of standards or adequate oversight.