New Jersey CIO to leave for private sector role next month
Steve Emanuel is headed for a new post in April after more than four years as the state's top IT official.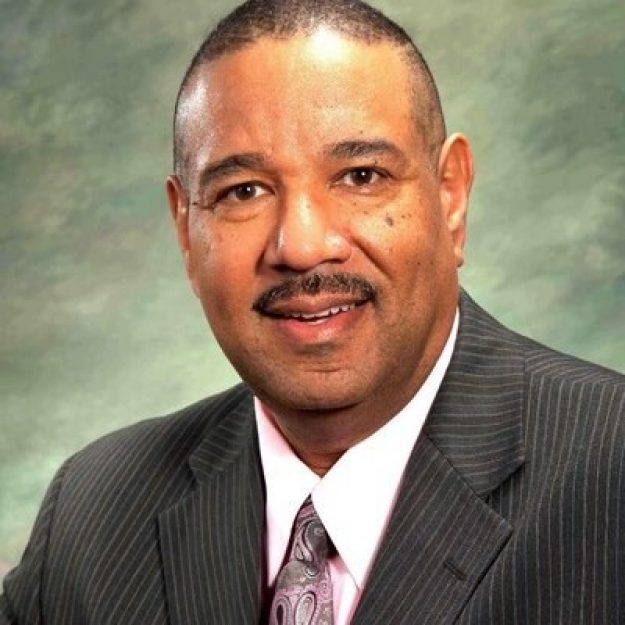 Editor's note: This story has been edited for clarity.
New Jersey's top IT leader is bound for the private sector early next month.
Steve Emanuel, the state's chief information officer and chief technology officer for the state's Office of Information Technology, told StateScoop via email that he plans to step down on April 8. He'll be stepping into a new role at Alliant Technologies — an infrastructure-as-a-service provider in Morristown, New Jersey — more than four years after Gov. Chris Christie appointed him back in November 2011.
However, he noted that there's "no formal transition plan" in place yet, so it's unclear who will take over on an interim basis for Emanuel once he leaves the state.
A state official, who declined to be identified to speak candidly about the administration's plans, told StateScoop that cybersecurity and cloud technology will be the key IT priorities for the state moving forward, and that will be a "big consideration" as the governor looks to hire a new CIO. The official noted that Emanuel's background "is not in security" and the office's use of cloud services and "dependence on legacy mainframe technology" has been an "Achilles heel" for the department in recent months.
The official added that State Chief Information Security Officer John Essner stepped down earlier in March — he didn't immediately return a request for comment from StateScoop — which will further inform the administration's search for new IT leadership for Christie's final 18 months in office.
In his time in the role, Emanuel said he was particularly proud of his work to stand up the New Jersey Cybersecurity and Communications Integration Cell, a state fusion center aimed at encouraging cooperation on cyber issues between all levels of government and the private sector.
That group recently partnered with a health care information sharing group to bolster cybersecurity around the state, and Emanuel dubbed the fusion center "likely the first of its kind not only in concept, but in operations."
He added that he worked to convene a meeting with dozens of city, county and state IT leaders to discuss cloud technology procurement strategies, and pulled the private sector into the discussion as well to foster "a better understanding of cloud solutions."
Emanuel also pointed to his creation of a chief data officer position and "resurrection of a true program management office" for the IT department as key accomplishments during his tenure.
Before his stint with the state, Emanuel served as CIO for Montgomery County, Maryland, and for the Amtrak passenger rail service.
Contact the reporter at alex.koma@statescoop.com, and follow him on Twitter @AlexKomaSNG.