New Hampshire CISO Daniel Dister joins Biden administration
Dister, who'd been with the state since 2017, will help carry out President Biden's executive order strengthening software standards and breach-notification rules, the White House said.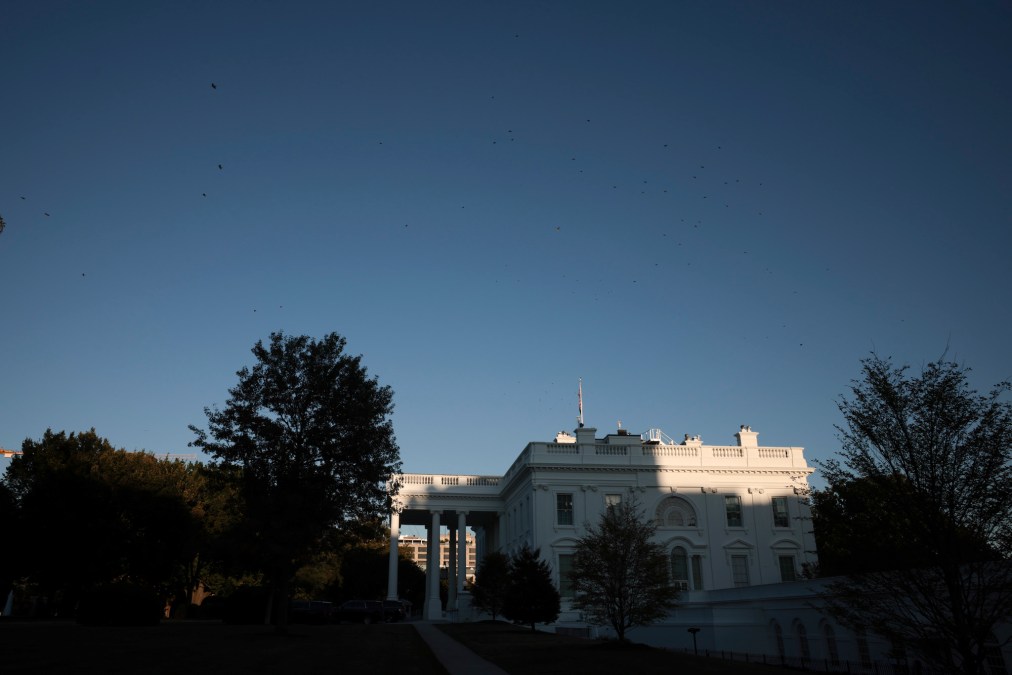 New Hampshire's statewide chief information security officer, Daniel Dister, is leaving state government to join the Biden administration to help implement the White House's cybersecurity agenda, officials confirmed to StateScoop.
In Washington, Dister will work alongside Federal CISO Chris DeRusha in carrying out a sweeping executive order President Joe Biden signed in May that aims to expand breach-notification requirements and software security standards for federal contractors.
New Hampshire Chief Information Officer Denis Goulet told StateScoop that he'll serve as acting state CISO when it comes to setting policy and communicating about the state's cyber defenses, though deputy CISO Robert Caryl will oversee information-security operations on a day-to-day basis.
"The way we're structured here is we have a pretty good tradition of a longstanding cyber structure," Goulet said. "Anything we need to do I'm not super worried about."
Goulet said he has already started recruiting for a full-time replacement, though Dister will be tough to replace.
"One of the things I had asked him to be an outwardly facing CISO, to be a resource for the whole state," Goulet said of Dister, who spent four years with the state government after a stint with the U.S. Department of Homeland Security. "He really did that. The other thing I had asked for is to better integrate the cyber projects themselves. We made a lot of progress there."
As state CISO, Goulet said Dister was often a point-of-contact for local governments needing the state's assistance in improving their security postures and in responding to attacks, including ransomware incidents targeting local school districts.
Dister was not available for comment Tuesday about his new position. But in working with DeRusha, who prior to becoming federal CISO served as Michigan's chief security officer, Dister will give the White House another key cybersecurity official with experience at the state level, Goulet said.
"It's right in his wheelhouse," Goulet said. "We now have two people [at the White House], between Chris and Dister, who understand how states work."