NASCIO awards former Delaware CIO James Collins for meritorious service
The National Association of State Chief Information Officers presented an award to a former member who spent the past 20 years serving his state.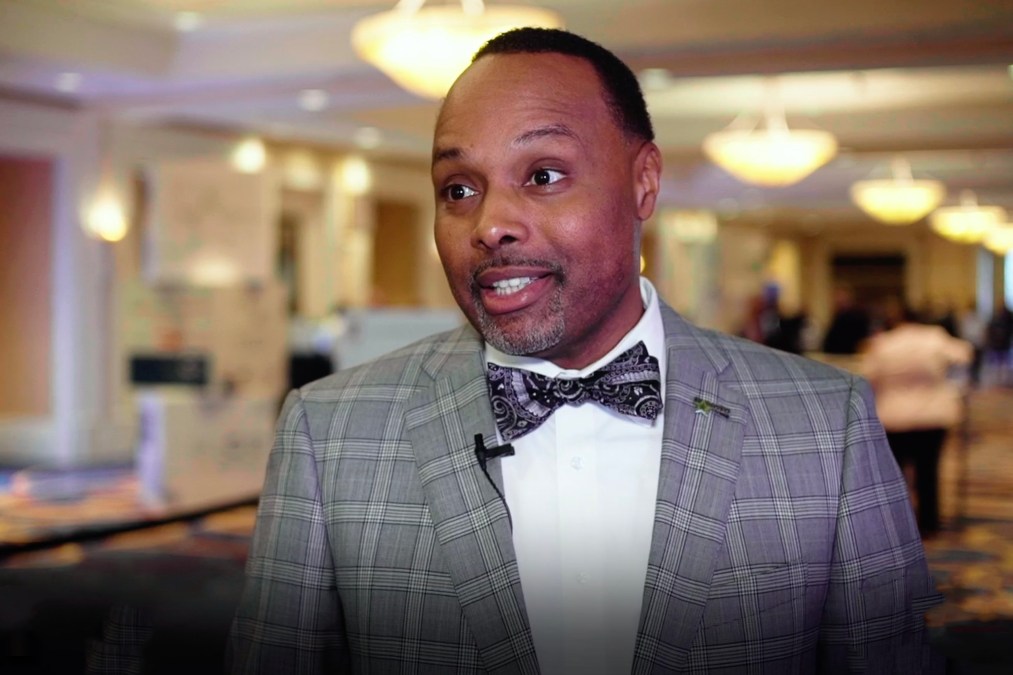 The National Association of State Chief Information Officers on Thursday awarded former Delaware CIO James Collins with its Meritorious Service Award.
Collins, who stepped down in September after nearly two decades with the state government, was recognized for his leadership and service in advancing NASCIO's mission, according to the group's announcement.
"James was an active and highly engaged member since his appointment as state CIO in Delaware," wrote Connecticut CIO Mark Raymond, who nominated Collins. "He was always willing to give his time and expertise to the association as well as to his fellow CIOs and the broader NASCIO community. In his role as president and past-president, James represented NASCIO's mission and advocacy priorities through meetings with state and federal leaders, congressional staff and federal agencies."
Delaware Gov. John Carney also provided a statement, commending Collins for his work developing the state's digital services, particularly during the pandemic.
"James and his team have kept state workers connected throughout this crisis, making sure they could continue to deliver vital services to Delaware families," Carney's statement reads. "He has worked with the private sector to expand high-speed broadband service across rural Delaware and to protect Delawareans from cyber threats."
Thursday's announcement follows several other awards presented by the association last week during its annual conference.
NASCIO named 10 winners of its State IT Recognition Award, presented for state technology projects such as Virginia's multi-vendor IT model and a Georgia cybersecurity exercise called "Who Let the 'Cyber Dawg' Out?"
The group named three winners of its State Technology Innovator Award, for work on unemployment, health care eligibility and enterprise IT modernization projects.
NASCIO presented Kevin Jones, CIO of the Indiana Department of Child Services, with its Technology Champion Award.
Phil Bates, Utah's chief information security officer, was presented with NASCIO's Thomas M. Jarrett State Cybersecurity Leadership Award.