High availability, not cyber, tops Nebraska CIO's priorities
Nebraska CIO Ed Toner told StateScoop that if high availability isn't a technologist's top priority, "it should be."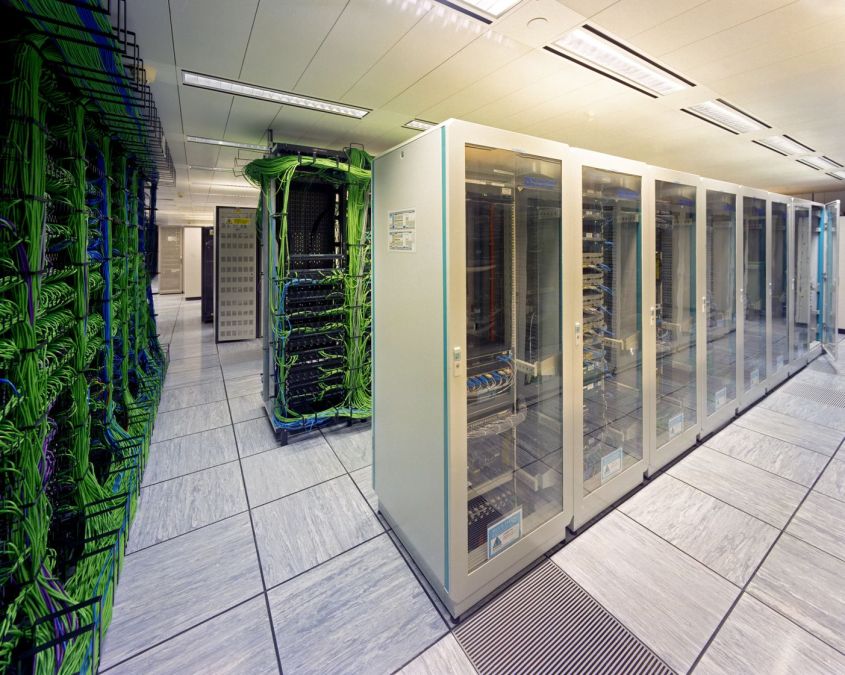 Of the many competing tasks assigned to state chief information officers, ensuring that services are available is clearly the most important, Nebraska CIO Ed Toner told StateScoop in an interview.
Toner joined Nebraska as its top technology official in 2015, after a decade of working for the investment firm TD Ameritrade and five years with the credit-card transaction company First Data Corporation, where minutes of outage could equal millions in lost revenue. Though high service availability seldom makes the list of top priorities in annual surveys of state CIOs, allowing services to go offline means "you've stalled government," Toner said.
"If your infrastructure or your applications aren't available to the public, then we just can't do business, especially nowadays," Toner said. "If availability's not your No. 1, it should be."
Data centers are typically classified using a 1-4 ranking system, with a Tier 4 data center offering the greatest amount of uptime and redundancy and often a larger price tag. But Toner said paying for availability is an investment that government can afford.
"If you're architecting your infrastructure and your applications correctly, the additional cost of having a second instance more than pays for itself. Productivity within the state, productivity of the residents of your state," he said.
Toner said he moved Nebraska from a single data center to two data centers soon after taking the CIO role, which has allowed the state to co-locate with other governments. The City of Lincoln and the state legislature are among those who've recently begun using Nebraska's data centers, he said.
In two recent posts on his blog, Toner made cases for high availability and resiliency, not only in technology, but people. Encouraging resiliency in staff, he said, requires fostering an environment where they feel safe to fail.
"I have a rule that only people who work hard make mistakes," Toner said. "If they know that they are allowed to fail, that they're allowed to try something and it fails, so long as they were following the rules, so long as they're following the processes, procedures, they know that there won't be any criticism. In fact, there will often be a comment from me of, 'Well, at least we know what doesn't work.'"