NASTD to highlight cybersecurity at 2019 conference
Organizers say a wide variety of topics will be covered, but cybersecurity will be the backbone of the five-day event.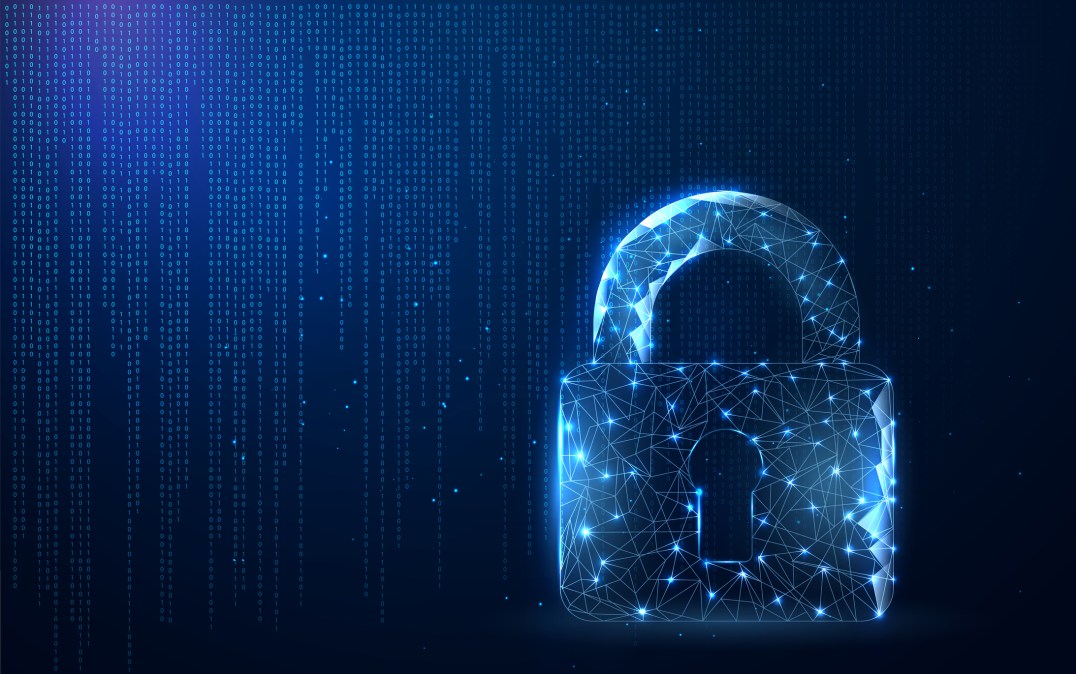 The National Association of State Technology Directors' annual conference in Indianapolis next week is slated to cover a broad range of topics allied with government technology, but none more important than cybersecurity, the group says.
This year's event will feature the relevance of cybersecurity woven into each of the event's topics, including cloud computing, data privacy, emerging technologies like artificial intelligence and blockchain and workforce.
Mark McCord, NASTD's executive director, told StateScoop the intent was to create an agenda as diverse as the backgrounds and professional concerns of the conference's audience, which he says is expected to set an NASTD record with more than 300 registered attendees.
At least three of the conference sessions will focus on cybersecurity as a central concern. Vinod Brahmapuram, South Carolina's deputy chief information security officer, and Florida CISO Thomas Vaughan will host a session to discuss cybersecurity best practices.
James Globe, vice president of operations for the Center for Internet Security's Multi-State Information Sharing and Analysis Center, will host a session sharing his organization's insights into the current state of cybersecurity.
And Robyn Mace, the enterprise data privacy officer for Tennessee's Center of Excellence for Data, will host a session outlining her state's approach to enterprise information system security and data protection.
Cybersecurity's status as the top concern of state IT officials for the last several years is one of the reasons cybersecurity was given top billing in this year's event, McCord said.
Ransomware, a variety of malware that encrypts computer systems until the owners pay up, has become an increasingly common tool used by cyberattackers. There have already been about 50 publicly disclosed ransomware attacks against government bodies this year, and nearly 200 publicly since 2013.
"We think the attacks are getting much more sophisticated," McCord said. "The frequency and sophistication of the attacks are both on the increase."
The full agenda for NASTD's 2019 annual conference can be found here.