NASCIO names finalists of 2021 State IT Recognition Awards
Judges selected 30 finalists from among 110 submissions of projects that include state broadband maps and contact-tracing systems.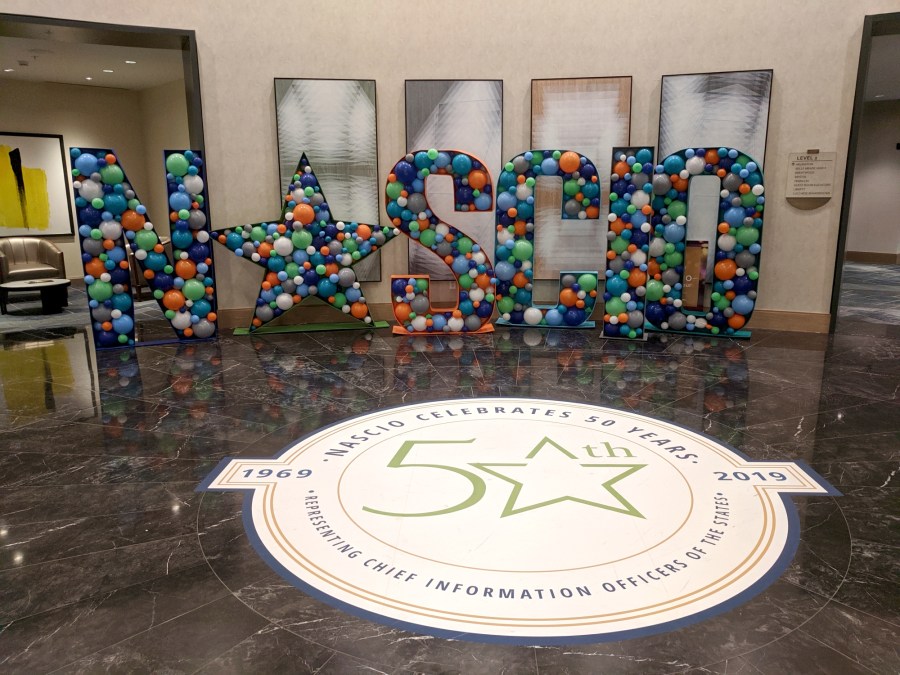 The National Association of State Chief Information Officers on Tuesday named the finalists for its 2021 State IT Recognition awards, an annual contest to honor the most effective technology projects created by state governments.
The group named 30 finalists across 10 categories, such as cybersecurity, business process innovations and digital government. The winners are to be announced at NASCIO's annual conference in Seattle in October, selected for their success at using technology to "address critical business problems, more easily connect citizens to their government, improve business processes and create new opportunities that improve the lives of citizens," according to the group's announcement.
The finalists, which can be found on NASCIO's website, include a broad range of projects, such as a tax filing system, a broadband map and a COVID-19 contact-tracing system.
Winners are selected from among NASCIO's membership — 60 judges this year volunteered to whittle down the 110 submissions received, according to the announcement.