NASCIO cancels year-end conference, will replace with virtual sessions
The annual gathering, which had been scheduled to take place in Minneapolis in October, is the latest event to be reorganized as the COVID-19 pandemic rages on.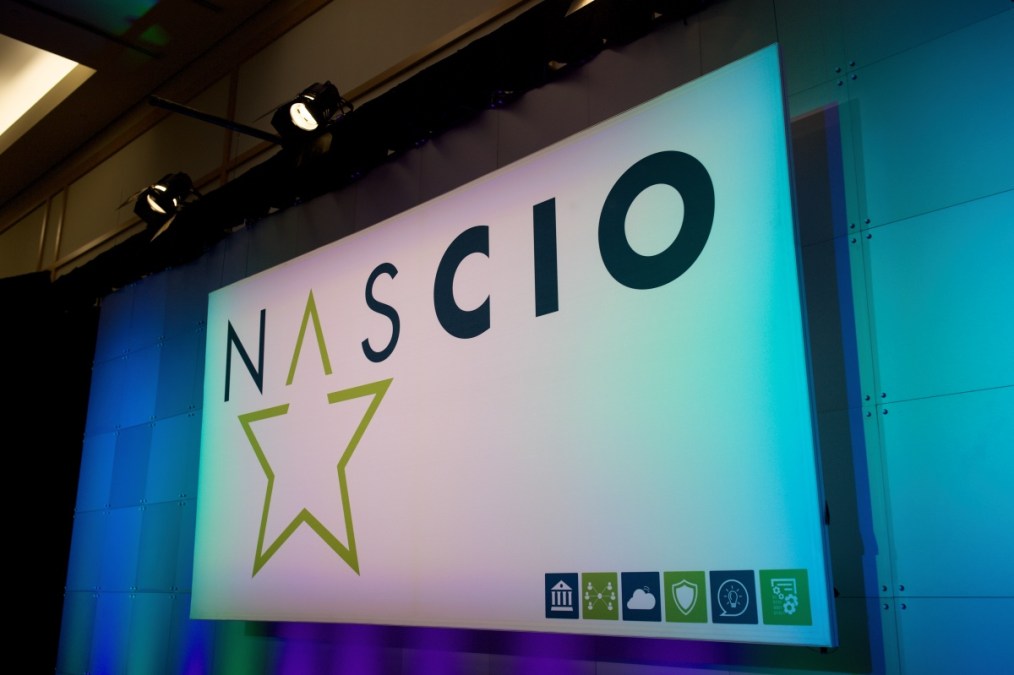 The National Association of State Chief Information Officers said Tuesday it is calling off the annual conference it had planned to hold in October, and will instead host a series of virtual panels as the COVID-19 pandemic stretches on.
In a statement, NASCIO attributed the change of plans to the still-raging health crisis and continued restrictions on nonessential travel for state-government employees. Many of NASCIO's major corporate sponsors, which include Amazon Web Services, Google Cloud and Adobe, have also canceled in-person events through the end of the year and some into 2021.
The live event, which typically attracts more than 500 government technology officials, trade association representatives, vendors and other guests, had been scheduled to take place Oct. 10-14 at a hotel in Minneapolis.
Earlier this year, the organization canceled its midyear conference, which was to be held in National Harbor, Maryland. That event, which also coincided with NASCIO members' annual visit to Capitol Hill, was replaced with five virtual panels stretched across two days.
Now, the year-end gathering, which traditionally includes themed galas, nightly excursions into the host city and the release of an annual members survey about trends in state IT policy, will take on a similar form.
"The NASCIO Programs Committee and staff are hard at work on delivering the best virtual conference to our members," Utah CIO Mike Hussey, who serves as NASCIO's vice president and chair of its programs committee, said in the announcement. "The safety and health of our members is of the utmost importance to NASCIO and, although it's disappointing that the gathering won't be in person, the virtual conference will still be the signature NASCIO experience."
NASCIO is not the only organization of state government officials to shift its conferences online. The National Association of Secretaries of State, which had been scheduled to gather this month in Reno, Nevada, will instead hold online meetings and panels July 17-22. And the National Governors Association this week announced it will replace its scheduled convention next month in Portland, Maine, with a one-day online summit on Aug. 5.