NASCIO announces new president, honors standout innovators in 2017
More than 100 nominations were narrowed down to just a handful of awardees representing the most progressive and influential people and organizations state government IT has to offer.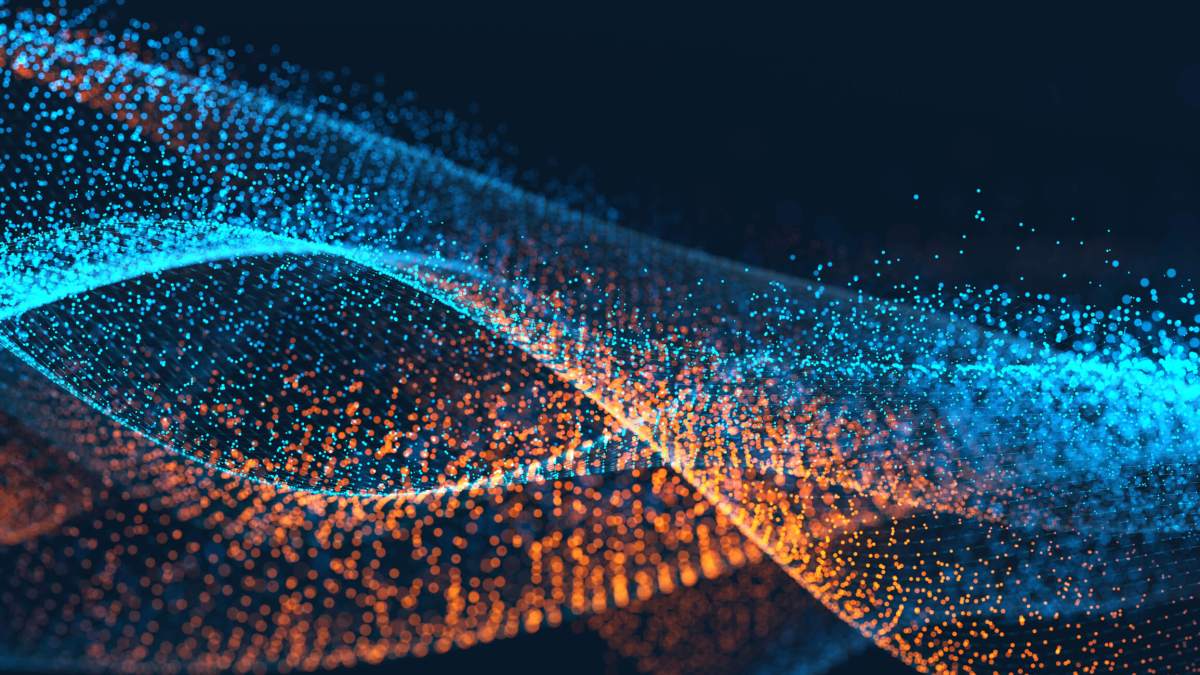 On Monday, the National Association of State Chief Information Officers welcomed a new president, celebrated ambitious innovators and honored standout state projects for its 2017 State IT Recognition Awards.
Connecticut CIO Mark Raymond passed his title as NASCIO president to Bo Reese, CIO of Oklahoma. Reese will act as lead representative for the organization alongside his vice president, Delaware CIO James Collins.
"I'm very honored and humbled to stand up here today and take this gavel, and under [Raymond's] example, try to fill some very large shoes," Reese said in his acceptance speech. "To be able to give back to NASCIO means a lot to me. … NASCIO brings such structure to the roles we serve in our states — a very necessary structure."
During the dinner event, NASCIO spotlighted 2017's state innovators through its annual State Technology Innovator Awards and its Thomas M. Jarrett Cybersecurity Scholarship, a distinction that honors the late 2004-2005 NASCIO President Thomas Jarrett and grants chief information security officers an opportunity to attend NASCIO's next annual conference and participate in a national dialogue on cybersecurity issues.
The awardees for the innovator awards were Derek Bridges, program administrator for the Ohio Administrative Knowledge System; Carrie Mayne, chief economist for the Utah Department of Workforce Services; and Steve Nichols, the State of Georgia's chief technology officer.
The cybersecurity scholarship recipients were Pennsylvania CISO Erik Avakian; Georgia CISO Stan Gatewood; and Illinois CISO and acting CIO Kirk Lonbom.
NASCIO also presented Tennessee CIO Mark Bengel a special award for being the longest serving state CIO. Bengel has served for more than 10 years as the state's CIO and was instrumental in the state's IT consolidation efforts.
"NASCIO has been very good to me over the years helping me to understand the challenges and it's very much appreciated," Bengel said of the award.
To close out the night, Reese and Collins announced the Recognition Awards, that are nominated and voted for by NASCIO's membership of public and private IT industry leaders.
"This is the 29th consecutive year of the awards program," Collins said. "Over 100 nominations were submitted showcasing transformational projects that addressed critical business problems, improved business processes and increased citizen engagement and interactions with state government."
The 2017 NASCIO State IT Recognition Award recipients are:
Cross-Boundary Collaboration and Partnerships:
State of California, Virtual Integrated Mobile Office
Cybersecurity:
Commonwealth of Pennsylvania, Risk-Based Multi-Factor Authentication
Digital Government: Government to Business:
State of Minnesota, Tempo Go Live
Digital Government: Government to Citizen:
State of Georgia, Division of Child Support Services Mobile App
Disaster Recovery/Security & Business Continuity Readiness:
State of Michigan, Michigan Cyber Civilian Corps
Emerging and Innovative Technologies:
State of Utah, Utah Driver License Appointment Reminder and Public Meeting Notice Reminders
Enterprise IT Management Initiatives:
State of Wisconsin, Star Project, The Blueprint for Efficient State Government
Improving State Operations:
Commonwealth of Michigan, Michigan Forest Inventory System
Information Communications Technology (ICT) Innovations:
State of Minnesota, Minnesota Geospatial Commons
Open Government and Data, Information and Knowledge Management:
State of Oregon, MAGI Medicaid System Transfer Project
State CIO Office Special Recognition:
State of Colorado, Strategy of Success: Playbook and Five-Year IT Plans