N.C. county fully deploys network monitoring tool
The county's IT staff has now expanded its use of a network monitoring tool to take a proactive approach to slowdowns.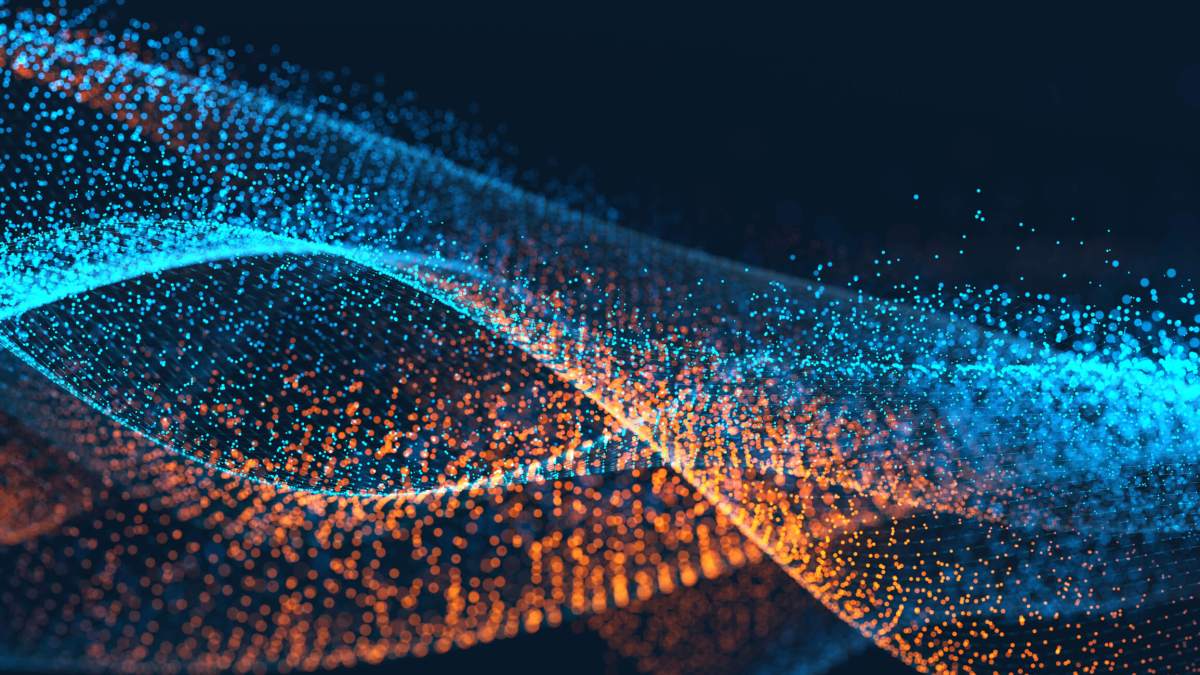 After years of grappling with network issues, Burke County, North Carolina's IT director believes things are now running smoother than ever before.
Steve Bennett set out to improve the way his department monitors the county's systems when he first accepted the job. Now, his engineers have implemented a range of tools that track how well the county's systems are running — and notify administrators immediately when there's a potential hiccup.
"We use it for everything from monitoring servers and their storage space to network traffic to application performance," Bennett told StateScoop. "It's a single pane of glass for administrators to come through and take a look at it."
When Bennett started heading up the county's IT department in May 2011, he recalls that his staff was bombarded with calls about network issues and had few tools to diagnose the source of the problems. As this frustration built, Bennett started searching for solutions. By 2014, he settled on Ipswitch's "WhatsUp Gold" system, and started to use the tool to monitor the county's Web-based applications and help power its 911 system.
Not long after, Bennett and his staff gradually started expanding its deployment, using it to track the status of the county government's "very vital print service." Now, with the system now fully integrated, Bennett's department has been able to move from merely reacting to problems to searching for potential trouble spots.
"They want to be ahead of any performance issues that might happen or availability issues that might happen for their critical infrastructure," said Nirav Shah, business line director for Ipswitch's network management products. "If something goes wrong or if something changes with their network configuration, they want to be notified sooner rather than later."
Looking ahead, Bennett hopes his group can go beyond these internal uses and start using the tool as they consider bringing in new applications.
"You have what you think should be a system's specs for a new service, you have what a vendor says that they recommend, and then you have reality," Bennett said. "Going forward, we've added it to our procedure of spec'ing out these systems and new programs and how we monitor them."
As the county continues to grow, Shah also hopes to work with Bennett's team to help them understand when it's time to expand the network's capacity.
"If they're at 80 percent capacity, they don't want to wait until they run out of resources to add to purchase and install, they want to be aware of that well ahead of time," Shah said. "It allows them to manage their growth more efficiently."