Montana DOT debuts software to unify statewide traffic management
The radio-based technology taps into cities' traffic management systems to more quickly communicate technical problems to technicians.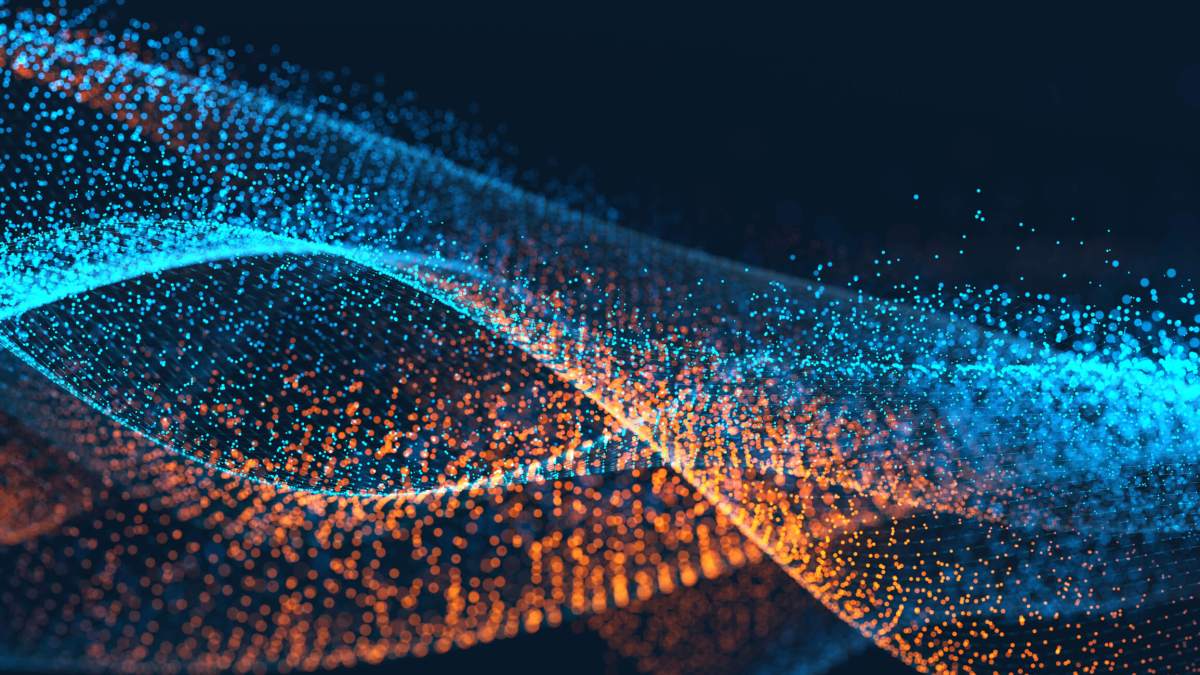 Montana's Department of Transportation is using a new software platform to coordinate the state's multiple traffic systems.
The new radio-based technology, created by Intuicom, works with the traffic management systems that cities already have in place to time intersections and control traffic lights. The new system helps coordinate traffic light times across systems, and communicates work orders and generates system overviews directly to technicians as needed.
"Basically [the goal is] to have better ability to modify operational parameters in traffic cabinets but also to have better ability to be able to diagnose things remotely," Traffic Signal Engineer Phill Balsley of Montana's Department of Transportation told StateScoop.
This speeds up the repair process, notifying employees before dispatch knows, Michael Irvin, director of marketing at Intuicom, told StateScoop.
"This initiative was part of an overriding objective to simplify and streamline the management of all these disparate systems," Irvin said. His company announced the deal last week.
The software links larger cities like Great Falls, Missoula and Billings with smaller, more remote towns like Hamilton, "which literally is so small it only has eight to 10 intersections," he said. It makes it easier for far-flung systems to communicate and share data.
Using the software, municipalities will transmit information from their individual traffic cabinets, the electronics box that controls each traffic light, to the central system at the Department of Transportation, making it easier for places like Hamilton to share data.
"In the transportation departments people are looking at their level of service, how smoothly they can ensure people can move from point A to point B," Irvin said.
Kevin Hanson of Western Systems, Intuicom's Montana distributor, told StateScoop that the state's 30-year-old communication system for traffic control units was in desperate need of an overhaul.
"They had an older 900 megahertz serial communication system, it was limited to the speed of their controllers," he said.
He said that the state would likely continue to replace more of its infrastructure to help traffic systems better communicate.
"It's not one project with one grant price," Balsley said.