Missouri Highway Patrol backpedals on 'Batman'-themed alert
The Missouri State Highway Patrol told residents it was looking for the Joker, but the alert was not so serious.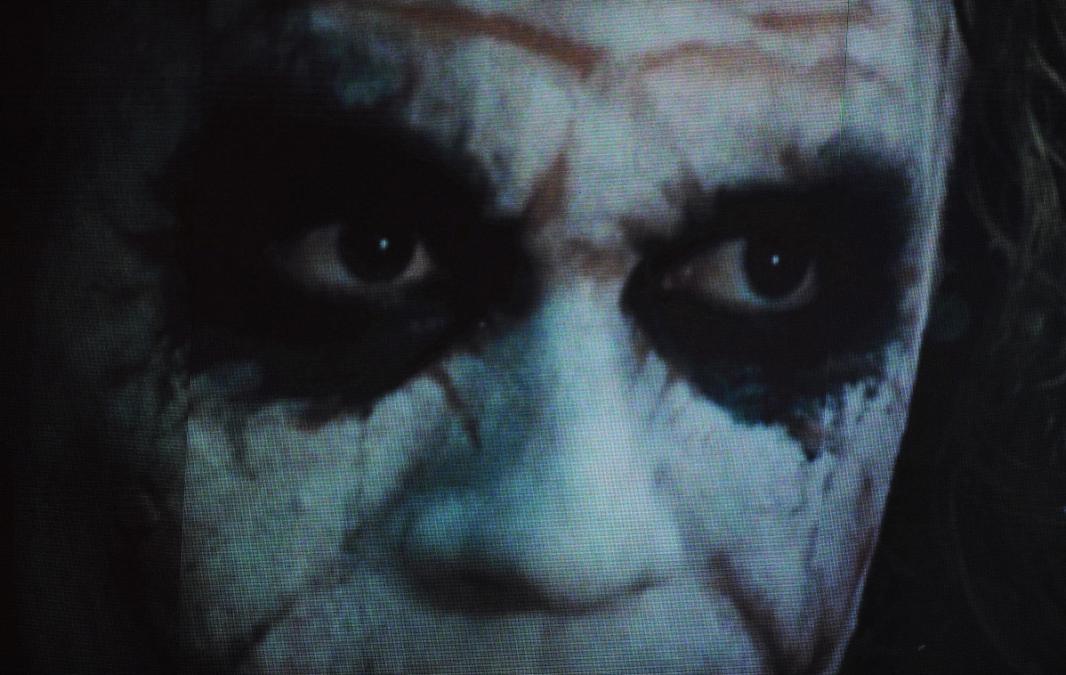 Missouri residents statewide on Tuesday received emergency alerts on their mobile phones warning that authorities in "Gotham City" were looking for a purple-and-green Dodge roadster.
But a few hours later, the Missouri State Highway Patrol, which operates the system that's typically used for missing-children and severe-weather alerts, put out a quick press release that the alarm was not so serious.
Comic-book fans were quick to notice that the alert — asking recipients to look for a 1978 Dodge 3700G/T with plates reading "UKIDME" — was reminiscent of the cars driven by the Joker in Tim Burton's 1989 "Batman" film, to say nothing of the fact that there is no place in Missouri called Gotham. But much like a henchman who accidentally sets off a villain's device too early, the highway patrol chalked up the Batman warning to someone clicking the wrong button.
"Today, a routine test of Missouri's Blue Alert system was inadvertently sent to wireless devices statewide," a highway patrol press release read. "During the test, an option was incorrectly selected, allowing the message to be disseminated to the public. There is no Emergency Alert at this time."
It's hardly the first time a state public-safety agency has sent a test message to millions of residents: Last January, the Texas Department of Public Safety sent an Amber Alert that asked recipients to be on the lookout for a 5-year-old named Glen, and his supposed kidnapper, a knife-wielding doll named Chucky, only to apologize a few days later for spooking Texans with this riff on the "Child's Play" horror series.