Minnesota lawmakers scramble to fund troubled MNLARS licensing system
Proposals for new appropriations to fix the system and reimburse those affected are advancing quickly through the legislature.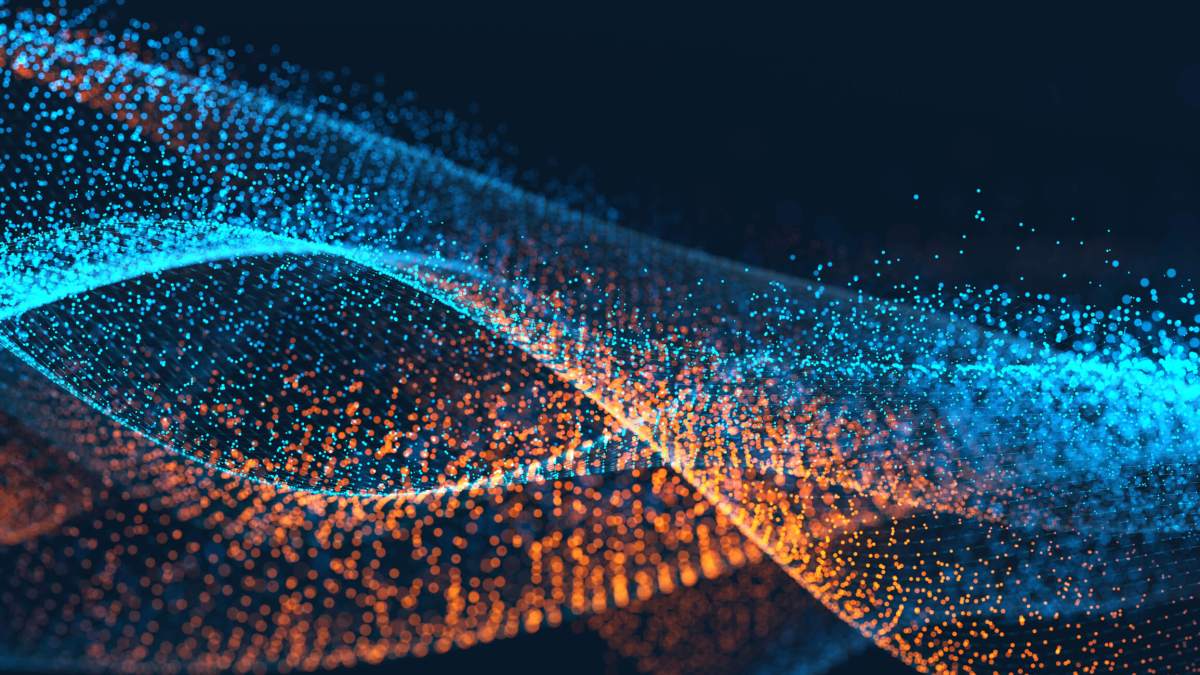 Troubles with the Minnesota Licensing and Registration System (MNLARS) persist as lawmakers search for funding to fix the system and reimburse those hit hardest by its hangups.
Delays and bugs following the launch of the $93 million system in July have caused deputy reigstrars to lose approximately $25 million in revenue, an industry spokesperson told the Minnesota House's Transportation Finance Committee on Tuesday. Discussions on two bills to gather funding are expected to continue over the weekend as the governor's office and lawmakers scramble to solidify the details.
The bill HF 2835, sponsored by Republican Rep. Dave Baker, would appropriate $9 million from a special account for driver and vehicle services to reimburse deputy registrars. The funds would become available in fiscal 2019, and half of the funding would be allocated based on each registrar's transactions between Aug. 1, 2017 and Jan. 31, 2018. The other half would be based on the registrar's number of transactions between 2015 and 2017.
Jim Hirst, the representative for the Minnesota Deputy Registrars Association, said at the committee hearing that the extra funding is "absolutely critical."
The bill, which has no Senate companion, was approved by the committee and is now headed to the House Ways and Means Committee.
An amended House Bill HF 3147, sponsored by Republican Rep. Paul Torkelson, who is chair of the transportation finance committee, would appropriate funding for MNLARS repairs by requiring other executive branch agencies to reduce general fund spending by $10 million.
The bill would fulfill a request by Minnesota IT Services made in January for $43 million to repair the system and add missing functionality. After the technology office did not receive the first payment of $10 million by the March 1 deadline, contractors were notified that there funding would run out by the end of the month and work to repair the system would be halted indefinitely. New funding from the legislature would allow the repairs to continue.
The bill would also require MNIT and the Department of Public Safety to meet strict performance measures, although state officials anticipated difficulty in measuring and proving some of the indicators.
That bill has been sent to the Minneosta House floor.
Democratic Sen. Scott Dibble pushed for a full Senate vote on Thursday, but failed and Republican leaders now say work will continue through the weekend.
The recent legislative activity follows the firing of MNLARS administrator Paul Meekin on Friday. Meekin says he's a scapegoat and criticized both the legislature and the governor's office for mismanaging the project.