Minnesota CIO embracing 'chaos' to protect state from cyberattacks
Minnesota CIO Tarek Tomes said he's willing to embrace "chaos" and "speed" as part of a shift to product-based service delivery.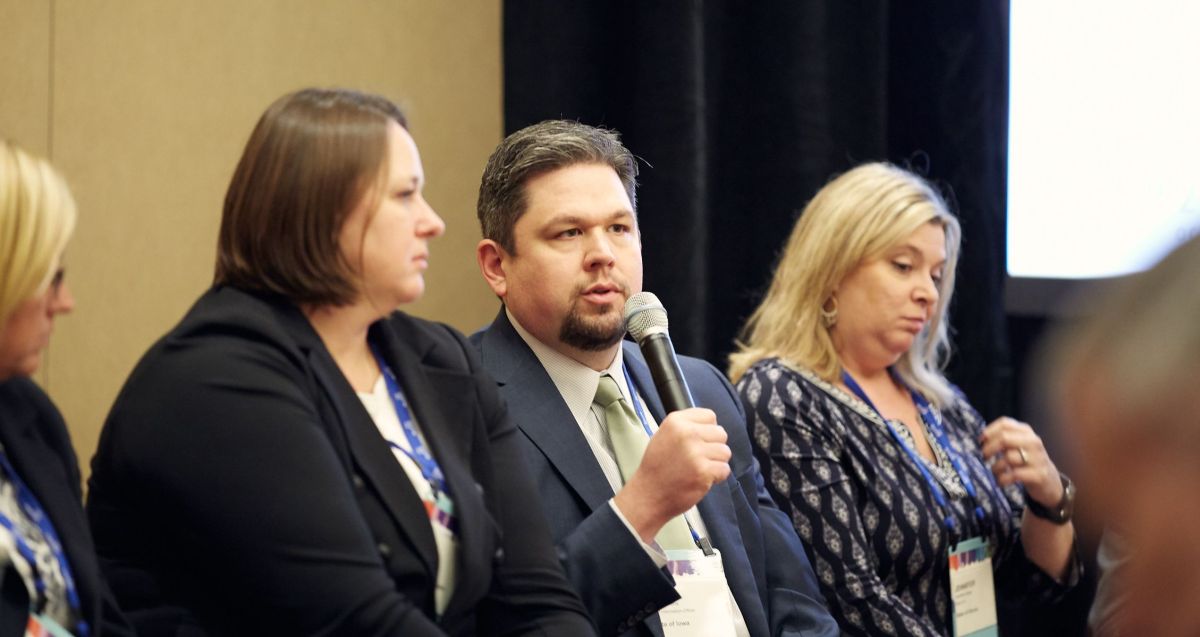 To keep up with cybersecurity threats leveled against a growing range of organizations, like hospitals and critical infrastructure operators, Minnesota Chief Information Officer Tarek Tomes said he's willing to take steps that could make some people uncomfortable.
"I think at times we're going to have to take bold steps and cause a little bit of chaos as we really look to protect ourselves as effectively and efficiently as we can," Tomes said in a recent interview. "Speed in protecting ourselves is probably going to be a much greater value proposition than really lengthy planning. The conditions for what we're doing continually change."
The change in tactics is part of a broader strategic shift driving how Minnesota manages all of its services, he said.
Tomes is set to stay on as Minnesota's top tech official following Gov. Tim Walz's re-election last month. Tomes said a big change in Walz's second term will be a move away from managing large projects in favor of establishing "products" that are continually updated.
"It will be difficult because of all the ramifications surrounding funding and reorganization people and product teams and product owners and really thinking about how you best connect with people that are consuming services," he said. "Coming out of COVID, you have this big 'a-ha' moment. We recently completed an effort we refer to as Frontline Worker Pay, where we deliver over a half-billion dollars in benefits to Minnesotans that worked on the front lines of COVID. It was really this product-oriented, agile sprint and we delivered it in 2-3 months."
In addition to Walz's successful bid for a second term, Minnesota Democrats last month also won full control of the state legislature. That unified control of state government, combined with a $17.6 billion budget surplus, is "about to kick off a lot of initiatives, policy efforts that are really geared towards people and improving the lives of people in Minnesota," Tomes said.
"I think we're going to see as a result of that a pretty unprecedented demand of technology and our organization to support those programs and initiatives," he said. "Probably in a larger scale than we have ever seen."
Tomes said that the state's human services and corrections departments could be among those to see large-scale IT modernization efforts in the coming years. He also named paid parental leave and education as key initiatives that could be coming soon.
The COVID-19 pandemic pushed the state government toward a new mindset, Tomes said, which he called "returning agility to people" by providing them with many ways of obtaining services.
"How fast can we return value? Get away from huge projects that are based on grand aspirations. Get to the grand aspirations in incremental sprints that return value, but never lose focus on the fact if you give people that are consuming services agility and time back, you're probably giving them back the most precious thing that you can," he said. "You're giving them an opportunity to transact in a way that meets their family's needs, meets their schedule's needs, gives them the flexibility they need as individuals."