Microsoft's CityNext hits first anniversary
In the year since Microsoft launched its CityNext initiative, the company and its small army of partners have delivered more than 700 solutions worldwide to help build more modern cities.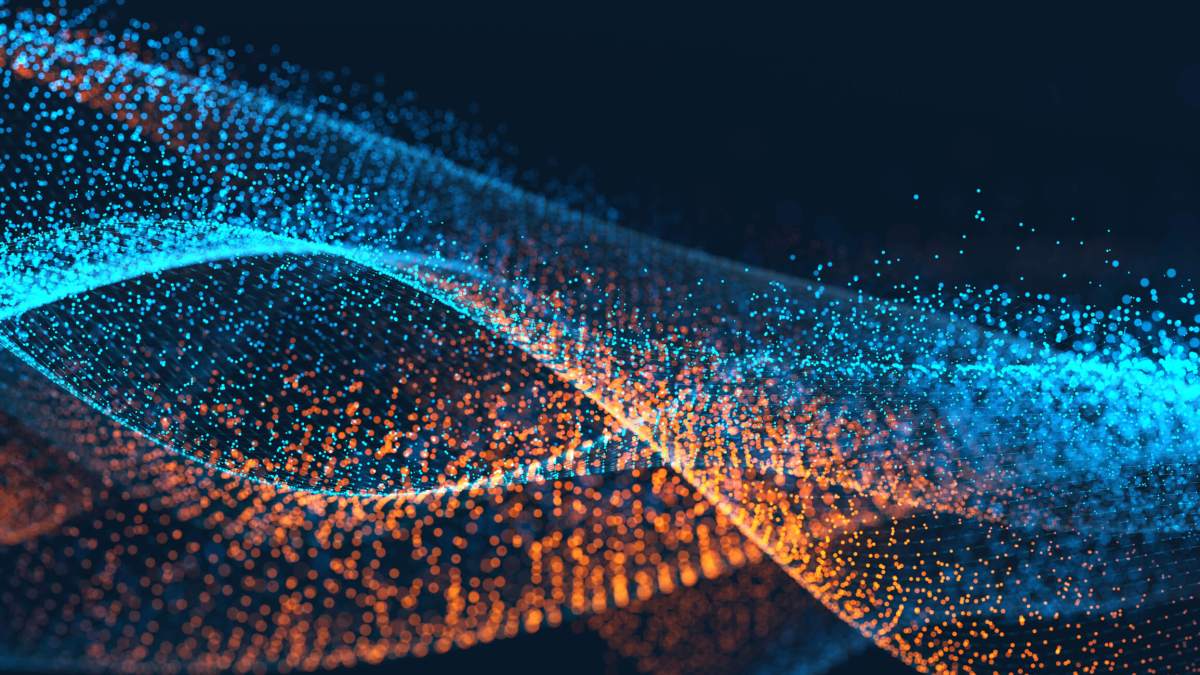 In the year since Microsoft launched its CityNext initiative, the company and its small army of partners have delivered more than 700 solutions worldwide to help build more modern cities.
Laura Ipsen, Microsoft's corporate vice president for worldwide public sector, reflected on the past year Tuesday at the 2014 Microsoft Worldwide Partner Conference held in Washington, D.C.
"On the one-year anniversary of CityNext, Microsoft and our partners are proud of our achievements, excited by the momentum and energized by the opportunities to build on our success," Ipsen said. "If all this can happen in just one year, imagine what we can achieve together in the next 50."
CityNext leverages software, devices, big data and cloud services to provide municipalities with data-driven services to make cities more livable and sustainable places to live.
The initiative came about, in part, because of the growing population in urban environments across the world. For the first time in history, more than 50 percent of the world's population lives in cities and that number is expected to increase to 70 percent in 2050.
That equates to an additional 2.3 billion people than those who live in cities today, raising concerns about how to handle things like limited natural resources, aging citizens, outdated infrastructure, growing energy demands, privacy and security concerns and rigorous regulatory requirements.
"These partners are leveraging cloud, mobile, social and big data to deploy solutions that engage the heart of all cities – their citizens," Ipsen said. "By helping students achieve more through rich learning experiences; giving isolated populations access to government services; providing the elderly with health care from the comfort of their own homes; getting commuters home sooner; and community safety, partners are helping cities use technology to create sustainable economic futures."
To help with the initiative, Microsoft has engaged more than 200 of its partner companies who in many cases have used the program as a way to expand into new markets.
For example, Oregon-based Swan Island Networks, one of Microsoft's partners of the year, released a version of its human-level ambient intelligence service, called TIES, designed specifically for cities built on Azure.
The platform allows city officials — everyone from the mayor to police departments to school systems — a realtime ability to view information from a variety of sources, including social media.
It includes:
Easy-to-use dashboards and alert notification services that integrate the latest information about local and regional events and conditions from hundreds of sources, available in a single set of dashboards and alerting services.
Social media monitoring and management services, providing crowdsourced intelligence so that leaders and their teams can follow and respond to local citizens' needs and concerns during an emergency.
Asset tracking services, using available GPS-enabled phone sources, and other technologies, to provide the exact location of personnel, vehicles and other assets in a crisis.
Live, real-time networked video monitoring capabilities using available video sources.
"The new Disaster Response Edition of TIES for Microsoft CityNext provides agile situational intelligence capabilities which can give governments and NGO's more complete, real-time pictures of breaking events as they respond to disasters and major emergencies," Tony Surma, senior director and chief technology officer of Microsoft Disaster Response, said in astatement. "And because the solution operates on the Microsoft Azure cloud, data remains highly accessible even when traffic volumes are higher than usual, as they tend to be during disasters."
This is just one of the innovations that CityNext has brought on during its year.
"Fortunately, visionary city leaders across the globe are reaching out for a trusted advisor in their journey to realize the vision of a truly connected city," Ipsen said. "Reflecting back on all that we've accomplished with our strong partner network around the world, we are very proud of what we achieved in just one year."