Former Cleveland utility employee pleads guilty to installing keyloggers at work
A former employee of Cleveland Public Power admitted to lying to the FBI about installing physical keyloggers on two restricted computers.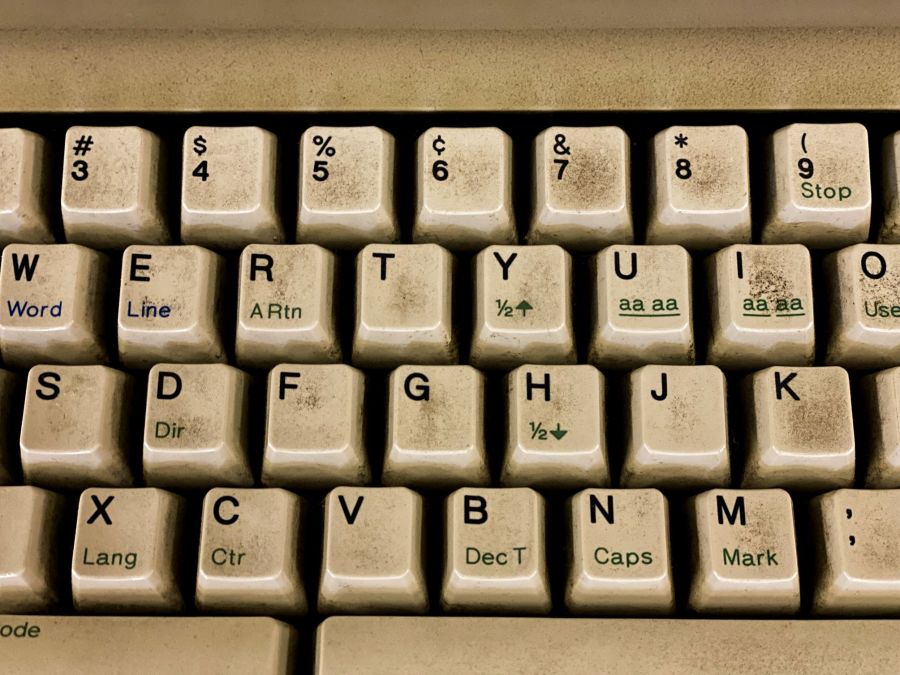 A former employee at Cleveland Public Power, the Ohio city's publicly owned electric utility, pleaded guilty in federal court Wednesday to charges that he installed devices to record coworkers' keystrokes and that he lied to the FBI during the initial investigation.
John Pelton, 55, had been working as the utility's chief electric transmission officer in January 2021 when, prosecutors said, he attached keyloggers to two computers in a control room that was only accessible with a credentialed badge. Physical keyloggers are small, commercially available devices — plugging into a computer's USB port — that can capture anything typed into that computer's keyboard, including user names, passwords and other sensitive information. Keyloggers often allow their operators to access that information wirelessly through a smartphone app.
According to court records, Pelton placed one keylogger on a computer on Cleveland Public Power's internal network and the other on a computer used to deliver electric service to city residents, including the capability to switch power on and off, or damage the grid if used incorrectly.
Cleveland.com reported that Pelton installed the keyloggers a day before he was placed on administrative leave amid an investigation into his posting photos of the utility's control room on a Facebook page. Pelton was fired in February 2021 after city officials concluded he had posted the photos on a page for former Navy operators. He said at the time he was unaware of any wrongdoing.
Once the keyloggers were discovered, Pelton was interviewed by the FBI at his home in May 2021, when he told agents he was not familiar with the devices or what they did, prosecutors said. He also denied researching them or that he ever purchased them, though it was later discovered he had bought them on eBay.
Pelton was charged June 22 of this year on one misdemeanor count of attempting to access a restricted computer and obtain information, and one felony count of making false statements to the FBI. A U.S. magistrate judge allowed Pelton to remain free on his own recognizance until his sentencing Nov. 22, when he faces probation or up to two years in prison.