utilities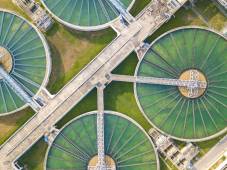 The U.S. Cybersecurity and Infrastructure Security Agency hopes to slash the number of vulnerabilities at critical infrastructure facilities.
Prosecutors say former Chief Cyber Risk Officer David F. Alexander lied about deals he made with an attorney contracted by the city.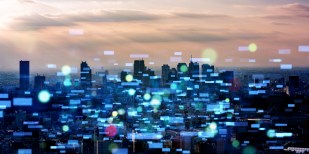 Internet-connected devices attached to systems operated by local governments and public utilities aren't given enough attention, two former officials said.