Lawmakers release digital equity principles aimed at closing digital divide
Two congressional Republicans listed nine broadband policies they say could help families, businesses and telecommunications companies survive the pandemic.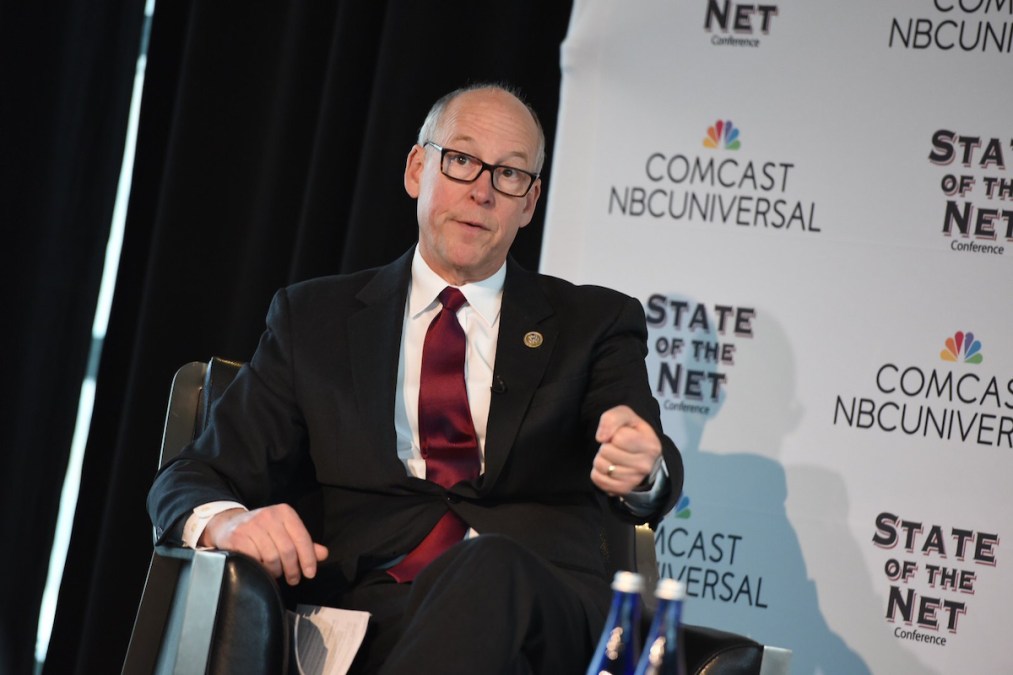 Two Republican members of Congress released a set of principles for future federal broadband legislation last week, recommending that the federal government establish COVID-19 connectivity programs, authorize funding for the Federal Communications Commission to collect more accurate coverage data and relieve regulations that slow down the buildout of broadband infrastructure.
The "Broadband Connectivity and Digital Equity Framework," from Senate Commerce Chairman Roger Wicker, R-Miss., and Rep. Greg Walden, R-Ore., the ranking member of the House Committee on Energy and Commerce, is a list of nine broadband policies designed to help families, businesses and telecommunications companies survive the COVID-19 pandemic.
To close the digital divide, Wicker and Walden recommended that Congress appropriate more funding to the FCC to allow for more accurate coverage data. Their list of policies also suggested streamlining permitting processes for internet service providers that have lowered prices or extended service to underserved communities during the health crisis. While Wicker and Walden didn't outline the specifics of how these policies will be accomplished, a Senate Commerce staffer said it does not need to be intricate to be effective.
"The framework outlines broadband priorities intended to close the digital divide and expand access to digital opportunities for all Americans," a spokesperson for the panel told StateScoop. "It will serve as a foundation for legislative efforts related to the COVID-19 economic recovery and infrastructure modernization."
The framework was endorsed by FCC Chairman Ajit Pai, who has asked Congress to fund the agency's new granular data-collection method, which will replace the current system of dividing coverage areas by census blocks. The change was mandated by the Broadband DATA Act that President Donald Trump signed into law in March, but has not been funded. Wicker and Walden's framework also calls for the FCC to carry out infrastructure improvements in emergency communications and telehealth infrastructure that has been strained during the pandemic.
"Before the COVID-19 pandemic, 21 million Americans did not have access to broadband services," Walden said in a press release. "The need to deploy broadband, bridge the digital divide, and close the homework gap have been highlighted during the COVID-19 pandemic as Americans work, learn, and receive health care from their homes."
The policies listed in the framework largely apply to the House Democrats' infrastructure stimulus package, which would establish an "Office of Internet Connectivity and Growth" within the National Telecommunications and Information Administration to identify communities that are in dire need of broadband infrastructure. The package would also invest $100 billion in promoting "competition" to increase broadband service in currently underserved areas while tracking how each federal dollar spent toward broadband service is used.