You don't need a college degree to work for Indiana IT
The state's Office of Technology now offers paid on-the-job training through the State Earn and Learn program, emphasizing aptitude over experience.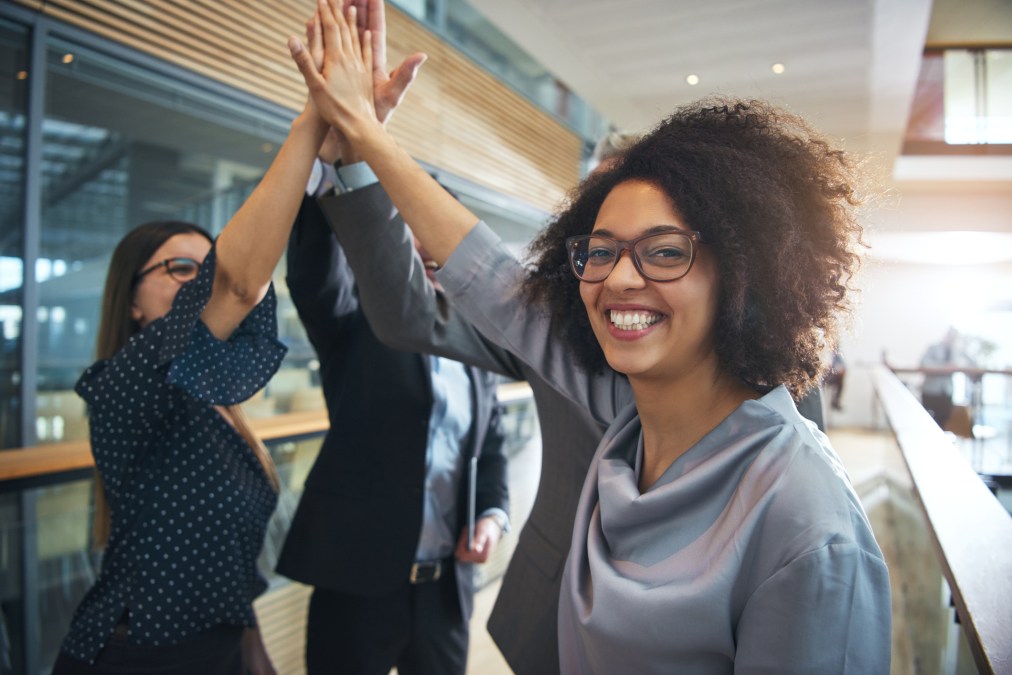 The Indiana Office of Technology announced Monday it's become the first statewide agency there to join a workforce program that hires participants and provides on-the-job training tailored to the emerging needs of the hiring agency.
The State Earn And Learn, or SEAL, program, run by the Indiana Department of Workforce Development, gives high-school graduates, college students and current workers a chance to get paid as an employee as they learn new skills. Where previously the state's technology bureau was limited to hiring applicants who held college degrees or certain technical certifications, it's now using the SEAL program to target applicants who demonstrate a capacity to learn the skills the state needs most.
Through a partnership with Ivy Tech Community College, which has more than 40 campuses and teaches about 200,000 students annually, IOT will offer an initial cohort of eight to 10 participants spots in the program, which will last between 12 and 26 months.
Indiana Chief Technology Officer Joseph Cudby told StateScoop that participants can use the program to earn college credits but he's not only interested in college students.
"Over the course of my career, I've seen a lot of people with non-traditional backgrounds get into tech," said Cudby, who joined IOT in January after more than 20 years of private-sector IT management. "And there are gaps in the workforce that frankly everybody is dealing with."
Government officials frequently cite concern with an impending wave of retirements — roughly 30 percent of neighboring Illinois' state IT workforce is around retirement age, for example — but Cudby said his workforce challenges aren't limited to the age of his workforce. There are skill shortages that pervade government and industry, he said.
Three skills are in particularly short supply, he said: data analytics and data visualization — "that is a huge gap right now especially where people are moving toward evidence-supported policymaking" — "low-code or no-code" tools that enable people to solve business problems, like Salesforce, and the combination of cloud-based software with local data, so-called "hybrid infrastructure."
There are relatively few people who are skilled in those areas, Cudby said, even in the private sector. So instead of competing with the private sector, which usually offers higher salaries, the state is looking for people who have the right personalities and who are able to learn, he said.
"These are areas that can be taught to people with aptitude," Cudby said. "An internship program which typically runs over a summer is fine, but they're not typically structured to give credits or some other career-furthering credential."
While IOT is starting the program with a small group, Cudby said he's hopeful the office can demonstrate that the program works for state government and scale up to multiple cohorts each year.
Only 25 percent of adults in Indiana 25 years old or older have at least a bachelor's degree, according to 2018 data from the U.S. Census Bureau. It doesn't serve the state government's workforce needs or the workforce at large to ignore the rest of the population when they might be able to do the job just as well, Cudby said. He said it was his own on-the-job experience using computers that taught him more than earning a master's degree in business administration from the University of Maryland ever did.
"My ability to be successful in these types of roles would not have been dependent on me going to college," he said.