Indiana technology office names interim leadership
Robert Paglia, Indiana Office of Technology's chief administrative officer, has also been serving as interim CIO since the November departure of Dewand Neely.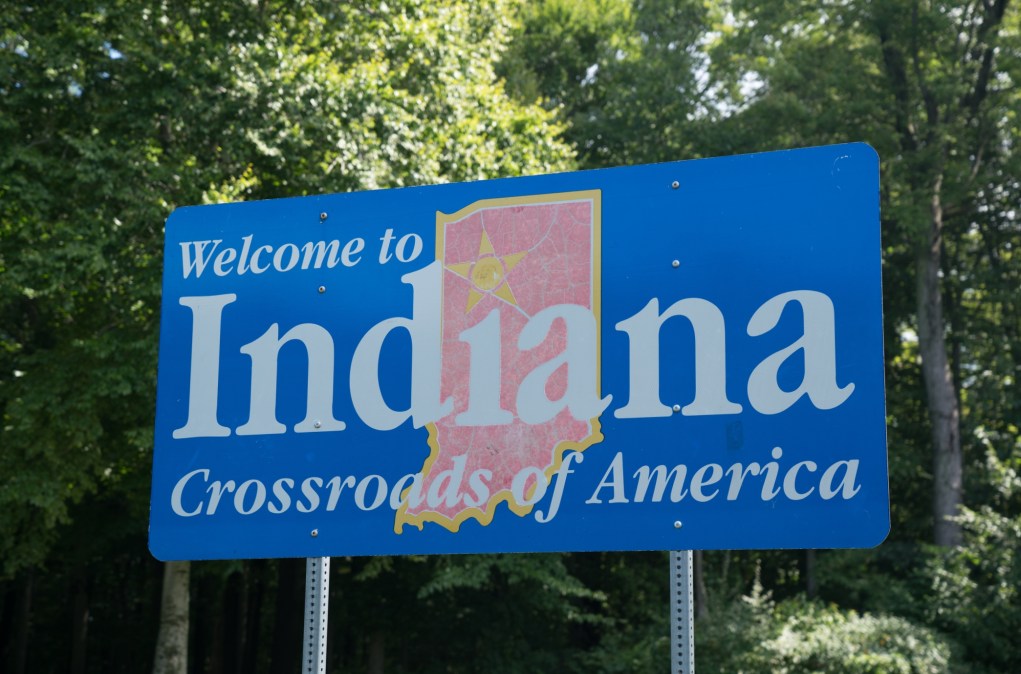 The Indiana Office of Technology has been under interim leadership of the agency's chief administrative officer, Robert Paglia, since the resignation of longtime Indiana employee and statewide Chief Information Officer Dewand Neely in November, an agency spokesperson confirmed Monday.
Paglia, who has served as a program manager, deputy CIO and administrative officer over the past 16 years, assumed temporary leadership of a state technology office responsible for managing more than $700 million in information technology projects.
An agency spokesperson provided no time frame for when the state might hire a permanent CIO, but for now, Paglia is continuing initiatives started by Neely, who focused heavily on issues of cybersecurity, interagency data-sharing and digital government.
According to IOT's strategic plan, it's modernizing systems at the Bureau of Motor Vehicles, Department of Revenue and the Family and Social Services Administration, in addition to managing a portfolio of 97 digital services, more than 1,000 systems and nearly 10,000 servers.
To improve the state's cybersecurity, the CIO is also responsible for overseeing efforts to upgrade or decommission systems built on top of aging software platforms, such as Windows Server 2003 and SQL 2008, and to continue education and collaboration efforts across the state government.
Under Neely, IOT created a quarterly summit to convene more than 20 state agencies on ways to improve service delivery and operations. The agency also recently instated a new scoring system for Indiana's 52 statewide agencies that collect residents' personal information to encourage better data security.
Indiana's other upcoming IT projects include the development of a single sign-on application and a new enterprise content management system to control the state's more than 200 websites and 65,000 web pages.
To bolster its IT workforce, IOT earlier this month announced it's become the first state agency in Indiana to participate in the state's State Earn And Learn, or SEAL, program, which affords high-school graduates, college students and current workers a chance to get paid as state employees as they learn new skills. Under Neely, the agency also worked with the state's Personnel Department to develop new IT roles
In addition to Indiana's ongoing search for a new CIO, it may now also be seeking a new chief data officer following the resignation last Friday of Darshan Shah, who was with the state for two years.