Indiana chosen for National Guard's latest cyber battalion
The country's fifth cyber battalion will provide a "larger blanket of protection" against the United States' adversaries.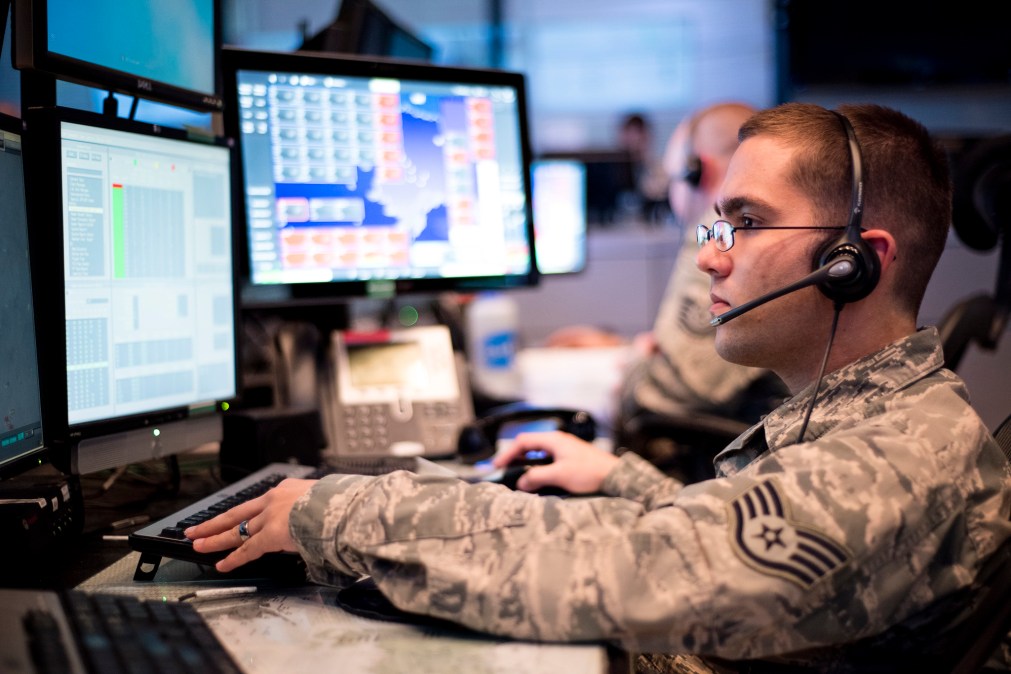 Indiana has become home to the Army National Guard's fifth cyber battalion responsible for providing additional protection to the nation's critical infrastructure, officials announced on Tuesday.
Comprised of nearly 100 soldiers focused on cybersecurity and "cyber warfare," the 127th Cyber Protection Battalion will operate out of the Defense Department's cyber range at the Muscatatuck Urban Training Center in Jennings County, near Indianapolis. There, the battalion will "provide training readiness oversight to conduct cyberspace operations, network vulnerability assessments, security cooperation partnerships and [Federal Emergency Management Agency] support along with cyberspace support of federal requirements," according to the Pentagon.
The Guard considered 19 states and territories before settling on Indiana, but ultimately selected the location based on its existing cybersecurity capabilities, partnerships with industry and academia and its ability to recruit and retain soldiers.
Indiana Gov. Eric Holcomb's noted that the state is also home to one of the U.S. Navy's Surface Warfare Centers, which houses experts on cybersecurity and hardware assurance.
"With our National Guard's current cyber resources and Indiana's top notch academic institutions, our state is a natural fit for one of the country's first cyber battalions," Holcomb said in a press release. "Warfare is becoming increasingly digital and it's an honor for Indiana to be home to those who protect our country from computer-generated threats."
The Army National Guard's other cyber battalions are based in Virginia, South Carolina and Massachusetts.
"The Army National Guard's role in national cybersecurity provides a larger blanket of protection against our adversaries," Lt. Gen. Daniel R. Hokanson, director of the Army National Guard, said in a press release.
Holcomb's office said that in addition to protection, the battalion also represents an opportunity to bolster the nation's cybersecurity workforce, as training is a large component of the National Guard's cybersecurity activities.
Indiana's cyber battalion is expected to reach "full operational capacity" by 2022, according to National Guard officials.