Indiana gov. announces planned B investment in innovation, entrepreneurship
With rumors swirling that Donald Trump will soon tap him as his running mate, Gov. Mike Pence announced plans for a billion investment in innovation.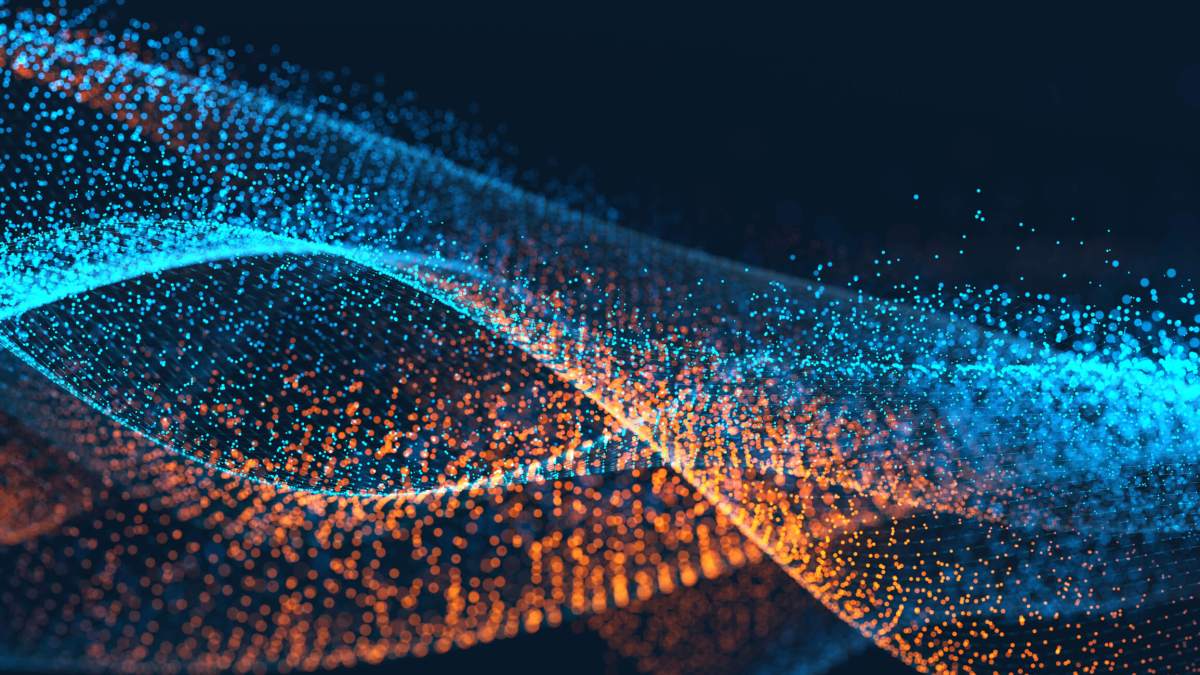 Indiana Gov. Mike Pence plans to kickstart a $1 billion investment in innovation and entrepreneurship in the state over the next 10 years, he announced Thursday.
The investment aims to support startups and encourage public-private partnerships through a combination of tax incentives and grants, according to a release from the governor's office. Parts of the plan will be established through executive action, while others will require the state's Legislature to approve funding.
"As a state, we have worked diligently to establish a pro-growth business climate in Indiana," Pence said in the release. "We're not done yet. We must build on this economic momentum and increase collaboration between educators, community leaders, industry partners and most importantly, idea generators, to further propel innovation across the Hoosier state for generations to come."
The Indiana Economic Development Corp. will coordinate the state's efforts to see the plan through. It will focus on helping establish partnerships between the state government and secondary school programs to teach students about entrepreneurship. It the long term, it aims to scale the program to colleges while also expanding existing startup accelerator efforts in the state's public universities.
IDEC will also absorb three small business-focused agencies under Pence's executive order.
In addition, Pence said the state would aim to make it easier for coworking spaces, innovation centers and incubators to come to the state and provide a haven for new startups.
Key aspects of the proposal require legislative approval, said Pence, who is rumored to be a top contender for the No. 2 spot on the GOP presidential ticket.
Pence plans to request that the Legislature invest $500 million of the Indiana Public Retirement System's $30 billion investment fund in early-stage and mid-market Indiana companies aimed at state and local government over the next 10 years.
Pence also called on the Legislature to continue its annual $30 million investment in the state's investment and grant fund for early-stage, mid-market and high-growth companies over the next decade.
The governor also called for two investments of $100 million each over 10 years toward the state's venture capital investment tax credit, and innovation and entrepreneurship education programs.
"Indiana's thought leaders, job creators and public-private partnerships are making tremendous strides in innovation and entrepreneurship today," Pence said. "We hope that this commitment from the state will spark even more interest and help accelerate these efforts."