With new deputy CIO, Illinois poised to modernize IT
With state CIO Ron Guerrier's role confirmed and chief of staff Jennifer Ricker appointed the state's first deputy CIO, the team says it's ready to address Illinois' many aging systems.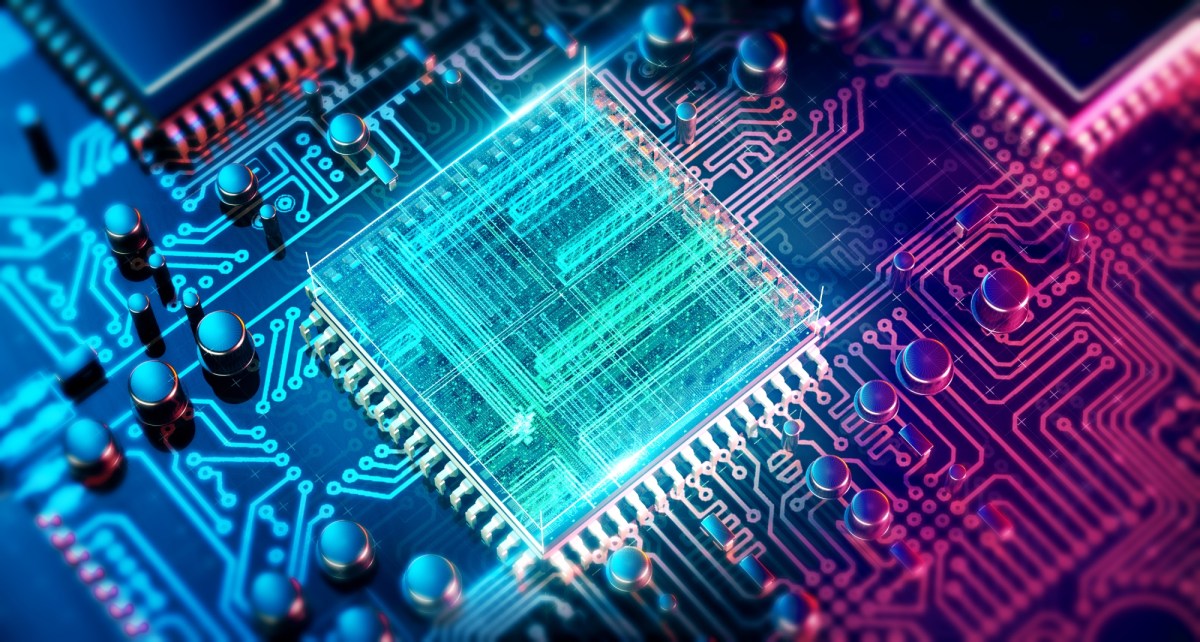 After his appointment last year, Illinois Chief Information Officer Ron Guerrier told StateScoop he wanted to spend more time improving the state's technology infrastructure and eliminating legacy systems, and less time chasing emerging technologies. Several recent milestones at the Department of Innovation and Technology indicate that much of the groundwork is now in place for that modernization work to begin.
Guerrier, who was designated as the technology agency's acting secretary upon his appointment, became DoIT's first non-acting secretary last week when he was confirmed by the Illinois Senate. But that was preceded by a bigger announcement on Feb. 10, when Jennifer Ricker was promoted from being DoIT's chief of staff to the agency's acting deputy secretary.
Working alongside Guerrier and Brad Long, who became DoIT's chief enterprise architect last April, Ricker said she'll be following an agenda that Guerrier has called "getting back to basics."
"I think the last year we really spent putting together our leadership team and working on strategies and some of the plans and lookaheads to how we accomplish some of that 'back to basics,'" Ricker said. "This year now, moving forward, we're really trying to implement on that."
Specifically, she said, this will mean trying to fill some of the 300 vacant positions at DoIT, which is authorized to have as many as 1,551 employees. New funding in this year's state budget will allow more than 100 of those positions to be filled, she said, if Illinois can overcome the usual challenges of trying to attract adequate talent and keep pace with staff attrition.
Beyond staffing, she said the state is also looking seriously at "narrowing down its technology stack," deciding which legacy systems and applications can be retired, which should be standardized across agencies and which new technologies are worthy of investment.
"We know we have an extremely large number of legacy systems," Ricker said. "The state over many decades has really grown a tremendous number of applications that exist and they're on a variety of platforms, all kinds of different technology stacks."
One of the state's former acting technology secretaries, Hardik Bhatt, helped launch DoIT under former Gov. Bruce Rauner in 2016. That was an important achievement, Guerrier told StateScoop last year, but one that was accompanied by ambitions to simultaneously launch new emerging technologies and initiatives, which he wanted to rein in.
A handful of officials held the acting technology secretary slot between in between Bhatt and Guerrier (including Ricker for a few weeks), but the inauguration last year of a Rauner's successor, J.B. Pritzker, postponed much of DoIT's modernization work until now.
Ricker said DoIT's plan is to balance the need for new technologies with the clear message it hears regularly from its customer agencies that keeping their systems online and future-ready is their top priority.
"Our customers, the agencies we're serving, say first and foremost they want no interruption," she said.
Before joining DoIT last year, Ricker held numerous positions throughout the Illinois state government, including a decade as chief of staff for the Illinois Emergency Management Agency. In that role, she said, two of her key responsibilities were to work with the technology staff who reported to her and to manage incident response, briefing the governor on incidents as they arose.
As DoIT modernizes its aging infrastructure and defends against cyberattacks, Ricker predicted that both of those skills would "translate well" into her new position as one of Illinois' senior technology officials.