Hawaii to release RFP for new ERP system
0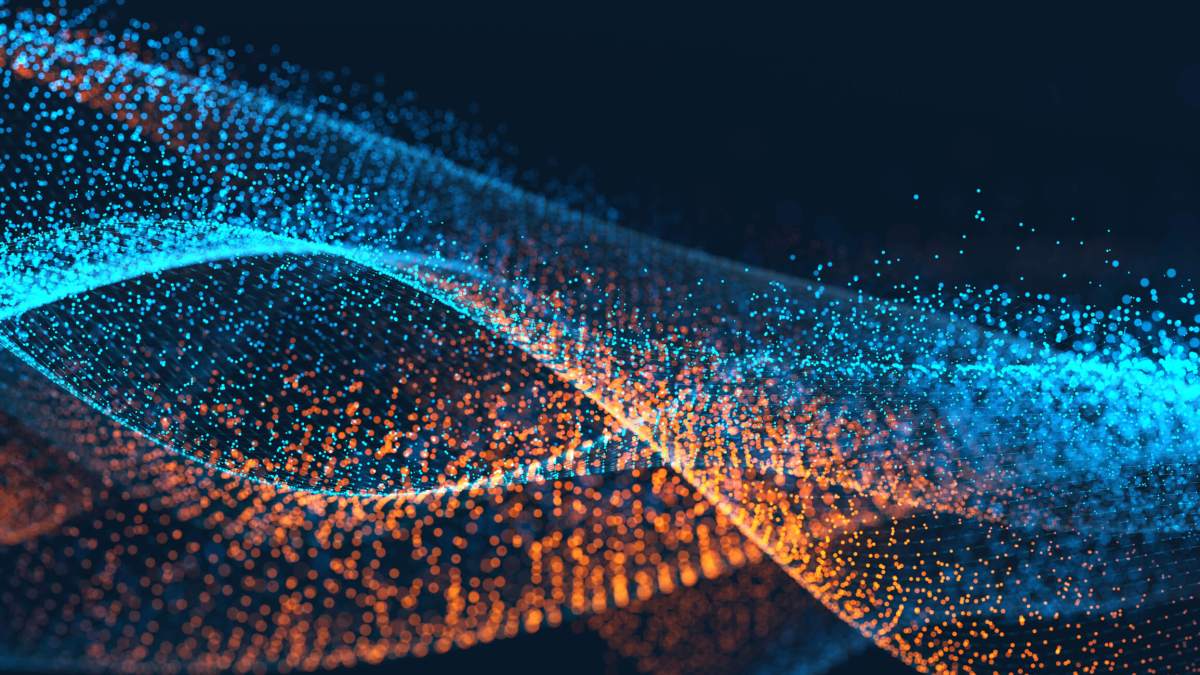 Hawaii will soon release a request for proposal for a new enterprise resource planning system that state Deputy Chief Information Officer for Business Transformation Randy Baldemor said fits into the state's long-term technology strategic plan.
In an interview with StateScoop, Baldemor said that when State CIO Sanjeev "Sonny" Bhagwalia came to Hawaii two years ago he put together a strategic plan that outlined the next decade for the state when it comes to implementing information technology reform.
That plan was funded by the Technology Transformation Fund of the Hawai'i Community Foundation and the state legislature, which allocated tens of millions of dollars to the office to bring the state's systems up to date. One part of the plan was an ERP system that would focus on areas like finance, budgeting, acquisition and time-keeping.
"It has the possibility to be pretty impactful in scope," Baldemor said. "We believe it will significantly improve operations and services, replacing at least 120 IT systems we currently have in place."
Baldemor said the CIO's office, the Office of Information Management and Technology (OIMT), spent the past several months working with executive departments to design and plan the ERP system. The request for proposal (RFP) for the ERP system will address financial management, budget planning and execution, human capital management, time and attendance, payroll, grants management, asset management and acquisitions management.
Along with the ERP Program, OIMT is assisting on other projects, such as modernizing the Department of Taxation's IT system and implementing a state-based health exchange under the Affordable Care Act.
Baldemor said OIMT works with each department to see how it can support each department's efforts. Through mutual agreement, Deputy CIO for Operations Keone Kali now oversees IT operations within the Information and Communication Services Division of the Department of Accounting and General Services. In addition, OIMT regularly meets with departmental CIOs and departmental business transformation representatives to explore and initiate IT and business process re-engineering improvements.
One area in which the state has made progress, for example, is open government. Baldemor said state agencies are sharing more information than ever and the state has made open data a priority, namely with the open data legislation Gov. Neil Abercrombie signed into law earlier this year.
"The IT transformation is a collaborative, team effort," emphasized Baldemor. "There are many opportunities to work with the departments and use technology in ways that this state has not in the past. We've received funding and other support to do this, and many deserve credit — the state employees, the Governor's Office and the cabinet directors, the Legislature and external community supporters.
"It's a pivotal moment for Hawaii," Baldemor added. "Our approach to business transformation is something that might be a little different based on our culture and 30-year-old processes and systems, but we're in position to make some great strides. All of the work helps to create an innovative environment that will support improved, streamlined operations and services to our residents."