Hawaii DOT names software vendor to manage capital improvement projects
Hawaii's transportation department contracted Aurigo Software to help it manage and track $1.4 billion in capital projects next year.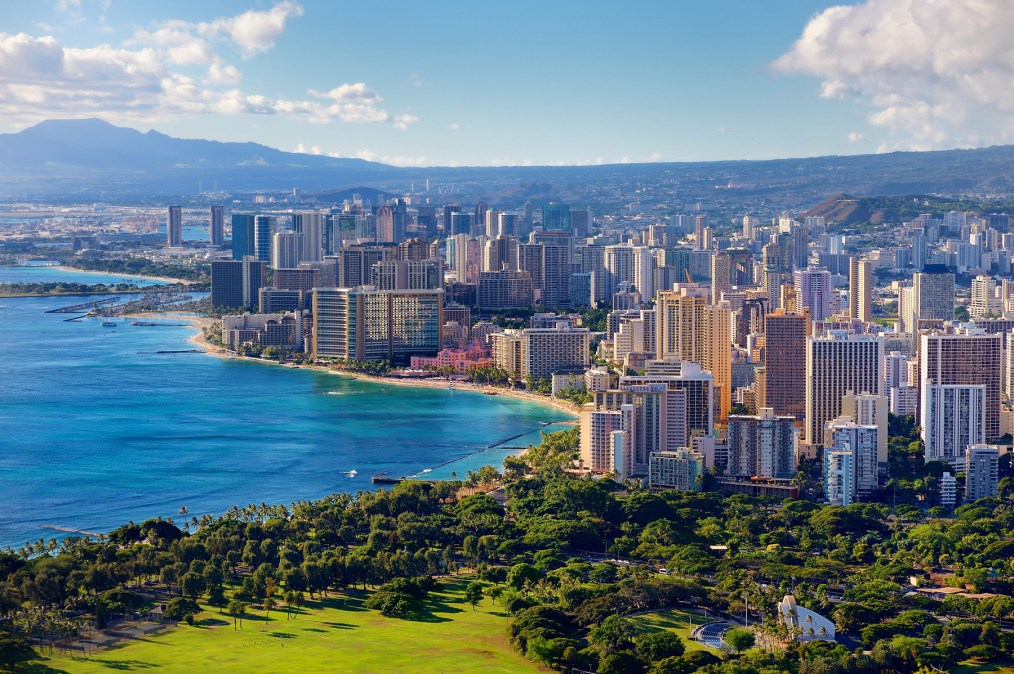 The Hawaii Department of Transportation has signed a contract with Aurigo Software to help manage its capital improvement projects, which in 2024 are set to total $1.4 billion, the company announced Wednesday.
Aurigo Software said in its announcement the department will use Masterworks — the company's capital planning and construction management product suite, to track project funding across sources and prioritize projects.
The system will also automate the obligation and reimbursement process for federal funds, integrating with the Federal Highway Administration's Financial Management Information System, Aurigo said. Its MasterWorks suite can also integrate with the Hawaii Department of Transportation's existing technology and allow it to transfer data between phases on a project, the company said.
Hawaii's Statewide Transportation Plan is updated approximately every 10 years and provides an outlook for 20 to 25 years. The most recent version of the plan was released last year. It forecasts goals and objectives for the state's airports, harbors and highways through 2045.
"Hawaii DOT is excited to implement Aurigo's Masterworks platform to support our strategic goals of improved safety, resiliency, and economic vitality," Ed Sniffen, the department's director, said in the announcement. "Modernizing our capital planning operations will speed up approval times and help deliver the infrastructure Hawaiians need now and in the future."
Hawaii joins several other state government departments using Aurigo Software's products to help execute federally funded projects. Most recently, the Delaware Department of Transportation announced it had also entered a contract with the company for MasterWorks. Others include agencies in Iowa, Massachusetts and Utah.