Harris County, Texas, ditches paperless voting machines
The county was the largest jurisdiction in the country to still use electronic voting machines that cannot be audited.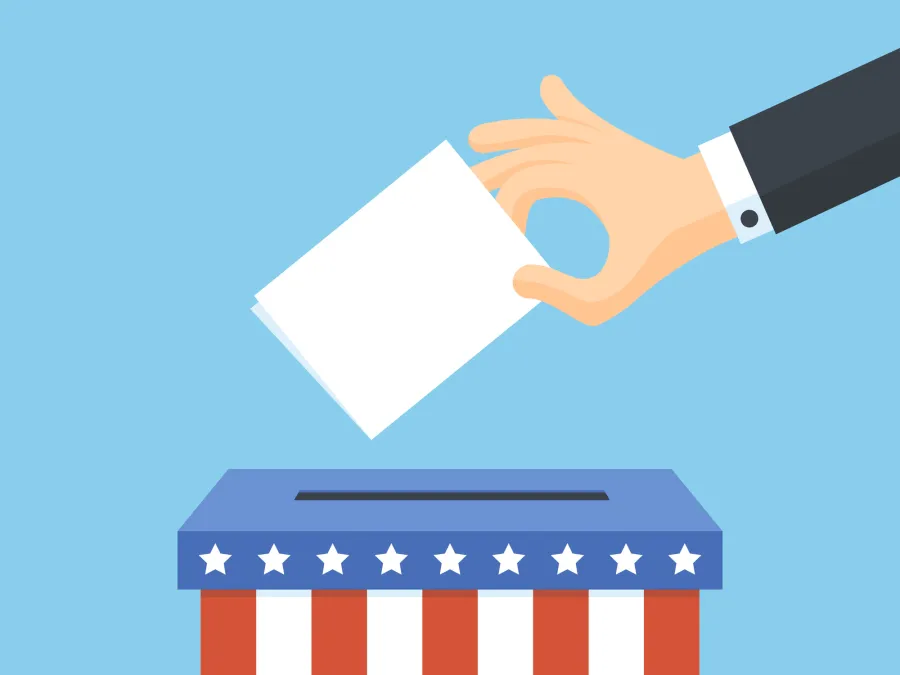 Officials in Harris County, Texas, announced Tuesday a contract for new voting machines that will finally phase out the county's aging inventory of equipment that records ballots without producing paper records.
The county commissioners approved a $54 million contract with Hart InterCivic, one of three major voting equipment manufacturers, for a new system that gives voters a touchscreen interface and produces a paper records of each ballot, which will allow officials to conduct audits in future elections.
Harris County, which includes Houston, is the third-most populous county in the United States, with more than 4.7 million residents and 2.5 million registered voters, more than 1.6 million of whom cast ballots last November. But before the newly announced contract with Hart InterCivic, it was also the largest jurisdiction to use paper-free electronic machines to record all in-person votes, which election security advocates have said cannot be audited in the case of a tight race.
"That's a good step forward," Eddie Perez, global director of technology development and open standards at the nonprofit Open Source Election Technology Institute, wrote of the upgrade on Twitter.
The new machines, Hart InterCivic's Verity Voting System, are similar to equipment that's previously been rolled out in other Texas counties, including Austin's Travis County and Tarrant County, which encompasses Fort Worth. Harris plans to have 2,300 of the new devices delivered by March 1.
"My commitment to Harris County voters is to provide an open, transparent and accountable voting process," Harris County Election Administrator Isabel Longoria said in a press release. "Moving to the Hart InterCivic Verity Voting System does just that by giving voters a more accessible, secure and verifiable ballot to improve the voting experience for all Harris County voters."
The new machines could see their first use as soon as May 1, when local offices across the county will be on the ballot. Longoria went on to say that her staff will spend the next several weeks reviewing the equipment with the goal of using them in May, if, she said, "my staff feels we can do so while providing the continuity of service, ease, and accessibility that you all as voters expect."
Paper-free voting has been phased out aggressively over the past four years amid fears that tabulations produced by entirely electronic machines could be tampered with or manipulated by disinformation campaigns. During an interview last year with CBS News, Chris Krebs, the former head of the Cybersecurity and Infrastructure Security Agency, who oversaw federal election security efforts, said about 95% of all ballots cast in 2020 had a paper trail, up from 82% in 2016.
Still, some jurisdictions have yet to make the change, including other parts of Texas. Louisiana, which is the last state to use paper-free machines statewide, announced on Wednesday a new search for a replacement system, which will include a paper trail.