Written by
StateScoop Staff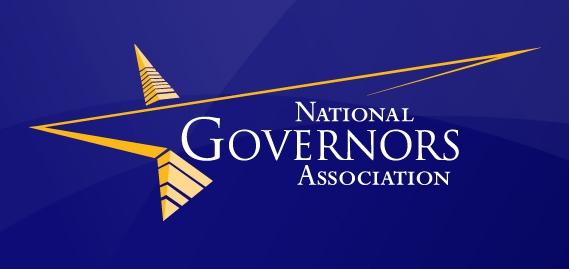 A council of governors representing the National Governors Associations approved a joint action plan for cybersecurity with the Defense Department and the Department of Homeland Security as part of the NGA's 2014 Summer Meeting.
The plan, called "The Joint Action Plan for State-Federal Unity of Effort on Cybersecurity," is a commitment from the states, DOD and DHS to work together to improve the nation's cybersecurity posture and establishes a framework to guide state and federal discussions on the subject.
"Cybersecurity is a top priority for the nation's governors," Iowa Gov. Terry Branstad, who serves as co-chair of the council said. "This joint action plan is yet another step toward protecting our citizens and economy against cyber attacks. Our National Guard is a highly experienced, capable force and an essential state partner."
The plan focuses on a number of key areas important to governors, such as improving coordination between states and the federal government on cybersecurity incident management and response and enhancing state-federal information sharing during cyber incidents.
The NGA created the Resource Center for State Cybersecurity in 2012 in an effort to address the challenges presented by the growing incidence of cyber attacks against public sector organizations in the U.S.
"The significant and continued growth of cyber attacks against the United States makes cybersecurity a critical issue for all governors," said Maryland Gov. Martin O'Malley, co-chair of both the council and resource center. "As governors, we are responsible for ensuring the security of not only a wide array of state-owned assets, but also the private sector assets within our states."
The council consists of 10 governors appointed by the president—five from each party—with two governors serving as co-chairs. Federal participants in the council include the secretaries of defense and homeland security, the president's homeland security and counterterrorism advisor, the commander of U.S. Northern Command and the chief of the National Guard Bureau, among others.
In addition to Gov. Branstad and Gov. O'Malley, members of the council include Arizona Gov. Jan Brewer, Connecticut Gov. Dannel Malloy, Hawaii Gov. Neil Abercrombie, Illinois Gov. Pat Quinn, Missouri Gov. Jay Nixon, Nevada Gov. Brian Sandoval, Tennessee Gov. Bill Haslam; and Wyoming Gov. Matt Mead.